I did this last year and thought it would be fun to do again. So here we go!
January: My brother moved to London, and we hosted a going away party in his honor. Complete with bangers 'n' mash, curried beef pies, and British brews.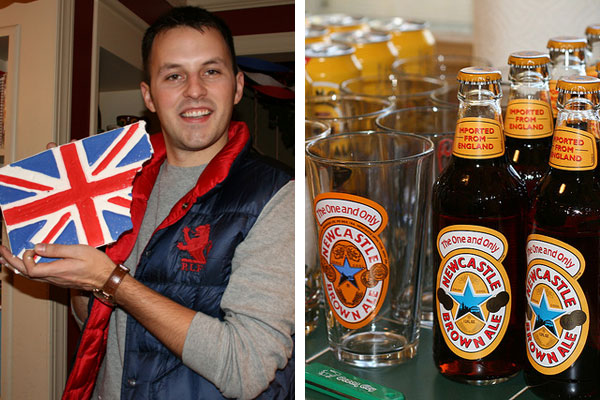 February: We spent our last night on Locust Lane and moved 50 miles south to be closer to Nick's new job.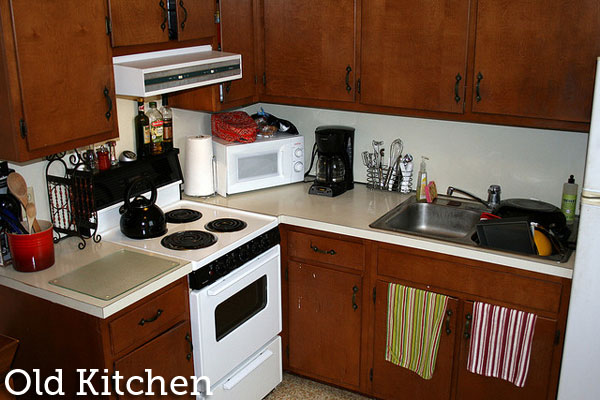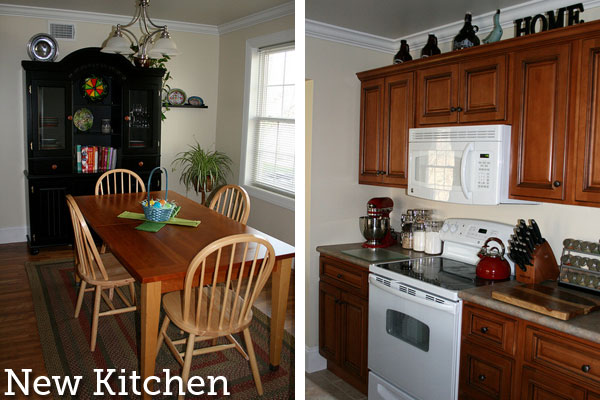 March: We traveled to Philadelphia with the rest of my family to celebrate the wedding of our dear friend, Chris. And then we held down the fort with two (mostly) sweet pups while my parents visited London for the very first time.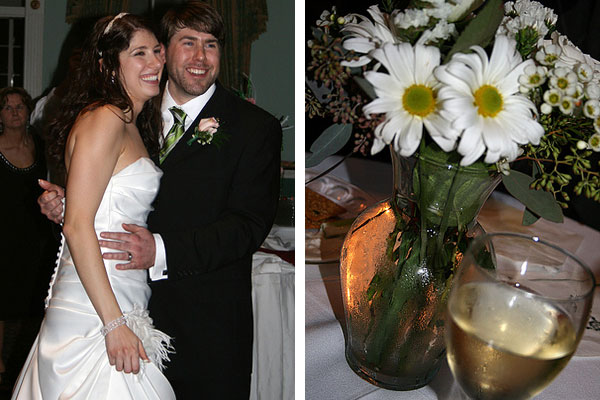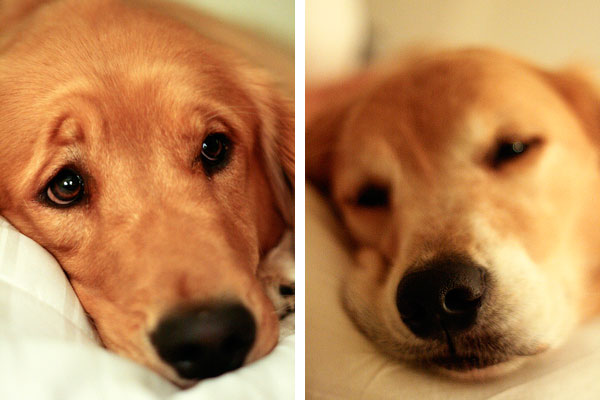 April: We took a libation vacation along the Susquehanna Heartland Wine Trail right here in central Pennsylvania. We met passionate winemakers and drank surprisingly nice wines.
May: We planted our first front porch garden, hosted our first cookout, and spent our third Memorial Day at Lake Anna.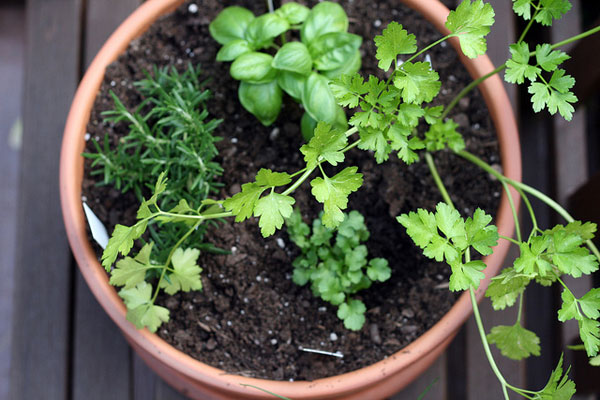 June: My mom and I took my sister to the Hershey Spa for her 18th birthday, we cheered her on to a third place finish in the state high jump competition (!!), and then we baked two cakes, 24 cupcakes, and a trifle to celebrate her high school graduation. (It was a big month for Laura.) I also recognized a very special Father's Day.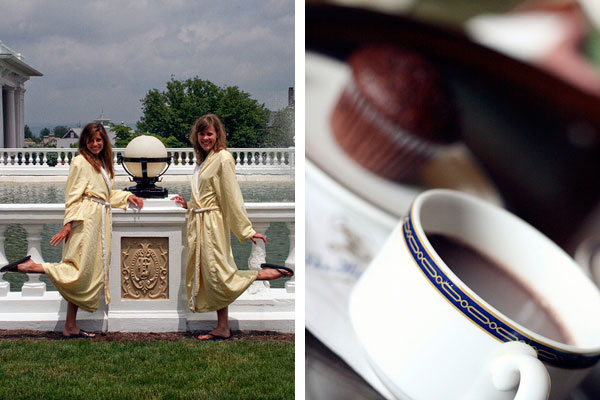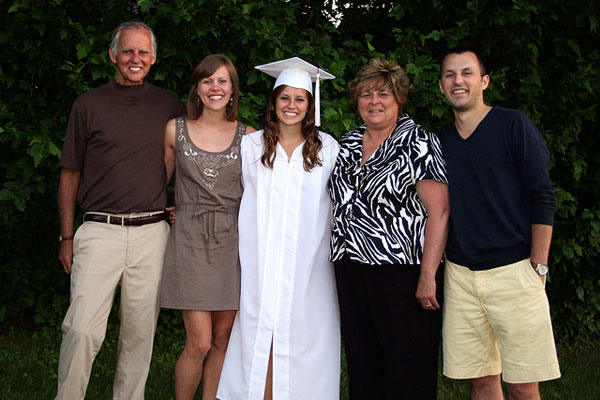 July: We took a road trip to Canada with stops in Quebec City, Montreal, and Niagara-on-the-Lake. And then we returned to Pennsylvania to make whoopie pies for our favorite nephews and watermelon granita for our favorite teenagers.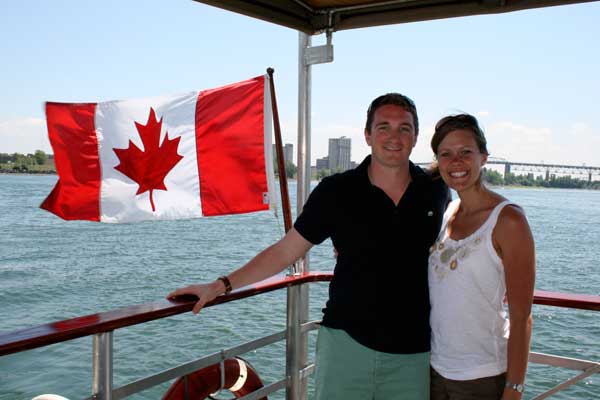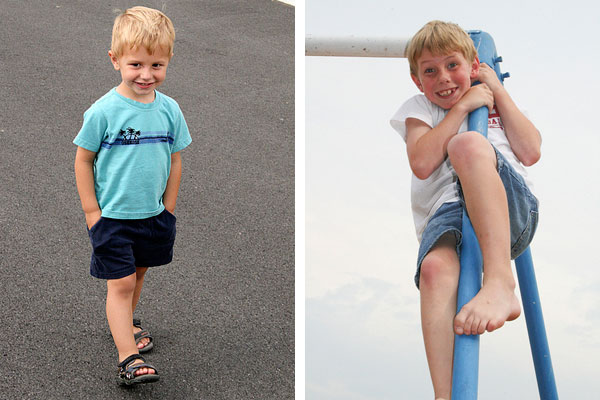 August: We traveled to Virginia to celebrate Nick's ten-year high school reunion, we went camping at Raystown Lake, and we celebrated our first anniversary. I also made my radio debut, and we met a sweet baby girl.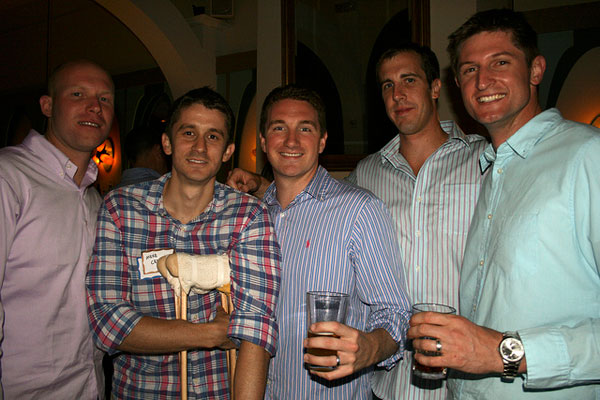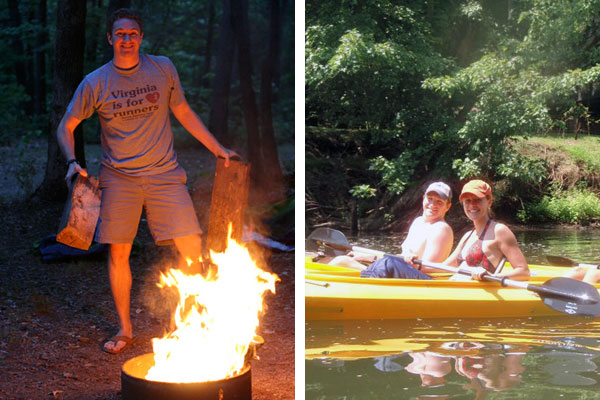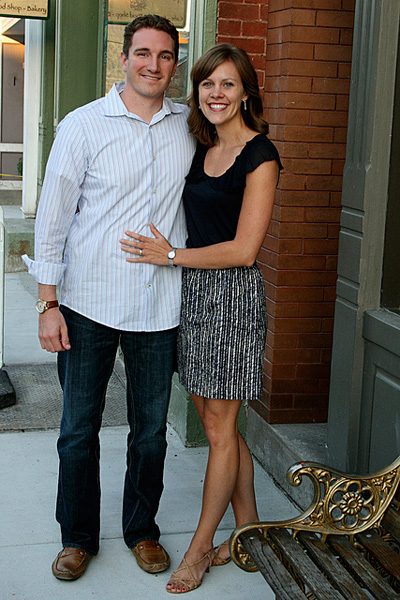 September: We headed across the pond for our long awaited trip to Germany! We fell in love with Rothenburg ob der Tauber, returned to Nick's birth city of Bad Tölz, celebrated Oktoberfest in Munich, heard cow bells in the Alps, and visited family in Stuttgart.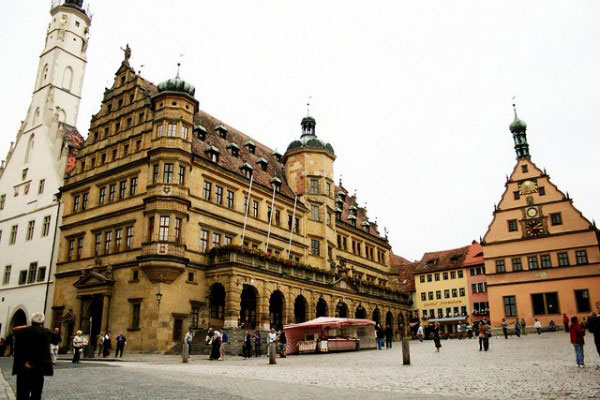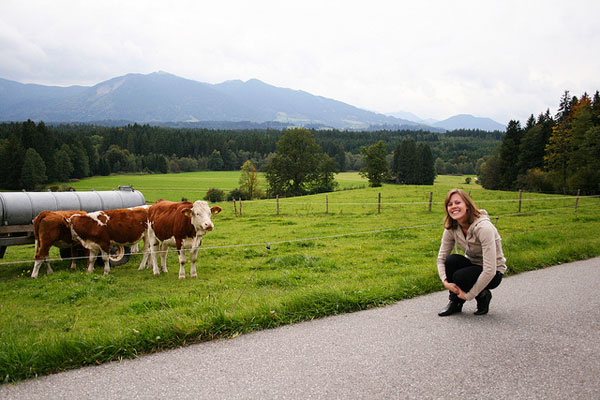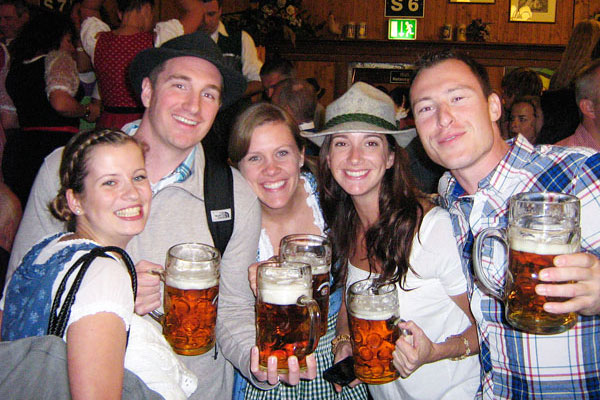 October: I explored the culinary gems of the Laurel Highlands while Nick learned to bake bread. We also returned to my hometown for my ten-year high school reunion.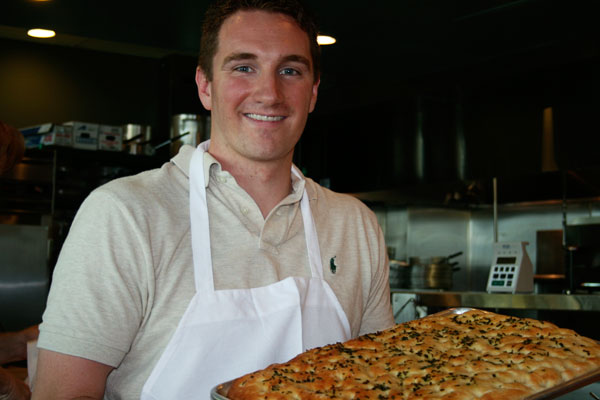 November: Early in the month we shared Oktoberfest with our family and friends right here in Pennsylvania. We served mini pretzels, schnitzel bites, German chocolate cupcakes, and more. Later in the month we co-hosted an oyster feed with my parents, and I spent a weekend in Baltimore with my favorite ladies cheering for our favorite football team.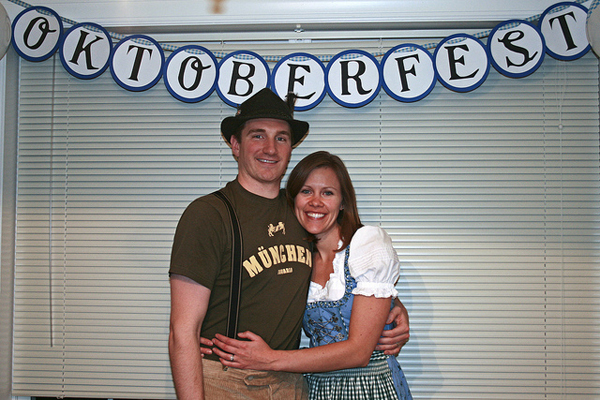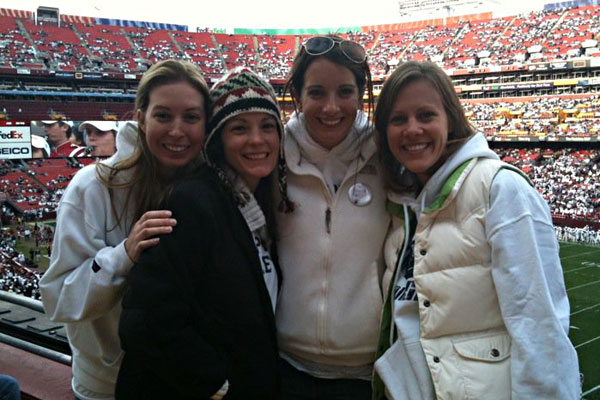 December: We attended parties in Pittsburgh, Hollidaysburg, and York. We baked a lot of cookies, and we spent Christmas with both our east coast and our west coast families.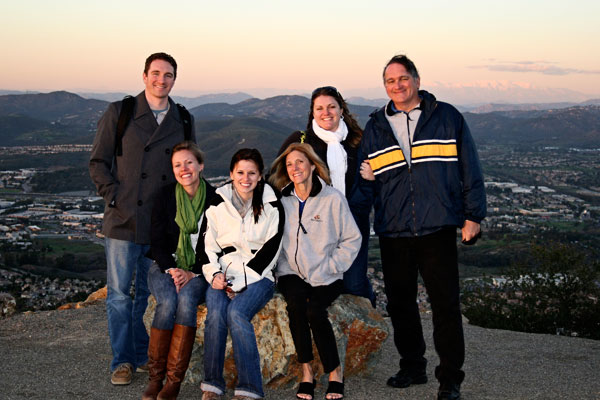 I can't wait to find out what 2011 has in store for us!