Today we received the sweetest and most clever thank you note. It's currently hanging on our fridge.
It's from my sister, Laura, and her boyfriend, Stephen, who visited us a few weeks ago. How many 18- and 19-year-olds do you know who handwrite thank you notes? How many 28- and 29-year olds for that matter? (Thank you, Mom, for teaching us to be thankful!)
Let's read it together, shall we? (Note: recipe for "watermelon deliciousness" at the end of the post.)
"Dear Emily and Nick, Thank you for your hospitality and the soft Jersey sheets." (Stephen was so in love with the sheets on our guest bed that he had to go to Target to buy a set for himself.)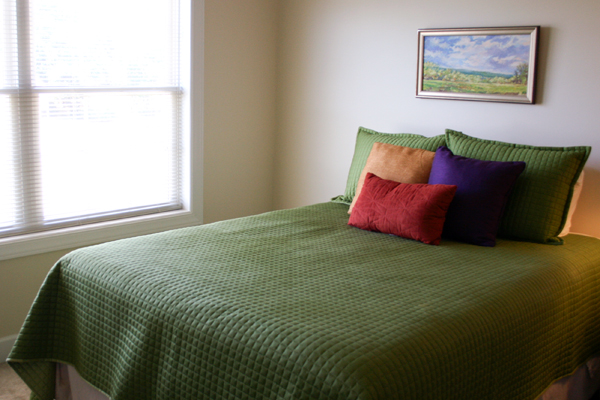 "We had an awesome time going to Canoe Creek and kayaking for the afternoon." (Indeed, we did! You two make us old married folks feel young again.)
"I liked the crab dip a lot." (Gearhart's Meats gets weekly shipments of this dip from Baltimore. It's insanely good.)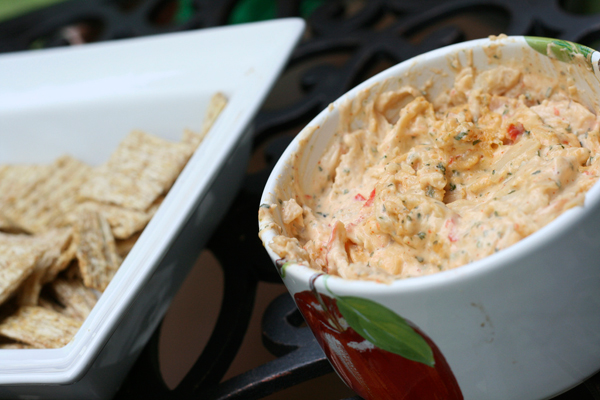 "We also enjoyed our hike to the limekilns." (Our neighboring state park is rich in limestone, which was quarried during the early 1900s.)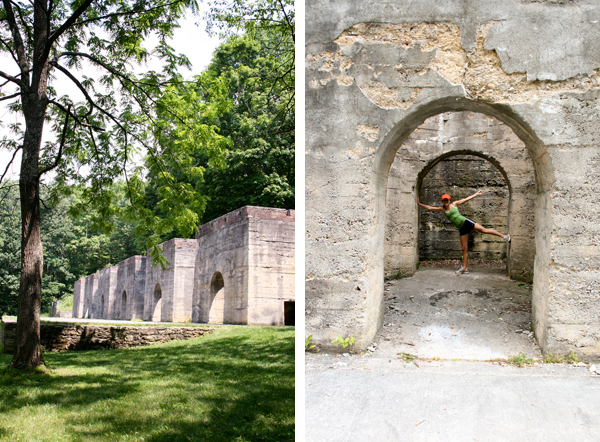 "We had a blast at the Al-Tuna Curves game. 'We want AL!'" (Al-Tuna is one of three mascots of our local minor league baseball team. We had sweet seats in the first row.)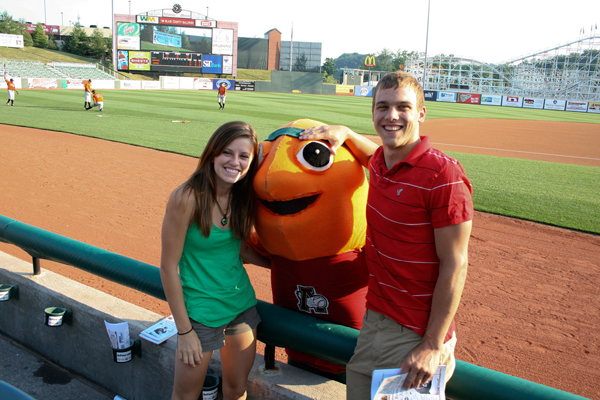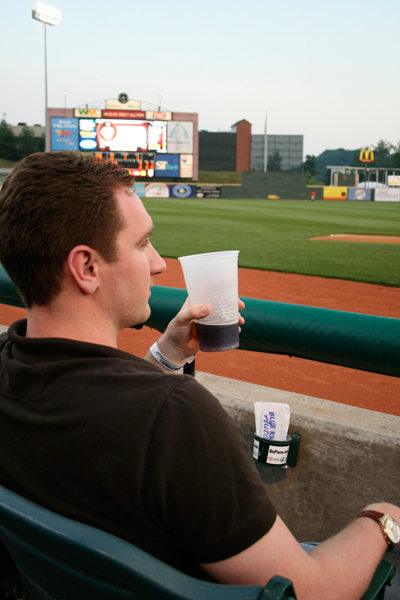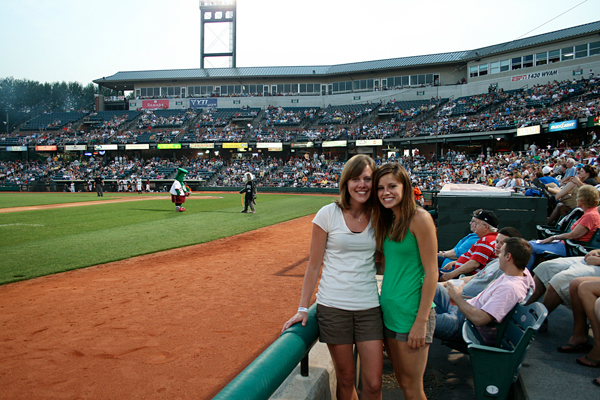 "And the food you made was scrum-diddly-umptious."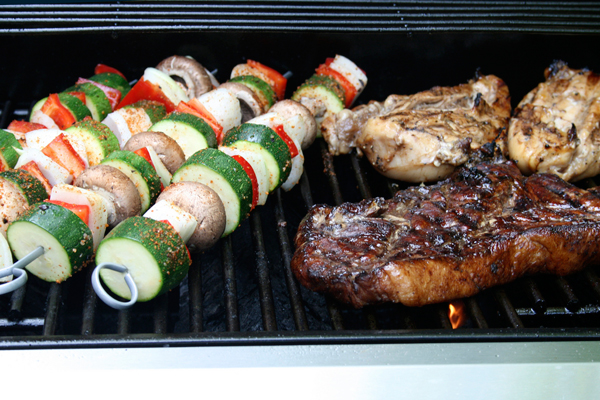 "And the watermelon deliciousness that I consumed in large quantities." (The deliciousness to which Stephen is referring: watermelon granita. And, yes, he ate at least five servings. Recipe to follow.)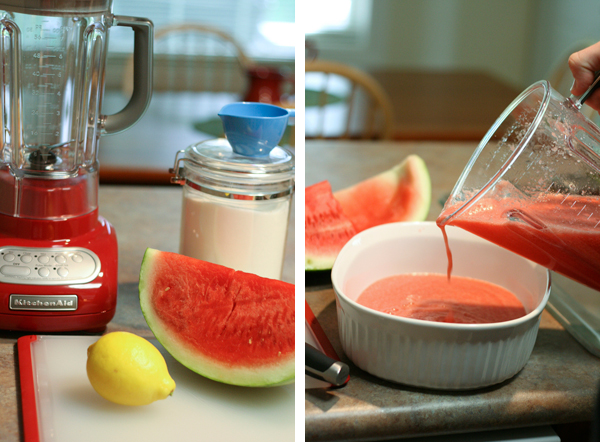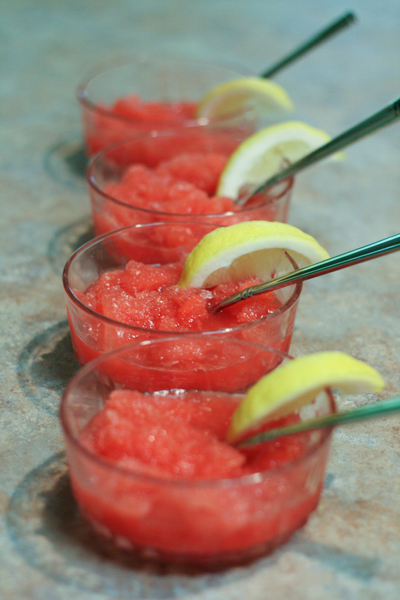 "Anyway, thanks for the fun-filled, action-packed weekend! We love hanging out with the Wileys. Can't wait to come visit again soon. Love you both!" (We love you, too! We're happy to play hosts anytime!)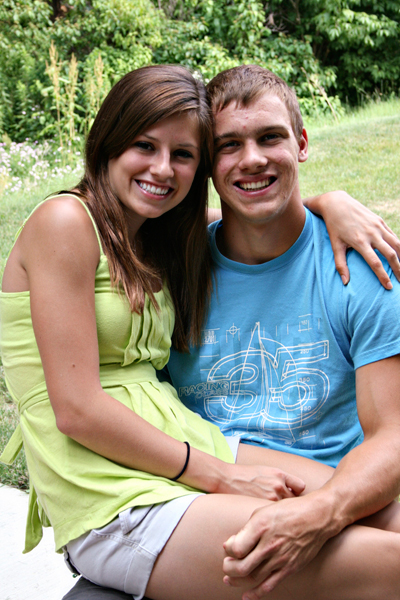 Watermelon Granita
Ingredients
4 cups seedless watermelon chunks
1/2 cup sugar
Juice of 1 lemon
Directions
Combine all ingredients in a food processor. Puree until smooth. Pour into a shallow, wide pan, and freeze for 1 hour. Rake mixture with fork and freeze for another hour. Rake and freeze for one more hour. Rake and serve in cups.
Source
Food Network