In true Emily fashion, I took several hundred photos during our five days in California. Don't worry, I'm not going to post all of them; but I do want to share a few.
On our first full day on the west coast, we visited La Jolla and Oceanside. Apparently it's pup season, and so the beach was crowded with seals. And despite the cloudy sky, we caught the sunset just off the pier.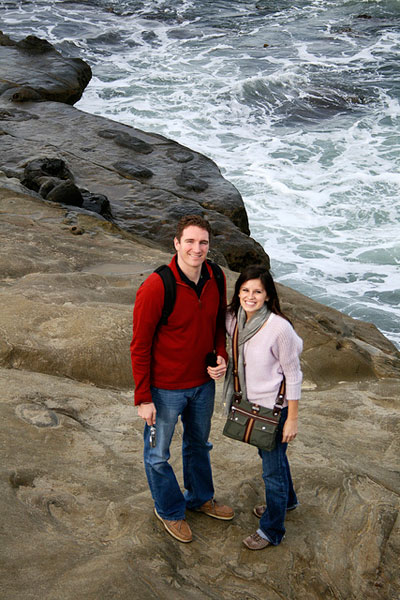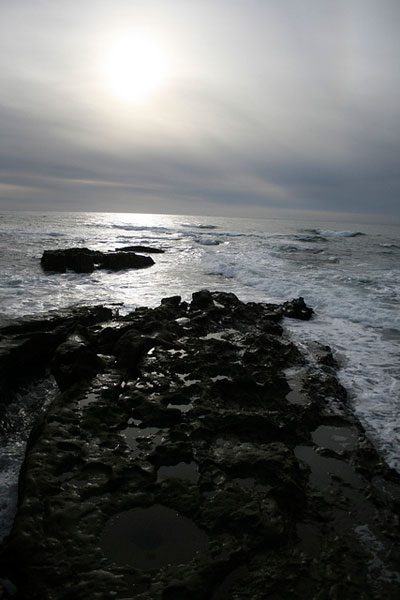 The following day we strolled through beautiful Balboa Park and walked along the water at Seaside Village. We gawked over the Hotel Del Coronado and dipped our toes in the Pacific Ocean. We saw San Diego by boat. And we drank margaritas and ate guacamole in Old Town.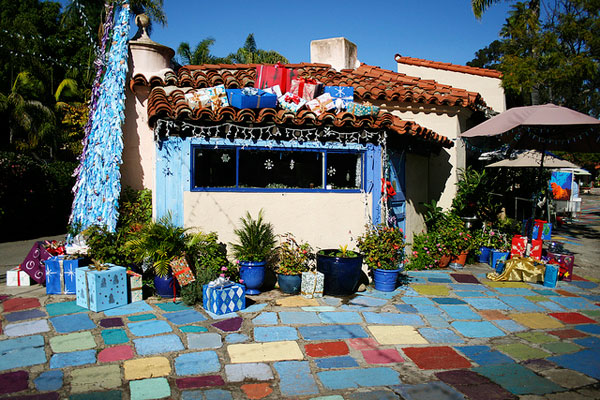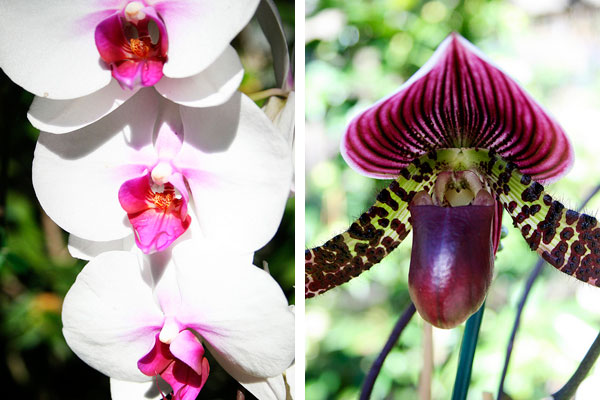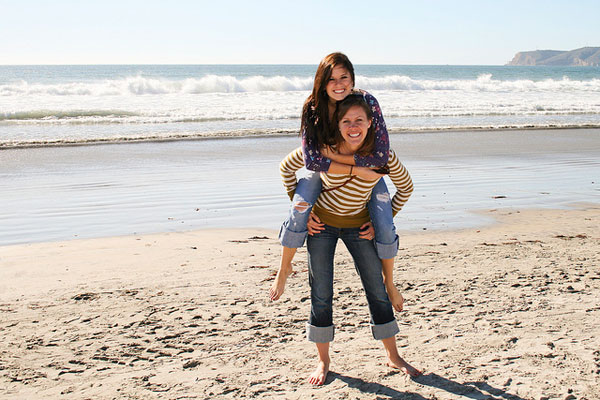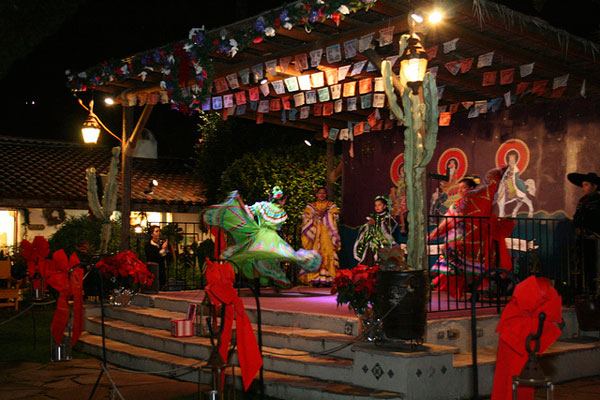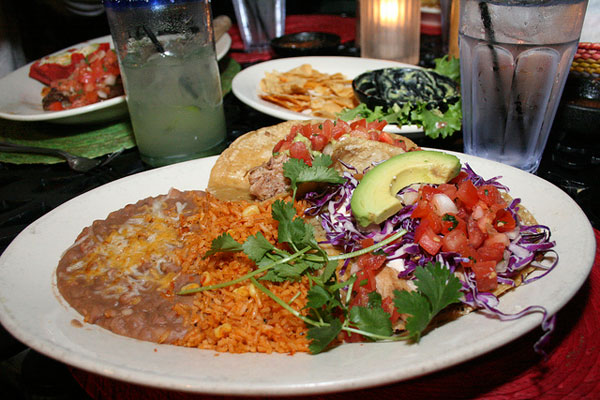 We also reenacted The Kiss photo that we posed for three years ago.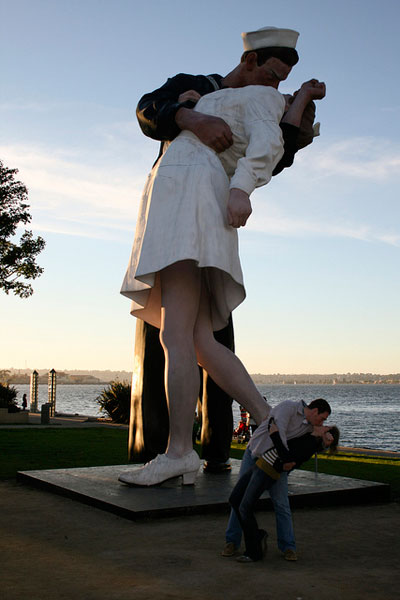 The next morning we headed to the Wild Animal Park, and I got to play around with my zoom lens.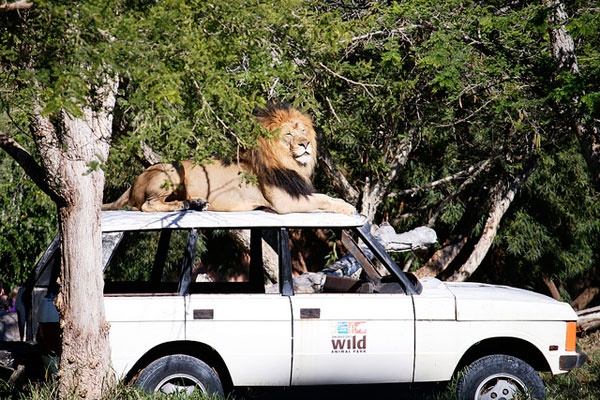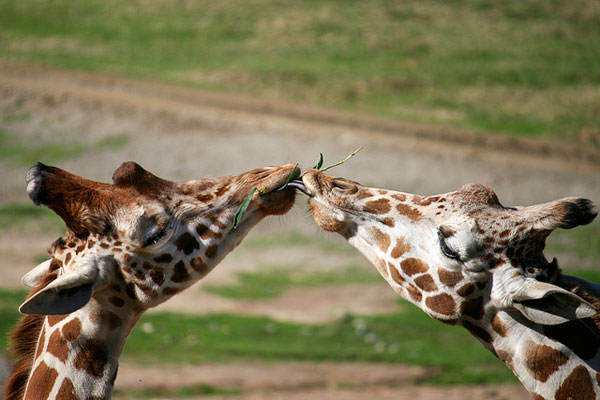 The gorillas were hysterical, and we got to meet a day old baby elephant!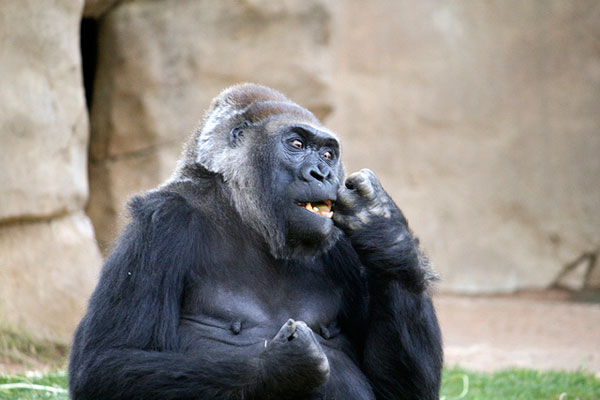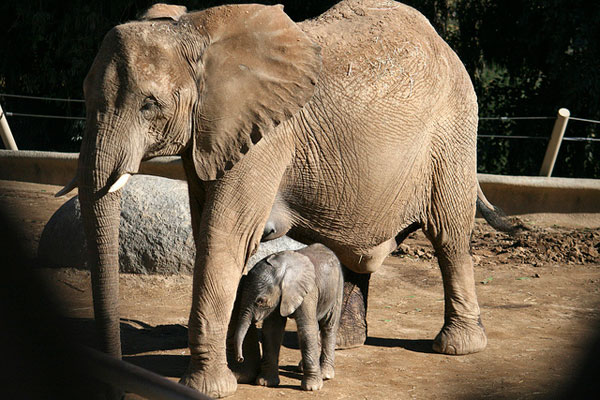 We bought cups of nectar to feed the lorikeets. They loved Nick, obviously.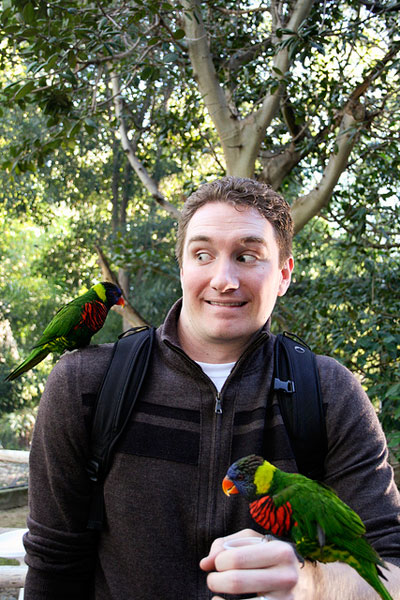 And Laura was surprised to see one land on my head just as I snapped a photo of her.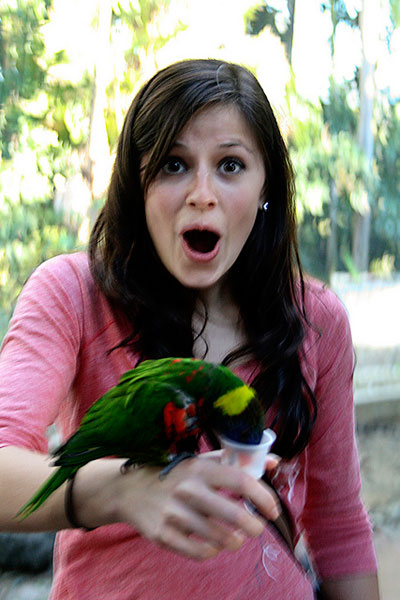 But after that one landed on my head, they decided to ignore me. I was so sad.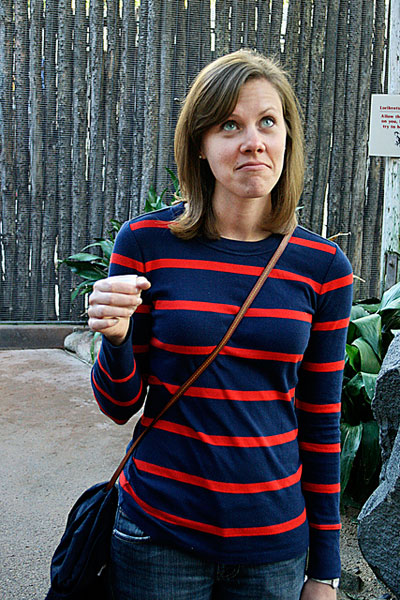 Fifteen minutes later — I suppose they were hungry again — I got three!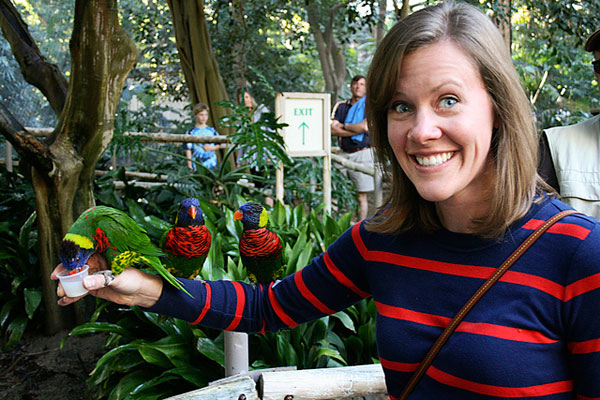 But my favorite animal of the day was this handsome one.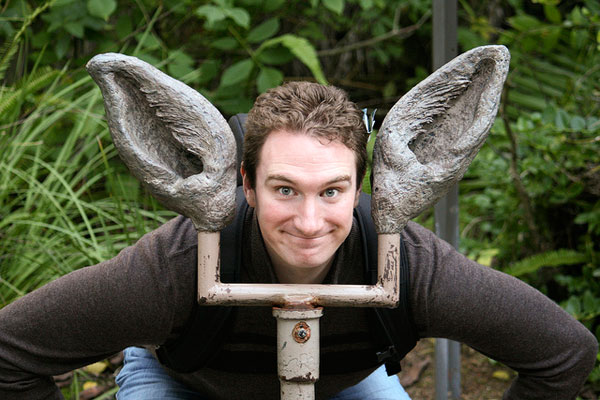 We had just one rainy day during our week in southern California, which we're grateful for considering all of the rain they've gotten recently. We spent that day watching movies by the fire and playing rowdy games of Yahtzee.
The next day was a perfect one, though, and so we soaked up the sun poolside and watched a spectacular sunset from Double Peak Park.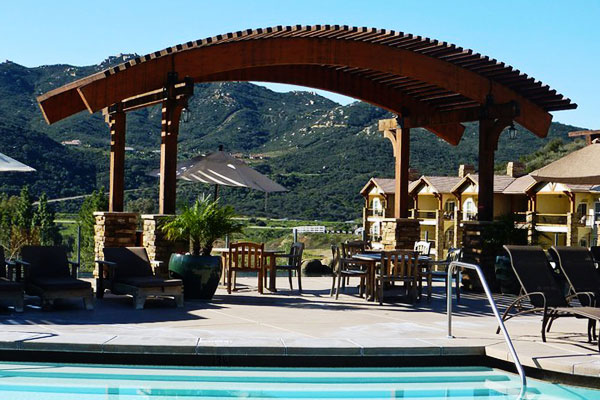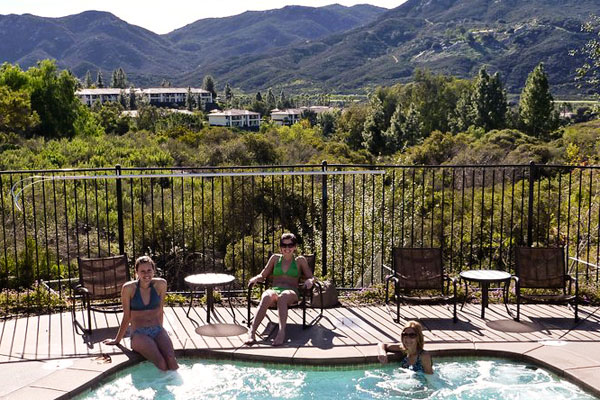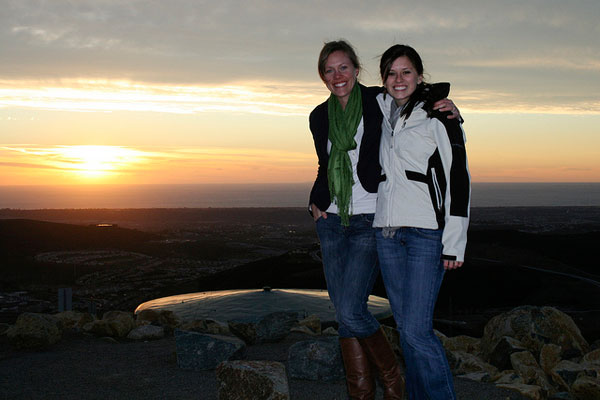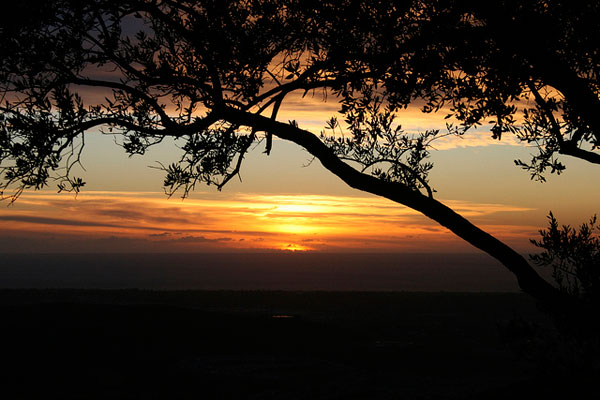 Our trip was the perfect mix of sightseeing and relaxing. Thank you Mom and Dad Wiley! We had a wonderful time with you (and our sisters, too)!
Did you spend your Christmas in the sun or in the snow?