2009 was certainly an eventful year. (2010 is shaping up to be pretty busy, too, which is why I'm almost a week late with this post.) Last year we said "I do" in a garden on the banks of the Susquehanna River. Nick left a good job in northern New Jersey and accepted an even better job in central Pennsylvania. We traveled to Massachusetts, Michigan, and Colorado. We experimented with lots of new recipes, celebrated our 27th birthdays, and finished our first half marathon together. Here are a few more memorable moments from 2009.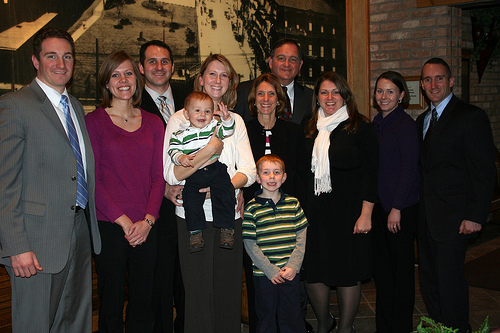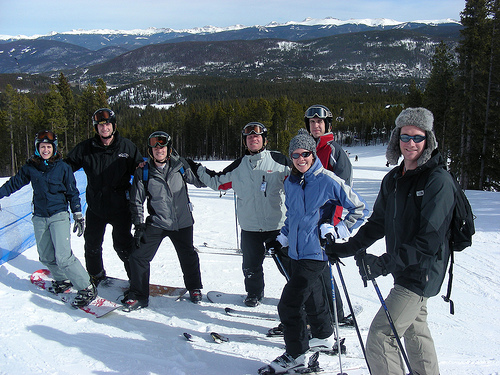 March: Traveled to Washington, D.C. where I produced my first major educational event, enjoyed French food, Greek food, and Ethiopian food, and toured the U.S. Capitol Building.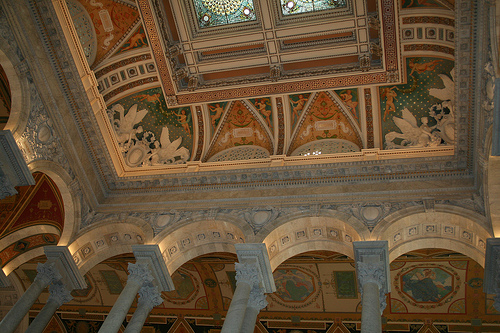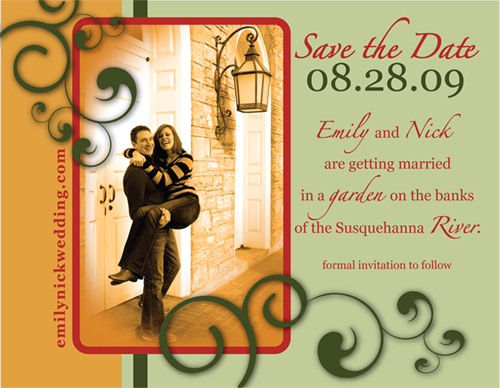 May: Visited friends in Massachusetts and walked the Freedom Trail, drank blueberry beer, steamed mussels, and fished for cod in the Harbor.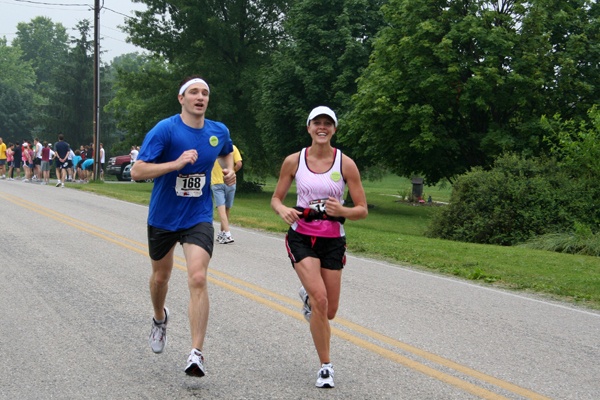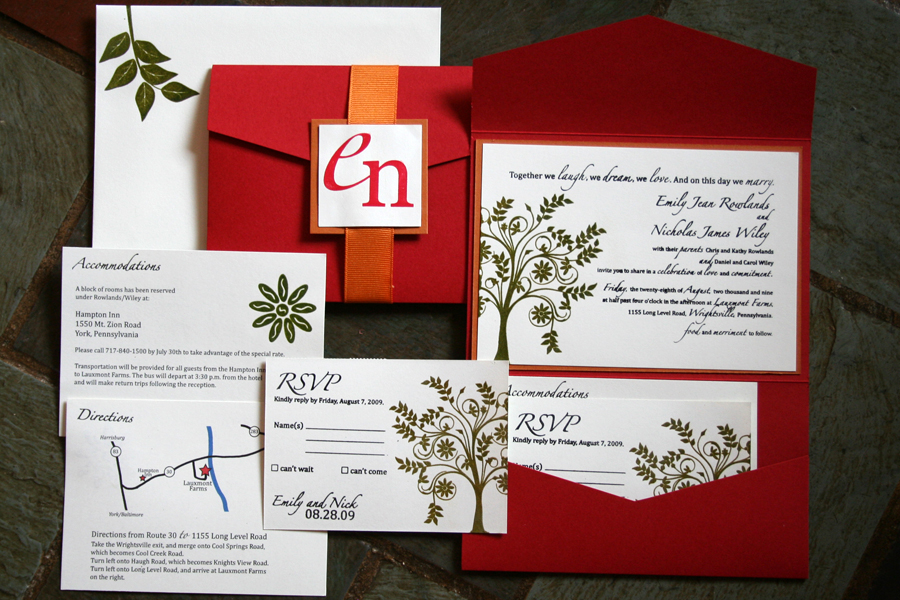 August: Became husband and wife on a rainy and perfect day surrounded by the most important people in our lives!
September: Soaked in the sun, stuffed ourselves with gourmet food, and drank plenty of tequila during the final days of our Mexican honeymoon.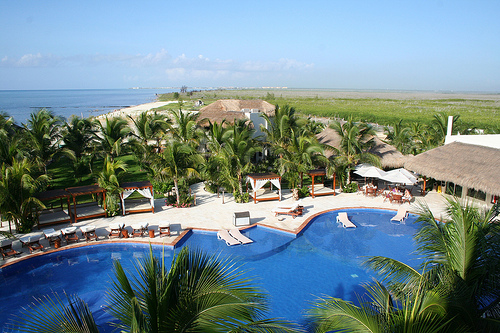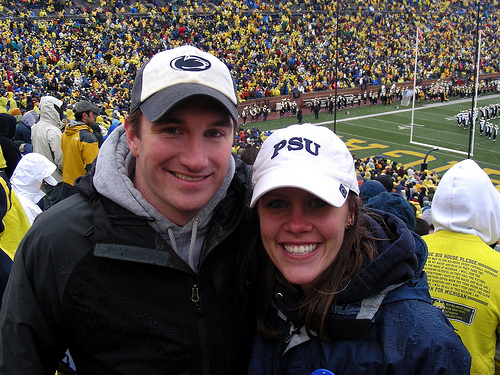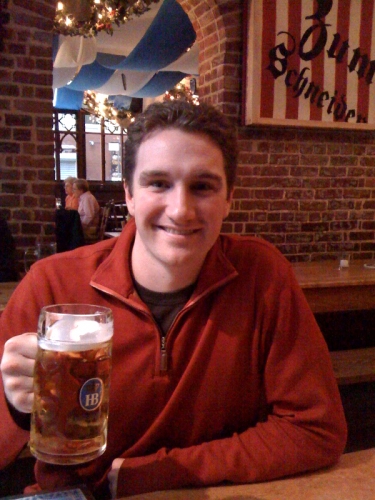 December: Cut down our Christmas tree, celebrated our first married Christmas, and started the hunt for a new home.
Oh, I can't wait to see what 2010 has in store for us! Happy (belated) New Year to all my friends!