Three years ago, we celebrated Oktoberfest in Munich. We ate Hendel (chicken) and Schweinehaxe (pork knuckle). We drank multiple liters of beer. And we may have danced on the tabletops to traditional oompah bands.
The following year, we hosted Oktoberfest in our tiny townhouse. I hand rolled 60 mini pretzels, prepared two types of potato salad, and baked two dozen German chocolate cupcakes and four dozen Black Forest cherry cookies. Nick made five pounds of schnitzel, three varieties of wursts, and a pot of Goulasch.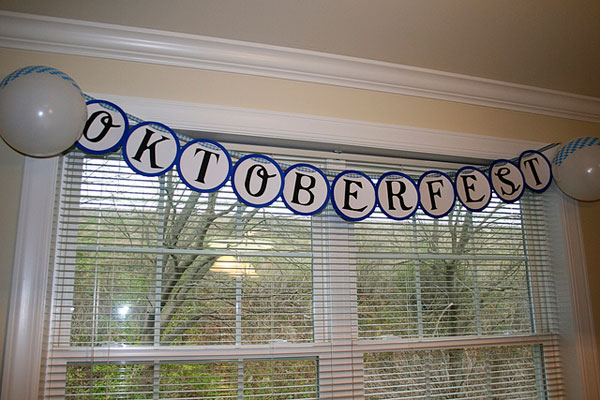 Last year … well, we were a little busy.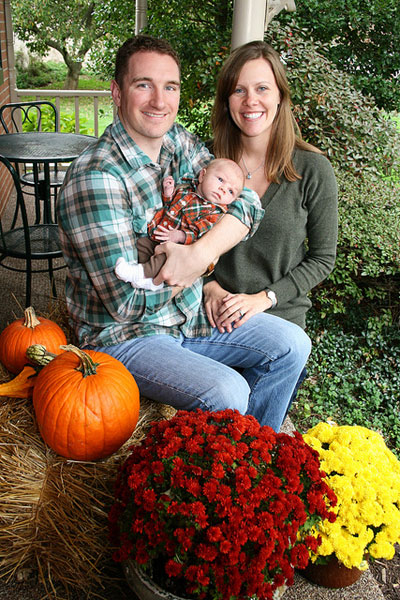 This year, though, we were back at it. We celebrated Nick's 30th birthday at the Hofbrauhaus in Pittsburgh. And we invited friends to our haus for a little Bavarian feast. We had Weinerschnitzel, Spätlze, Rotkohl, and Apfelstrudle with Eis.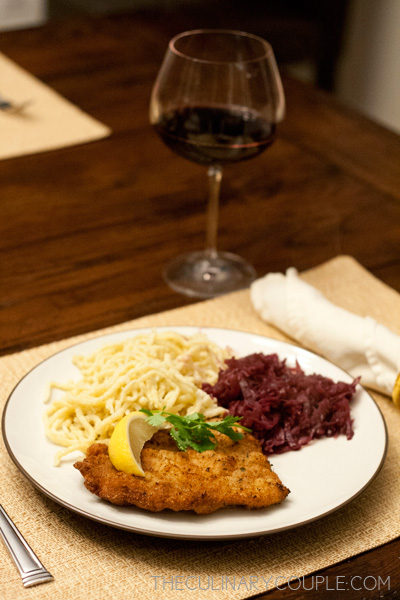 And we could hardly handle the cuteness of our little mister's authentic Lederhosen sent straight from Germany by his aunt and uncle.
He loves German cuisine almost as much as his daddy!
Prost!