We hosted our first annual Oktoberfest party yesterday, and it was a smashing success!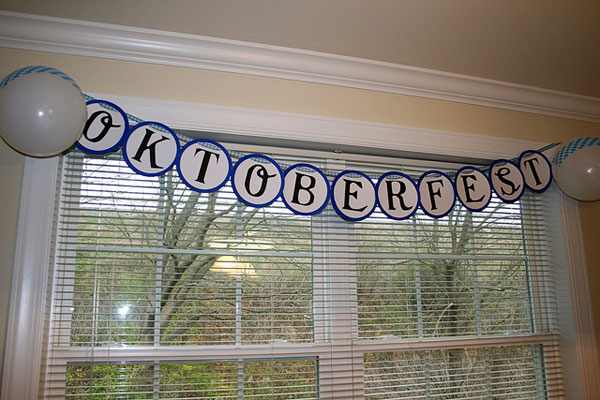 I hand rolled 60 mini pretzels, prepared two types of potato salad, and baked two dozen German chocolate cupcakes and four dozen Black Forest cherry cookies. Nick made five pounds of schnitzel, three varieties of wursts, and a pot of Goulasch.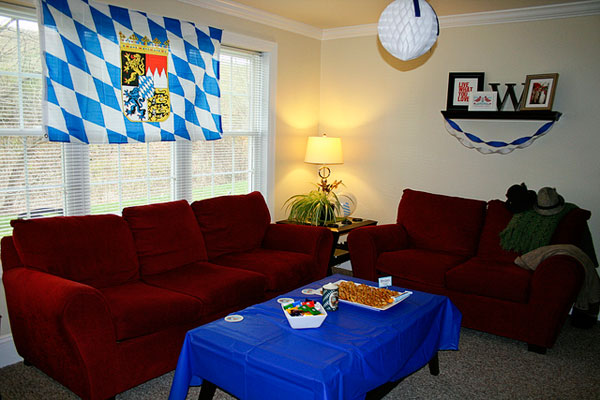 And it wouldn't be an Oktoberfest party without beer. We served Franziskaner, Paulaner, and Hofbräuhaus, plus our own homebrewed German Altbier.
Full details and recipes to come this week! (Along with the final three recaps of our trip.)