I've lived my whole life in Pennsylvania. And although Nick was born in Germany and raised in northern Virginia, he's always felt at home here in the Keystone State. Both of his parents were raised here. Both of my parents were raised here. And we hope to raise our children here.
There are many things to love about Pennsylvania: Hershey's chocolate and whoopie pies, potato chips and pretzels, the Nittany Lions and the Steelers, railroads and covered bridges, and the seasons.
We're pleased to be in place where the sights and tastes change with each season.
Spring. Dogwood and dandelions. Asparagus, artichokes, and arugula. Morning dew, open windows, and herb gardens.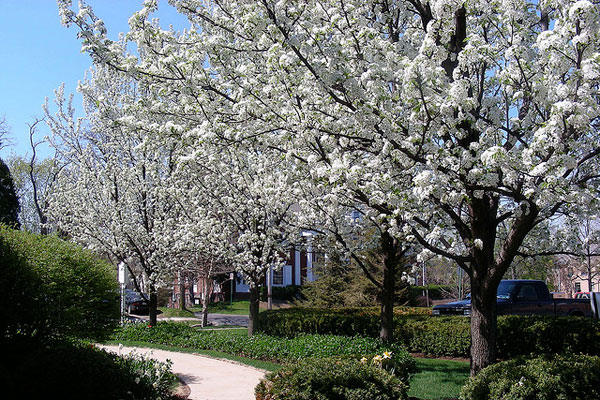 Summer. Crisp cucumber and sweet corn. Strawberry shortcake and peach cobbler. Sun dresses and sandals. Badminton, horseshoes, and backyard bonfires.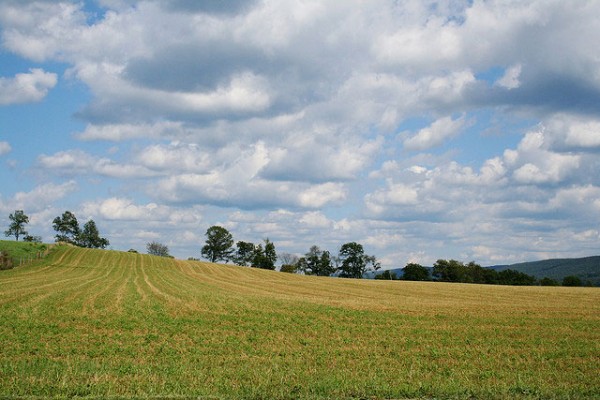 Fall. Pumpkin ale and spiced apple cake. Hoodies and cowboy boots. College football. Chili with warm, crusty bread.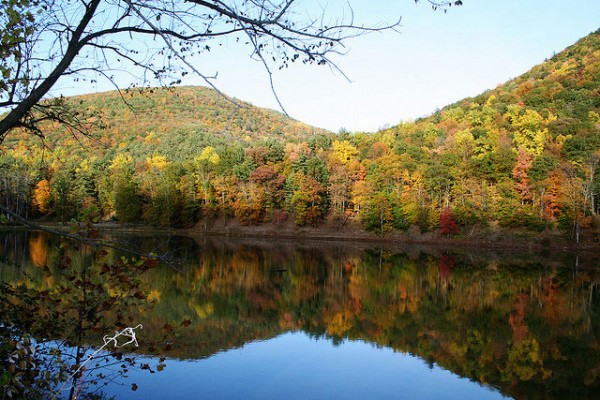 Winter. Cinnamon and nutmeg. Roast chicken. Sugar cookies and hot chocolate with mini marshmallows. Turtleneck sweaters. Pine needles and snow drifts.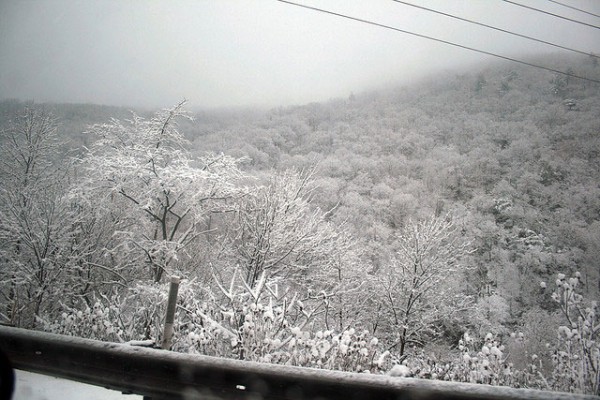 This past year we've made a more concerted effort to eat what is in season, and we've blogged about it here. And now we're excited to share the sweet new look of The Culinary Couple — one that will also change with the season!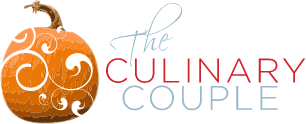 (If you're in Google Reader, we invite you to come on over and check it out in its entirety.)
Thanks to our friend, Steve Nelson, for his design consultation. And stay tuned for a few more fun changes!
Now tell us: What image best represents your October?