Oh What Fun It Is To … Cook! Today Duchess of Fork is hosting a link up featuring tried and true holiday recipes from around the blogosphere.
Since I can't choose just one, I decided to share my favorite festive desserts. Because, you know, that's what December is all about: indulging. Just like January is for … uh … dieting.
Hope you find time this month to try some of these sweet treats! You deserve it.
Carrot Cake: Shredded carrots, crushed pecans, and pureed pineapple mingle in this dee-licious cake. It's a must bake. In fact, I made it twice last week.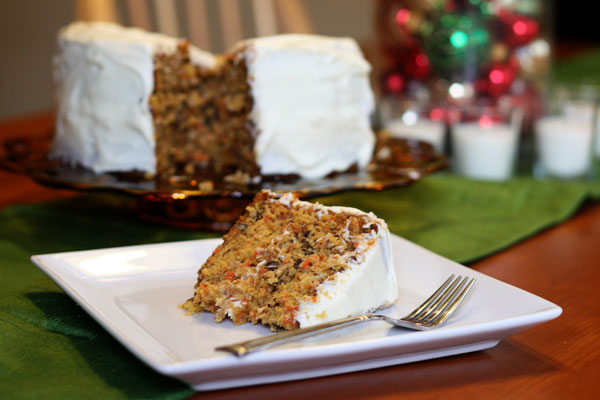 German Chocolate Cupcakes: The real star of this dessert is the coconut-pecan frosting. And the presentation will surely wow your guests.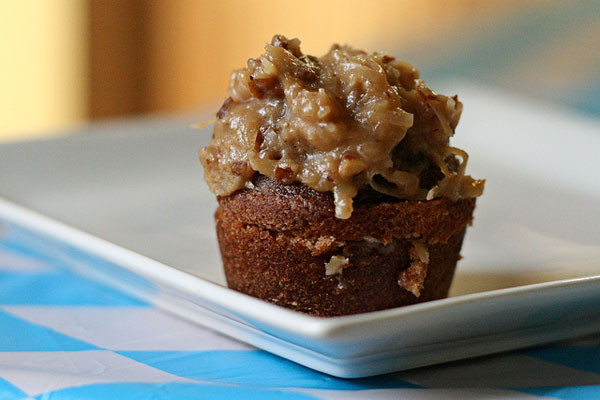 Oreo Truffles: Simple and simply addictive.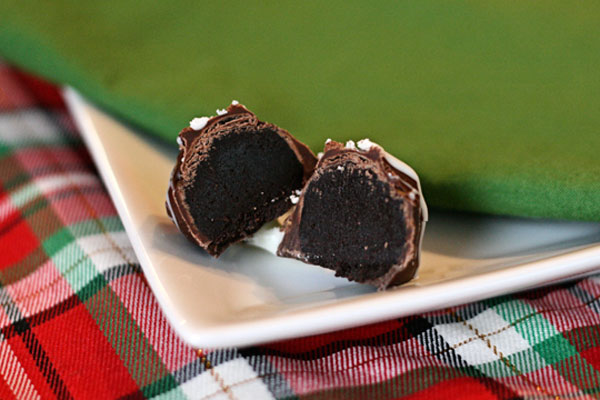 Pumpkin Oatmeal Cookies with Dried Cranberries and White Chocolate Chips: All you need to know is in the name of this cookie.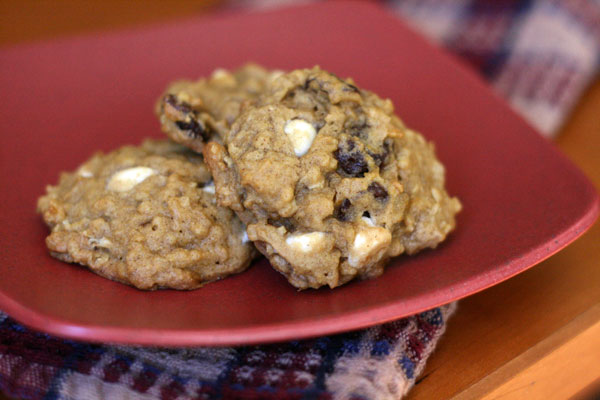 Sweet and Salty Cake: The caramel in this cake is well worth the effort. It's so good that you will want to eat it by the spoonful. Actually, I usually do.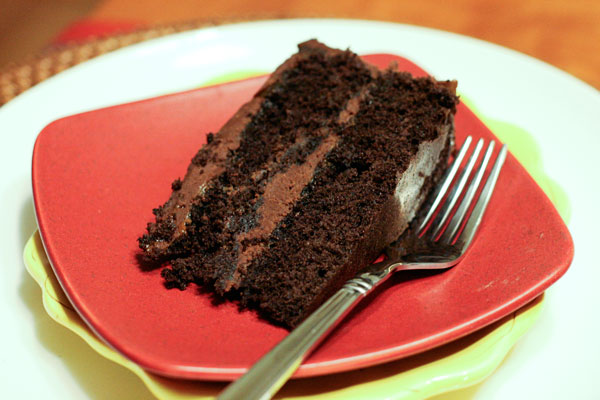 Sugar Cookies: Last, but not least, a cookie that dates back five generations. These are a team effort, and something that my family bakes together every year.
Check out Duchess of Fork today for many more great holiday recipes!