Last week we attended the local premier of the documentary Forks Over Knives. I covered the event for WPSU's Local Food Journey and produced a radio story, which aired this morning. But neither Nick nor I have really stopped thinking about the film's claims since we viewed it.
Let me start with an overview. The film follows the friendship of Dr. Colin Campbell of Cornell University and Dr. Caldwell Esselsyth of the Cleveland Clinic. Both grew up on dairy farms and started their careers in traditional medicine, meaning they attempted to control and cure ailments with drugs and surgeries. However, through observations (detailed in The China Study), research, and practice, they identified a real connection between what we eat and how we feel, and they began to prescribe changes in diet to manage, and even reverse, chronic diseases.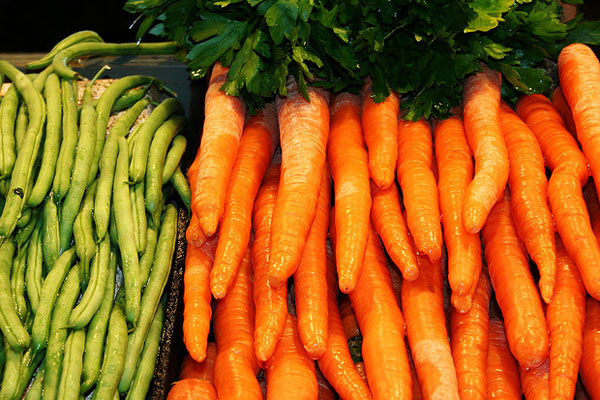 Forks Over Knives includes both scientific data and real-life anecdotes to support the claim that animal proteins — like chicken, steak, milk, and eggs — promote cancer, raise cholesterol, and increase the risk of stroke.
Yes, it's true that a lot of Americans eat an unhealthy amount of meat. Portion sizes of roast beef and filet mignon and pulled pork have increased, right along with our waistlines and our medical bills. This is not a sustainable way of life — for our bodies, our wallets, or our planet. But is veganism the answer?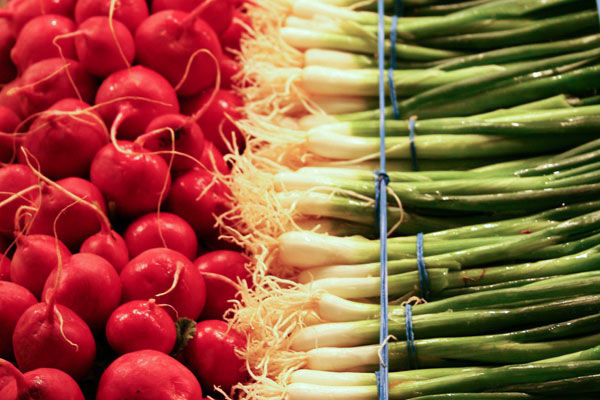 I appreciate and admire the work of Drs. Campbell and Esselsyth. The two have saved many lives by promoting a plant-based diet. In the film, they — along with other non-conventional medical professionals — take patients to the grocery store, demonstrate what to do with unfamiliar foods like kale and quinoa, and check in almost daily. As a result, the patients decrease their dependence on prescription drugs and, in some cases, completely reverse their chronic health conditions.
Unfortunately, I just don't think that veganism is a viable option for most Americans. Let me explain.
Most of us were raised to believe that meat provides protein and dairy provides calcium. These are true facts. And you can't just eliminate either from your diet and not sufficiently replace them — which requires education and creativity, not to mention moral support. I'm not saying it's impossible — in fact, I have the utmost respect for individuals who succeed in such a lifestyle — but I do think it's improbable. (And this is not even taking into consideration the foods that our government chooses to subsidize, feeding into the likelihood that Americans will choose a cheap, convenient diet over a wholesome, healthy one.)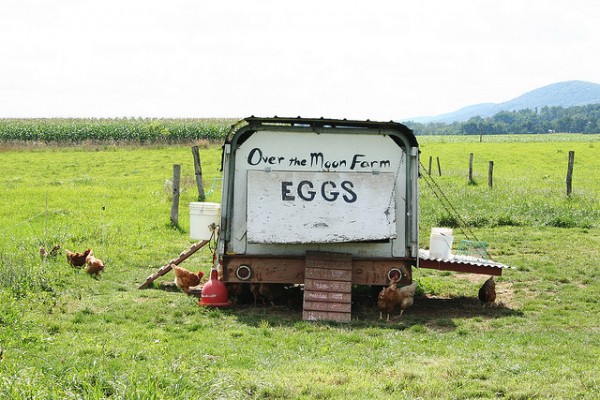 Personally, I can more strongly connect with Mark Bittman's flexitarian philosophy, which combines "the sensibility of being a vegan with the pleasure of being an omnivore." Let's not deprive ourselves of a cheeseburger or a taco, but let's top both with extra lettuce, tomato, and avocado. Let's not feel guilty about the ground turkey in our chili, as long as it also includes shredded carrots and zucchini, or the sausage on our pizza assuming it's alongside mushrooms, onions, and peppers. Let's consider meat as more of a condiment and less of the main event. And let's consume it as conscientiously as possible — with consideration for our environment as well as ourselves.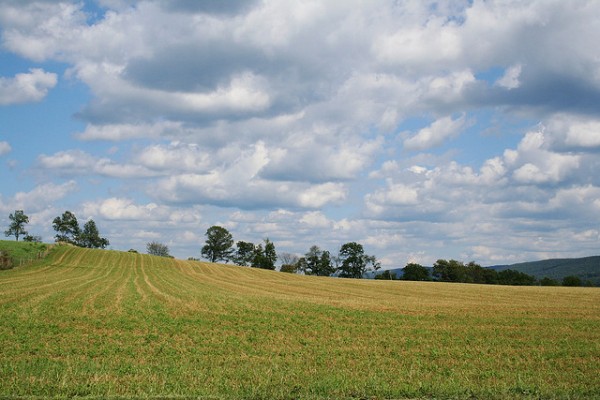 Again, this is the philosophy that I choose to follow, but I don't expect you all to agree. I just know that I will not succeed if I deprive myself of things I enjoy — like spaghetti with meatballs, barbecue ribs, and hot fudge sundaes. Moderation is key.
That being said, here are a few of our favorite vegetarian recipes. I promise you won't miss the meat:
Forks Over Knives is definitely worth seeing. I guarantee it will change the way you think about food — just as Food Inc. did before it.
What's your food philosophy?