How quickly the brilliant November sunsets turned to snowy December skies.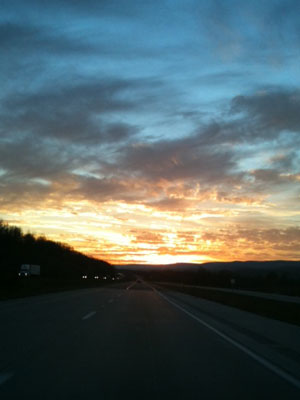 It has been snowing here in central Pennsylvania since Sunday. It hasn't accumulated to much, but it's enough to require snow brushes and scrapers and boots.
We've kept warm this week with chicken and dumplings and the light of our Christmas tree.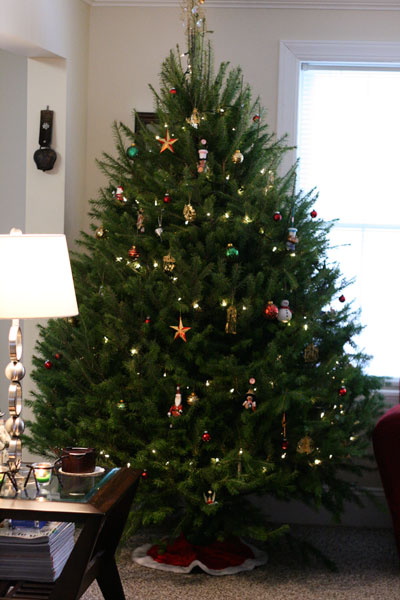 (Yes, that's a cow bell on our wall.)
In fact, our whole house feels quite cozy right now.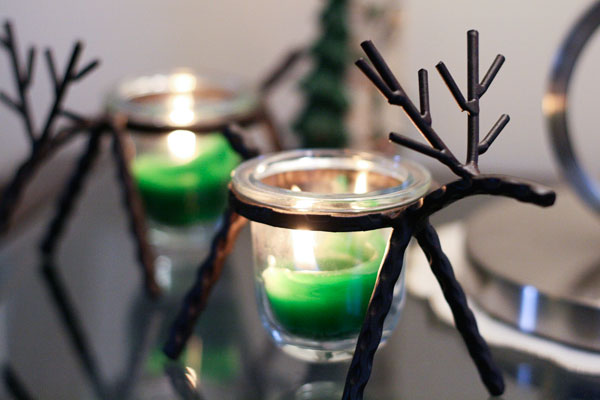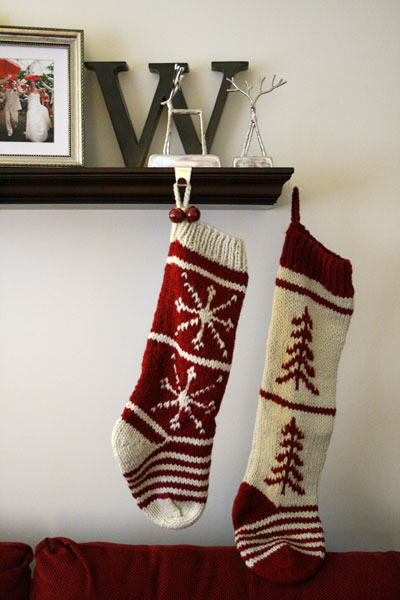 We're off to Pittsburgh today for a Christmas party and The Nutcracker. (It's been years since I've been to the ballet, and I can't wait! And I'm fortunate to have a husband who is willing to join me.)
If we were staying home this weekend, though, we'd make a big pot of stew.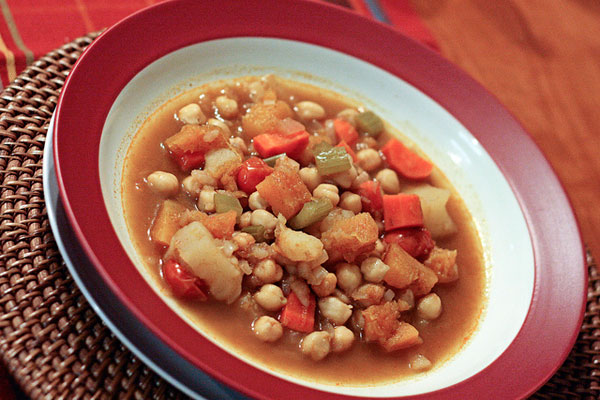 This recipe combines seasonal root vegetables with cinnamon, cumin, and paprika and a splash of sweet coconut milk at the end. The list of ingredients may seem long, but this soup couldn't be simpler or more satisfying.
Stay warm, friends!
Moroccan Vegetable Stew
Ingredients
1 medium onion, chopped
1 Tbsp olive oil
1 small butternut squash, chopped (about 1 1/2 cups worth)
1 medium potato, peeled and chopped
3/4 cup chopped carrots
1/2 cup chopped celery
3 plum tomatoes, chopped
1 can garbanzo beans
2 tsp cinnamon
1 tsp cumin
1 tsp smoked paprika
1/2 tsp ground coriander
pinch of cayenne pepper
1 1/2 cups vegetable broth
2 cups water
salt and pepper to taste
coconut milk to taste
Directions
Heat olive oil over medium heat in a Dutch oven or large stock pot. Add onions and sauté until soft. Add spices and cook for another minute.
Stir in squash, potatoes, carrots, celery, tomatoes, broth, and water. Bring to a boil, then reduce heat and simmer for 20-25 minutes.
Add garbanzo beans and bring back to a boil. Reduce to a simmer and cook for 10-15 minutes.
Add salt and pepper to taste. Ladle into bowls and add about 2 tablespoons coconut milk to each.
(adapted from How Sweet It Is via Taste of Home)