Several months ago, Nick and I were invited to explore the Susquehanna Heartland Wine Trail. We visited seven wineries situated in reconstructed red barns, rustic cabins, and quaint chateaus. And I regret to admit that I never recapped the final stop on our tour: Hunters Valley Winery in Liverpool. (My apologies to the very sweet and very hospitable Bill and Darlene Kvaternik!)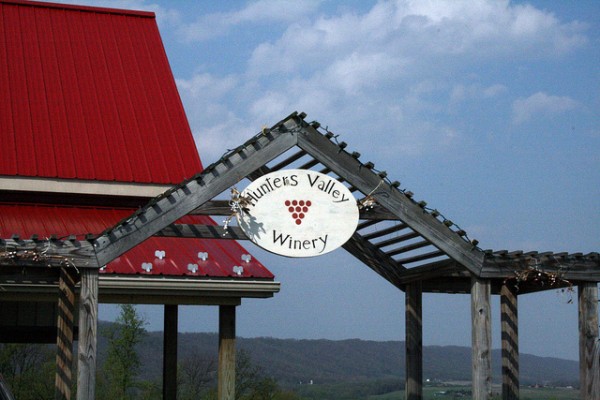 Bill and Darlene have been pruning grapes and producing wines here for almost 30 years. Both grew up in the Pennsylvania countryside and felt a connection to orchards and animals from a young age.
They met at Penn State, and as a newly married couple, they experimented in gardening and winemaking. In the midst of their professional careers, they purchased this piece of farmland that sits on the hillside above the Susquehanna River. At the time, it included a peep hatchery and chicken house.
Darlene fully supported her husband's desire to take his interest in winemaking to the next level. Bill earned a degree in horticulture from Harrisburg Area Community College and invested all of his free time into expanding Hunters Valley.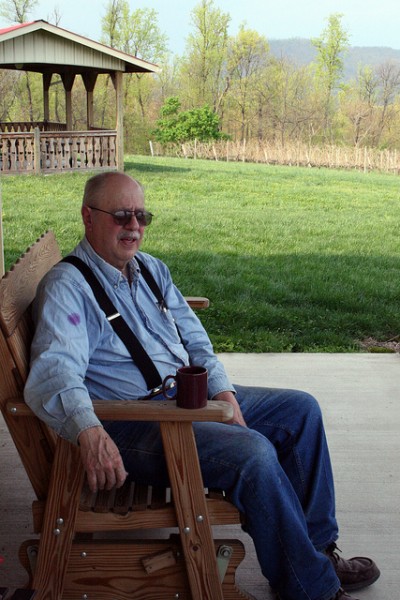 Now the duo is retired from their respective careers and enjoys the manual labor and creative science of winemaking.
We sat beside the couple on the porch overlooking the river and tasted the sweet white Niagara and the semi dry Heart of the Valley.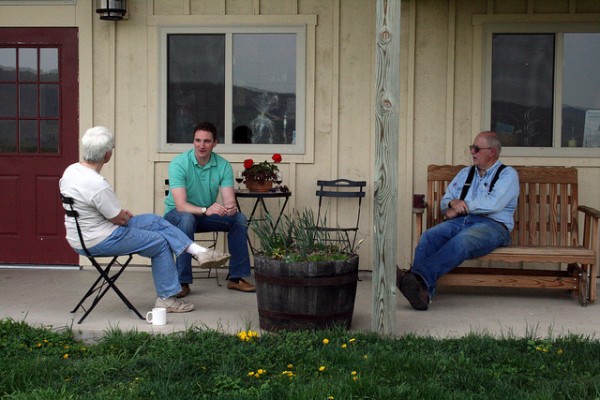 It was a relaxing and satisfying conclusion to our libation vacation. Thank you for having us!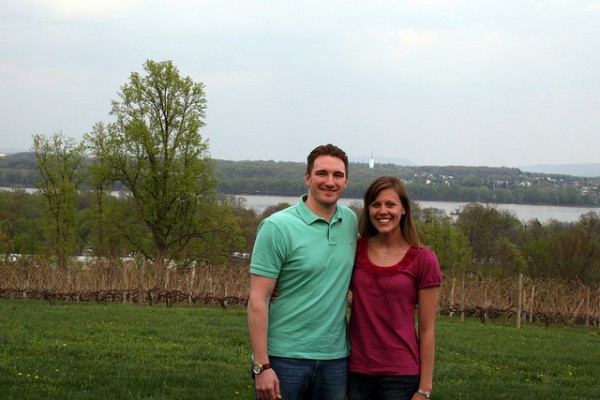 Read all recaps of the Susquehanna Heartland Wine Trail: