Seven Mountains Wine Cellars is the newest addition to the Susquehanna Heartland Wine Trail. The vineyard is tucked away in the serene wilderness between Big Valley and Happy Valley. It's easy to miss the road sign on Rt. 322, but it's worth the mile-long drive through the woods.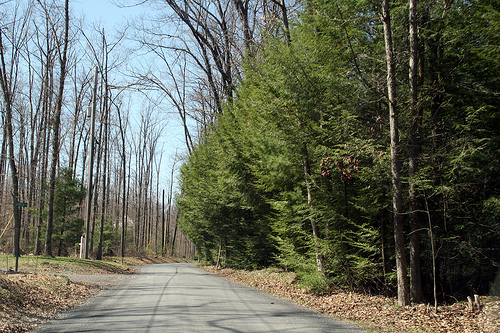 Scott and Mary Ann Bubb built the winery from the ground up on a piece of land adjacent to their home. Scott produced his first wine in 1976 from Concord grapes he picked from his aunt's back yard. And when the manufacturing plant where he worked for 35 years closed its doors, Scott saw an opportunity to take his love for home brewing to the next level.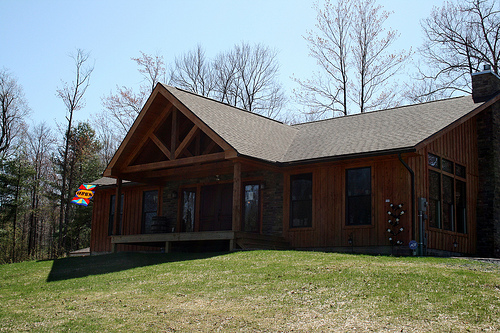 Seven Mountains opened for business last August. The rustic pine lodge features a 2,000-square-foot tasting room with dear heads lining the walls and an antler chandelier hanging from the ceiling. Soft brown couches strategically surround a tall stone fireplace, and the pantry knobs in the full-size kitchen (available for catering) are shaped like tree frogs.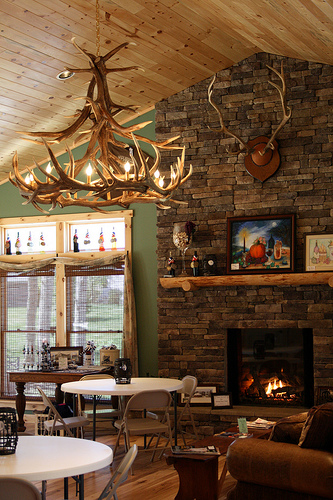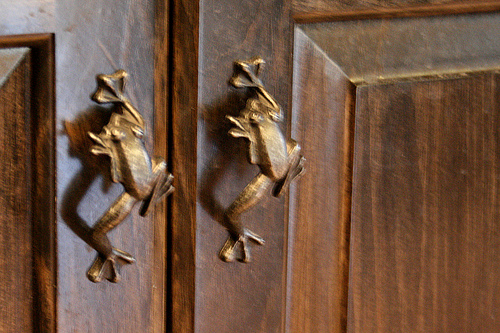 During warm days guests can enjoy a bottle of wine and a picnic lunch on the back deck, and I imagine that the winery is also a cozy destination during the winter.
Scott proudly poured tastes of the wines of our choice before leading us downstairs to see where the magic happens.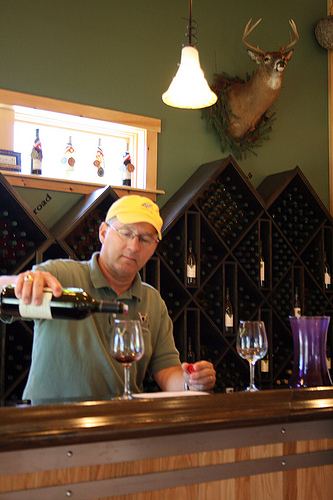 Scott is passionate and innovative. He is a scientist who strives for perfectly balanced wines. And he's a smart businessman.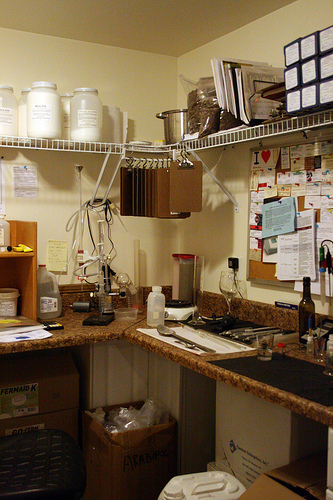 After showing off his laboratory and rows of steel barrels, he led us into the "wine cave" – the only Earth-covered wine cellar in the state. Inside we found 45 oak barrels, most of which have black plaques adhered to their frontsides.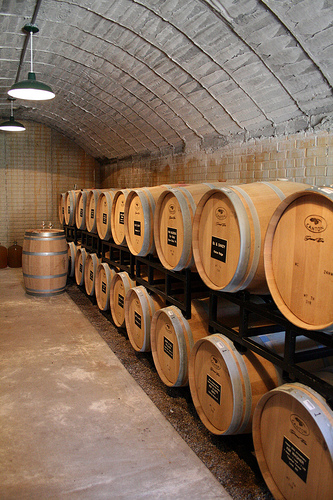 For $500 supportive customers can "adopt" a barrel. They receive five cases of wine over five years while the barrel is in use and are then given the oak with their final case. In turn, Scott is more comfortable purchasing the fine woods. It's brilliant.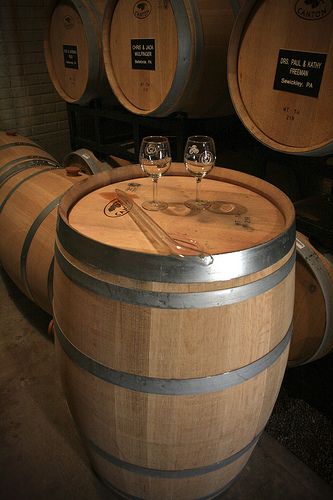 And, lucky us, we got to taste a red right from the barrel. My palette must be improving because I was able to tell it wasn't quite ready for consumption. In fact, it won't be finished the aging process until December.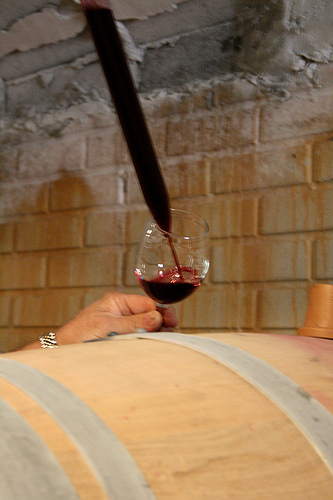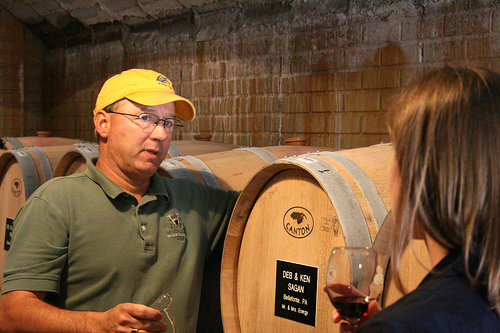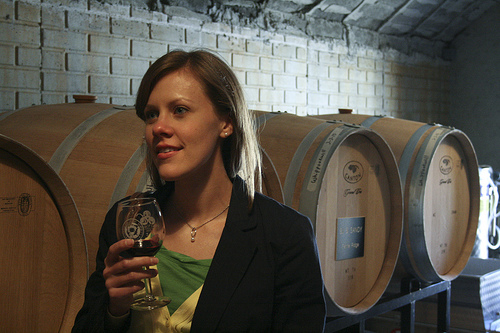 Of course, we also tasted plenty of ripe and divine wines.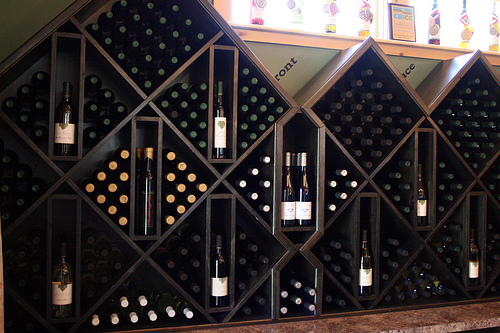 The Ten Point was a gold medal winner in 2008, which is no surprise. The Bordeaux blend of Cabernet Franc, Cabernet Sauvignon, and Merlot demonstrates Scott's ability to balance his wines. It's deep and intense and would pair well with steak.
I typically choose dry reds like the Ten Point, but Pennsylvania is known for its sweet wines, so I had to sample a few. And the blends from Seven Mountains may just turn me into a believer!
Afternoon Delight tastes like grapefruit with a hint of tangerine. Scott recommends drinking a glass while washing the afternoon laundry. I might have to try that.
The Black Raspberry uses berries handpicked by Amish neighbors, and it danced in my mouth when paired with nubs of dark chocolate. I also look forward to enjoying it with a slice of cheesecake this summer.
Nick tasted two wines that I did not. (We had to divide and conquer due to our tight schedule.) He tried the Rhubarb and confirmed it really did taste like a treat straight from Grandma's kitchen. He also sipped General Potter's Fort – a rich Port-style wine barrel aged for six months and the only one you'll find on the trail.
Seven Mountains is a noteworthy addition to the list of Pennsylvania wineries. It may be young, but you wouldn't know from its mature wines.
Next up: A winemaker and his canine companion