The wineries along the Susquehanna Heartland Wine Trail are remote, but none more so than Benigna's Creek Winery in Klingerstown.
After visiting Spyglass Ridge Winery, we drove south along the Susquehanna River before veering east onto a winding country road. We passed horses pulling buggies driven by bearded Amish men with young children waving to us from the back. We turned left at the square in Klingerstown – a square with no signal light or stop sign – and climbed a gradual incline before arriving at the rustic stone marker of our destination.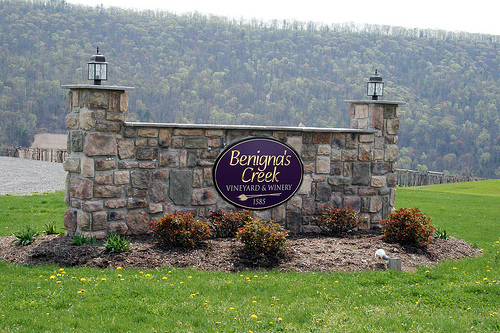 The view from Benigna's Creek is quintessential central Pennsylvania with hills of unspoiled green wilderness and patches of cultivated farm fields. The winery sits amidst rows of vines and excavated land, which we later learned will become a more spacious tasting room and banquet facility.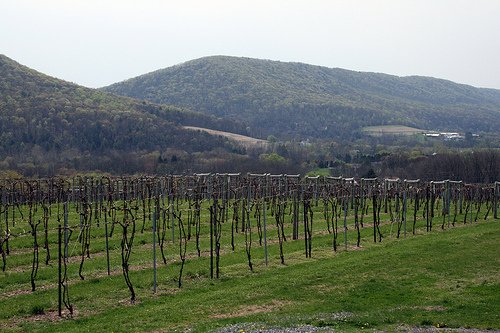 Winemaker Rick Masser greeted us inside and led us to the back porch where he sipped his mug of coffee and shared the story of Benigna's Creek.
The Masser family has been making wine since the 1500s when they lived in southern Germany at the base of the Alps. They migrated to the Americas 200 years later and settled in the Mahantongo Valley where they have been working the land ever since.
The Massers planted rows of grains and apple trees and raised hogs on this land. The family farm grew to about 1,000 acres and 10,000 hogs by the 1990s. However, the eventual switch to corporate farming signaled an end to a life they had known for so long.
Rick and his brother, Mike, searched for an alternate career path that would still allow them to work with their hands and provide for their families. Following the trail blazed by their ancestors, they planted their first grapes in 1999 and haven't looked back since.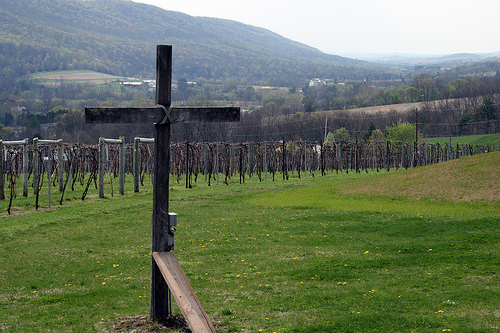 Rick is the scientist, and Mike is the artist. And together they produce award-winning wines. Their Sunshine Blend was a double gold medal winner in 2009 and 2010, which Rick says has been a humbling experience. He is soft spoken and reflective and incredibly proud.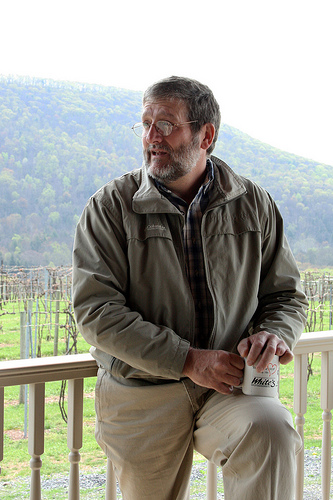 The Sunshine has hints of ripe pineapple, peach, and citrus with a unique nutmeg finish. Other customer favorites are Patriot Red, a sweet red made from Concord grapes; Liberty Belle, a sweet white served with desserts; and Strawberry, which tastes like fresh, juicy strawberries plucked right from the garden.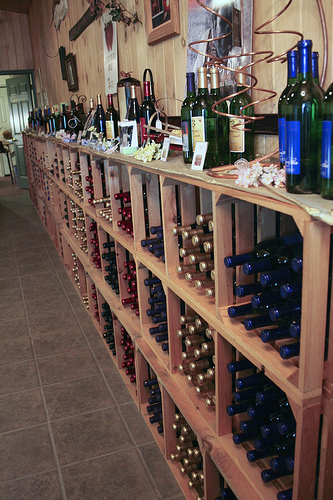 Benigna's Creek is the perfect place to relax and rejuvenate. In August, you can join them and other Pennsylvania wineries for a festival of food, crafts, music, and (of course) wine. Or if you're looking for a special winter treat, visit the winery on the day after Thanksgiving for the "Lighting of the Vineyard." The event gives the Massers an opportunity to thank their loyal patrons and is free of charge with horse drawn carriage rides and acres of lights on display.
This journey has not always been smooth for the Masser family, but they are exactly where they believe they should be.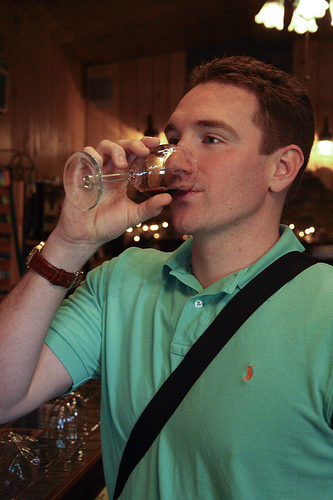 Our final stop on the Wine Trail: Hunters Valley. Stay tuned!