Weeks ago when we started to plan our road trip south, I pictured myself as an uncomfortable pregnant woman — having to stop every hour to pee or to stretch; unable to sleep in strange beds; distressed from the heat and humidity. And while all of these things were true to some degree, I was also an extremely happy (albeit uncomfortable) pregnant woman.
I mean, how could I not be happy when our week started at Lake Anna?
We spent three days with some of our best friends, and Nick once again proved that no matter how old he and the boys may be, they will always revert back to a high school maturity level when they're together. (Heck, my dad and his buddies still do and they're fast approaching 60.) Of course, I wouldn't want it any other way!
We lounged lakeside, played countless game of cornhole, tested out the new pontoon boat, stayed up late betting in poker and laughing over Catch Phrase, and ate an incredible amount of food, thanks to our hosts Mr. and Mrs. A.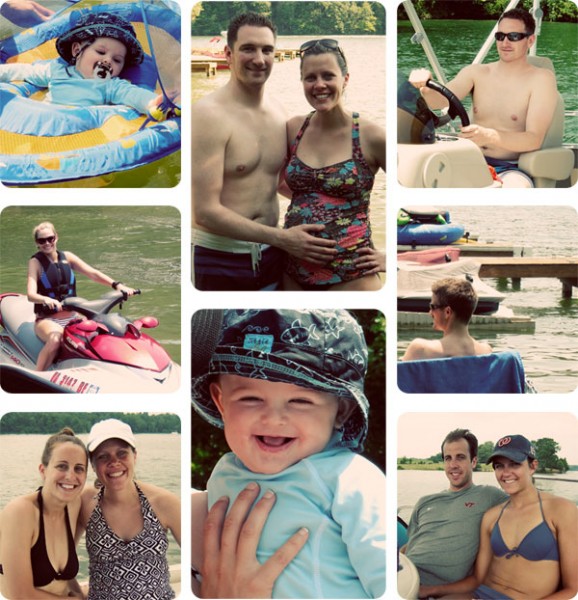 We also spent a lot of time with one sweet little guy — who is so much bigger and more expressive than last time we saw him. (Crazy to think that we'll add our little Peanut to the mix next summer!)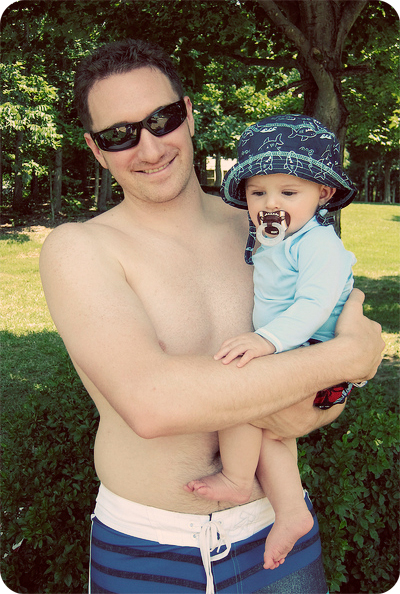 And before the weekend came to a close, we ventured out to the "redneck yacht club." Seriously. We parked our luxury pontoon alongside the party boats and jumped into the water with cans of Bud Light — you know, in an attempt to fit in. We tossed around the football while trying to avoid fish nibbles and gawked over the ridiculousness happening around us. Teenage girls dancing on boat decks; couples doing body shots; old men with white ponytails and big beer guts smoking cigars. It was good people watching, but seeing as how 3/4 of our group is from NoVA, we felt more than slightly out of place.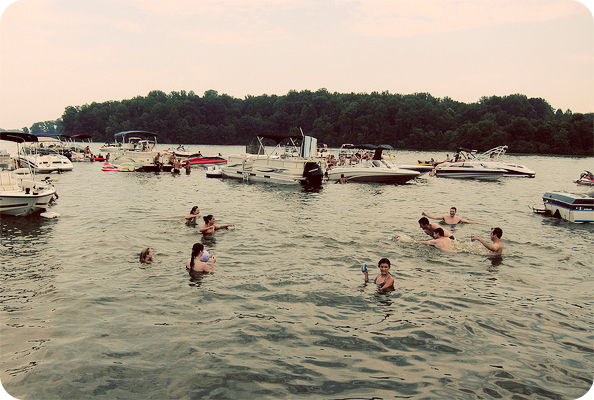 Thanks, as always, to the Arceneaux for hosting the gang!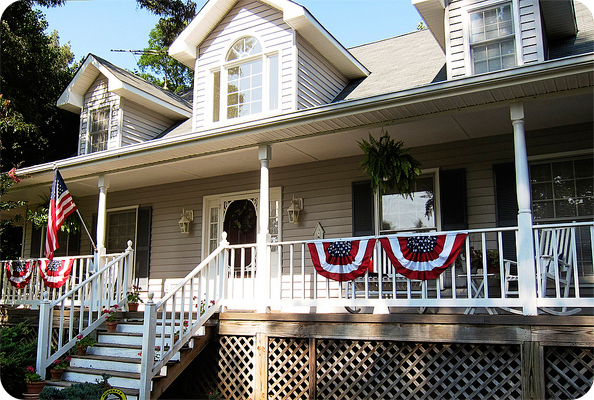 {Photos edited using the seventies action from The Pioneer Woman and the rounded corner storyboard template from The CoffeeShop, thanks to Kat.}
Next Stop: Huntsville