Last week was a busy one. We kicked it off with Sam's nine-month well visit. Thankfully Nick was along to entertain our wild man while I completed a stack of paperwork for our new pediatrician.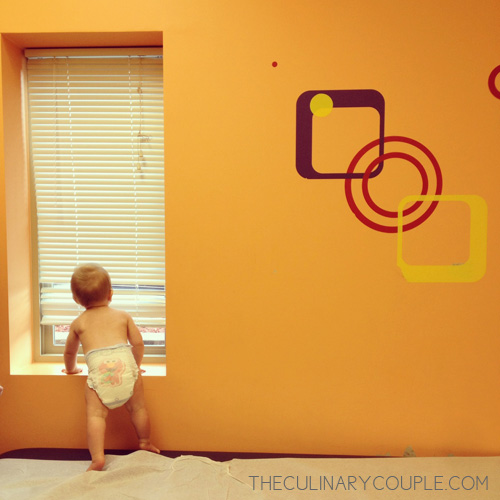 Also? The new doc said we can now start Sam on finger foods. Ha. Well, we said, he's basically been feeding himself since six months. (And has gotten all too used to me snapping photos of him with his mouth full of food.)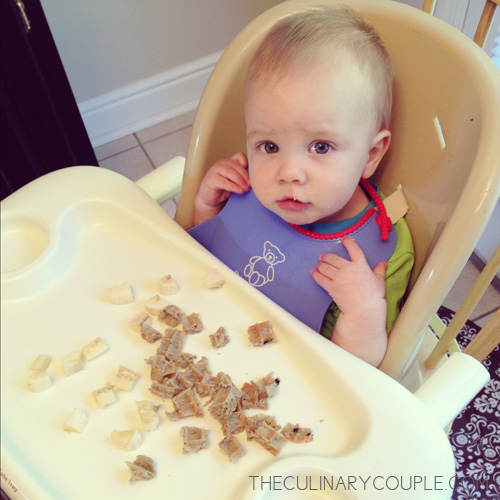 Later that day we visited the playground with Daddy. Sammy had much more fun climbing up the slide than going down it. I'm not surprised.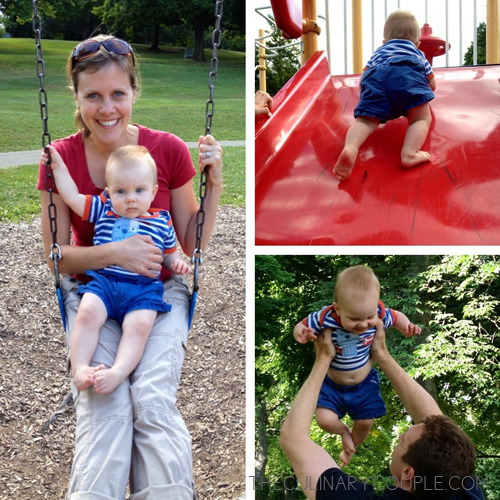 And after the kiddo went to bed, Nick and I assumed our regular evening post in the front yard. We're making some real progress out there!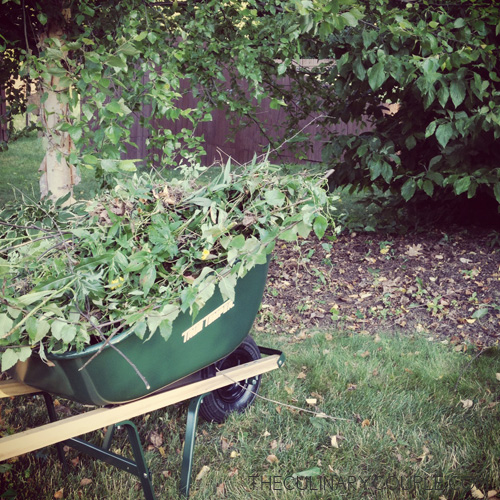 The next morning Nick got out of bed at 5:45am to spread fertilizer onto the yard. Are we homeowners, or what?! And, of course, he had to mow this week, too. Sam spotted him from the nursery.
On Tuesday Sam and I attended our first Moms@Play event. We were part of a similar group in Altoona and are so excited to meet moms and babies in our new town! For our first play date, we met at Lindwood Farm — a local horse farm that breeds beautiful stallions. We also got to see several mares and foals.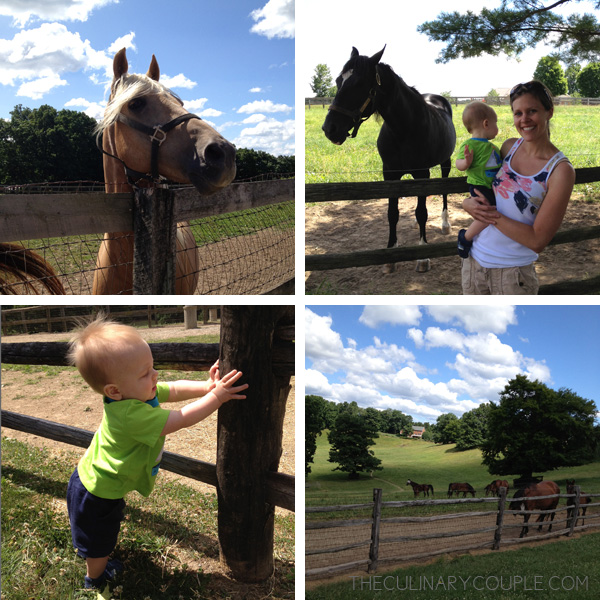 Did I mention it's been hot here? The heat wave that has been sweeping the country arrived and settled in western Pennsylvania mid-week. And so I'm not ashamed to admit that we spent more time than usual inside with our new TV. We're not even regular television viewers (in fact, we only recently got cable), but this smart TV is pretty incredible.
Speaking of new gadgets, I finally decided on an iPhone case: the OtterBox Commuter. Happy early birthday to me!
On Thursday we hosted two very special guests. Thanks to Facebook, I have reconnected with one of my childhood friends who happens to still live here in Greensburg. Her daughter is just a few months older than Sam, and we had a wonderful afternoon together! While the moms caught up on the past, oh, 25 years, the kiddos played in the pool and ate popsicles. We can't wait to see them again soon!
(We should have gotten our group shot before the babies got so tired.)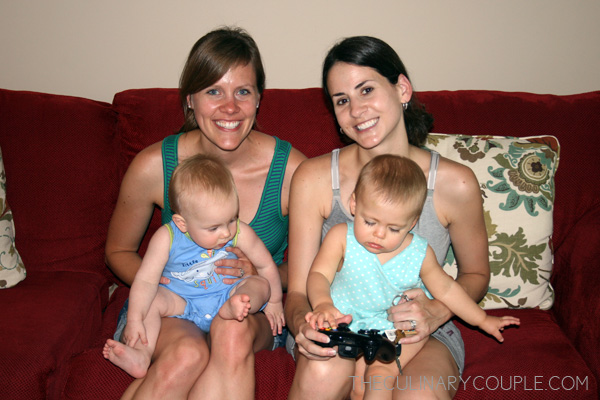 Sam is so much fun right now. But, boy, have our days changed since he is now into everything. Our typical morning looks like this: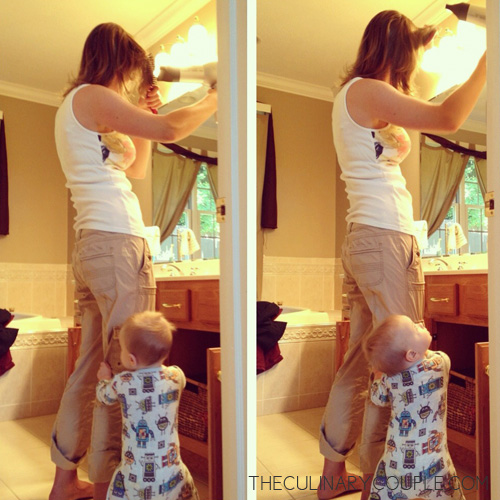 And this: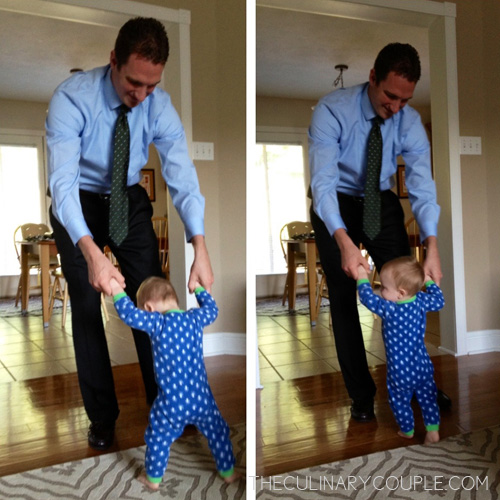 Hey, whatever we have to do to keep him entertained. Boxes, magazines, Tupperware, coasters. (Remind me again why we've spent so much money on toys?)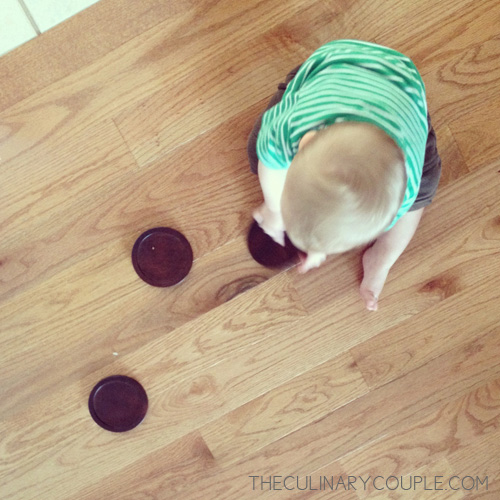 Finally, we closed out the week (before our big trip to New York City!) by delivering boxes of treats to our very wonderful neighbors. We've been in our new house just over a month, and already they have invited us to swim and share cocktails; they have brought us delicious desserts; and they have offered to help with yard work. Yes, we are so very lucky!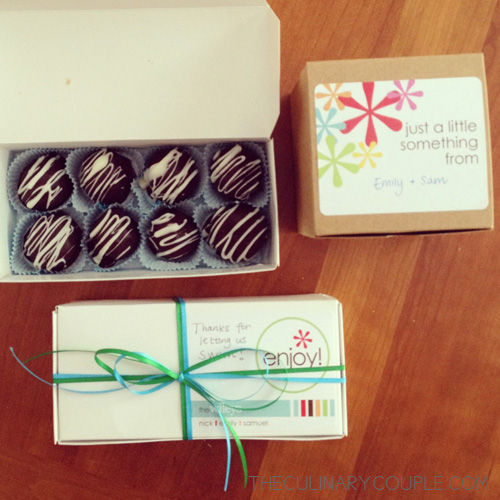 I hope your week was as fun-filled as ours.