Oh, three oh.
Old enough to appreciate the opportunities I have been given and the life I am so fortunate to live. My boys, my beautiful home, my health. Old enough to be patient and listen, really listen, and to admit my mistakes. To value true friendships. To let go of insecurities and laugh at myself and enjoy three birthday cakes, a peach cobbler, and dark chocolate creme brulee — with no regret.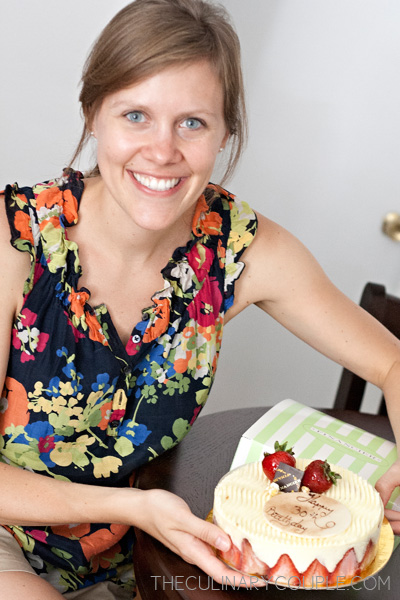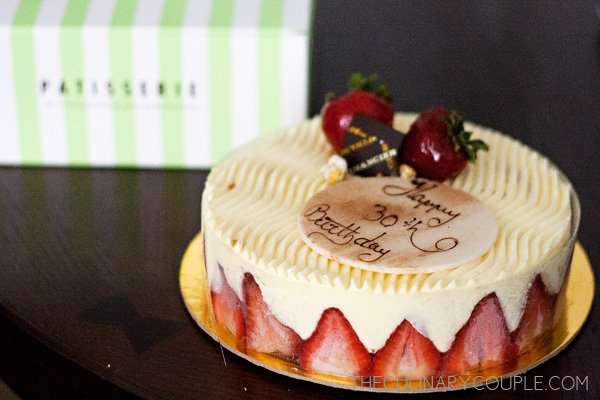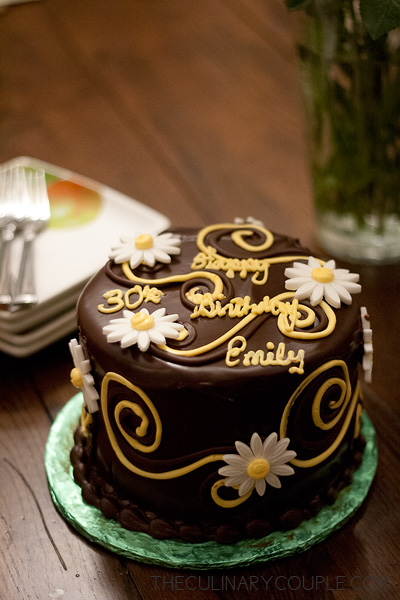 And yet still young enough to run and play and wrestle and giggle. Young enough to take risks and chase dreams. To fall in love every day.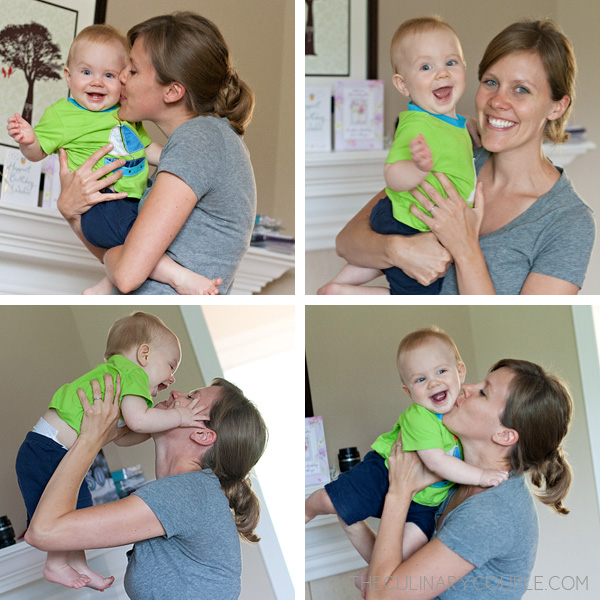 Thirty feels so good.