1. We were so busy last week that I wasn't able to post Thursday Things. So here we are. It's the Tuesday before Christmas, and I'm attempting to pack my family of three for twelve days of holly jolly holiday travel. We'll spend this week at my parents' house, and then we're flying to Alabama on Christmas Day to visit Nick's family. That's right. Sam will be boarding his first plane at just three months old. Here's hoping for an uneventful flight!
2. We may not be hosting the holidays in our home (though I look forward to the day!), but we have done some entertaining this month. We had a dinner party, and the meal included sweet potato and apple soup, Nick's pumpkin ale, and carrot cake. But the real star of the night — at least, in my opinion — was this handsome little man.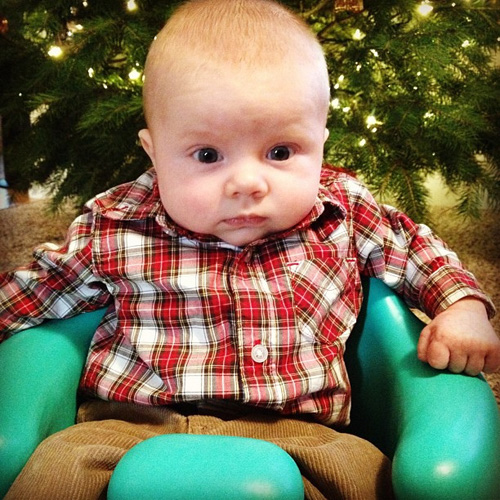 3. This past weekend my parents came to bake sugar cookies. It's one of my favorite family traditions! My dad and I have it down to a science. He mixes the dough and chills it the night before. Then on baking day, I'm in charge of rolling and cutting, and he's responsible for moving the cookies from the table to the oven to the cooling rack. We usually recruit help with sprinkling the sugar, which I think Sam may be good at next year. This year, though, he was preoccupied with the shiny ornaments.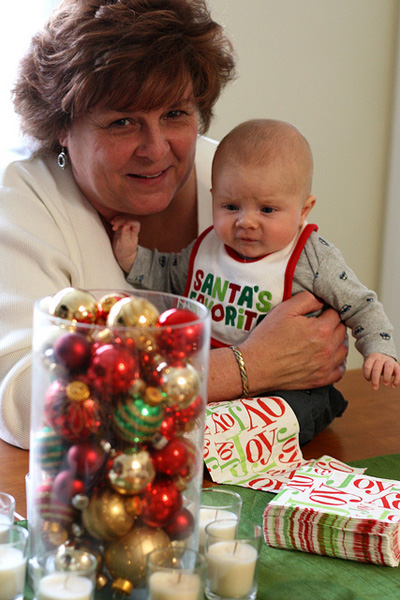 4. I mentioned before that I joined a local Moms Club, and I got a much needed night out with the ladies. Yes, my boys survived without me. Sam only had one wardrobe change, and Nick ate carrot cake for dinner. It could have been worse.
5. And Sam met Santa at another Moms Club-sponsored event. He told him he would like books and trains and pacifiers, please.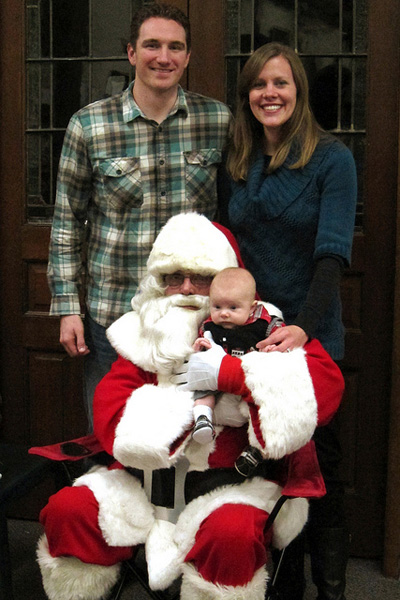 6. We opted for the Moms Club Santa rather than the Mall Santa. Though when we were at the mall last week and saw a gigantic line, we thought perhaps the Real Santa was in town. Turns out that Santa was upstaged by some professional baseball players and their mascot. We discovered this only after I asked a mall security officer if the line was for Santa and he laughed in my face.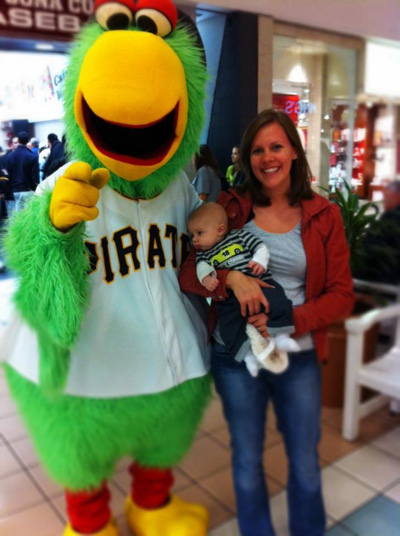 7. In addition to shopping and wrapping gifts and baking and packing, Nick has also been studying for the GMATs. And Sam has been helping. The test is this Thursday, so wish him luck!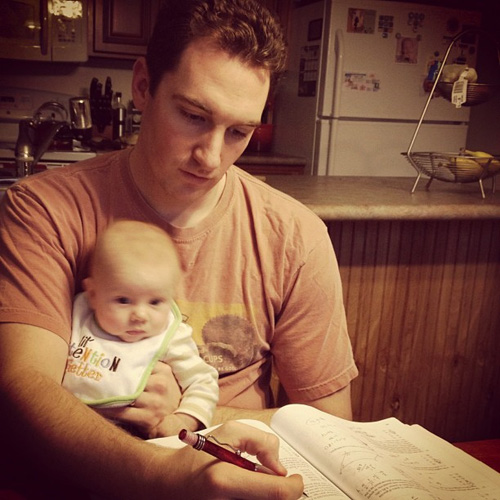 8. I baked stout cupcakes last week for my friends' birthdays. Guinness as dessert? Yes, please.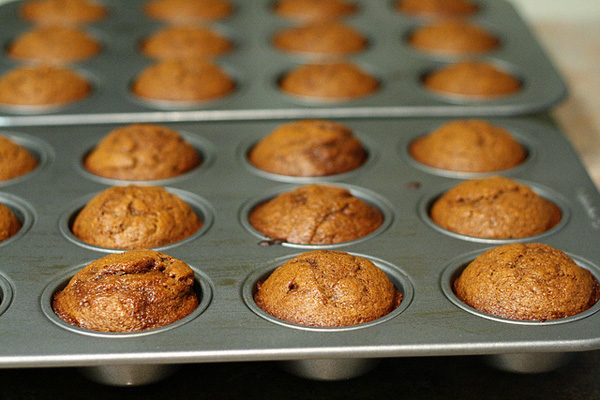 9. Guess who got new jammies? They're snowman stretchies from The Children's Place, and they're on sale. Go get a pair for your kiddo today!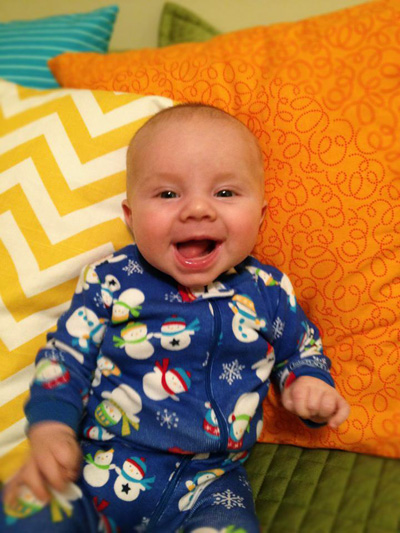 10. Once again, this post is pretty much all about Sammy. But it will be helpful when I sit down to write his three month letter later this week. That's right, little man is almost three months old. How is that possible?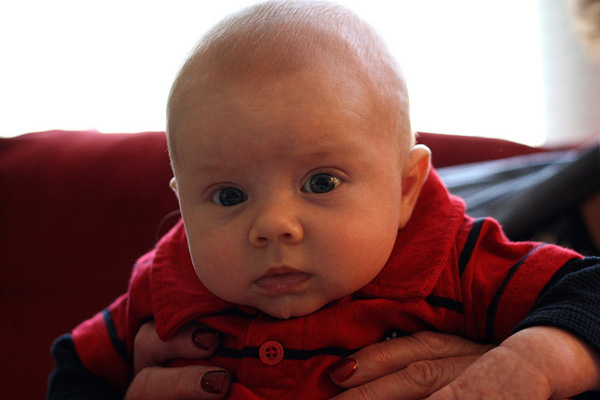 Merry Christmas week to you and yours!