In January of last year, my brother, Andrew, moved to London. For the first time.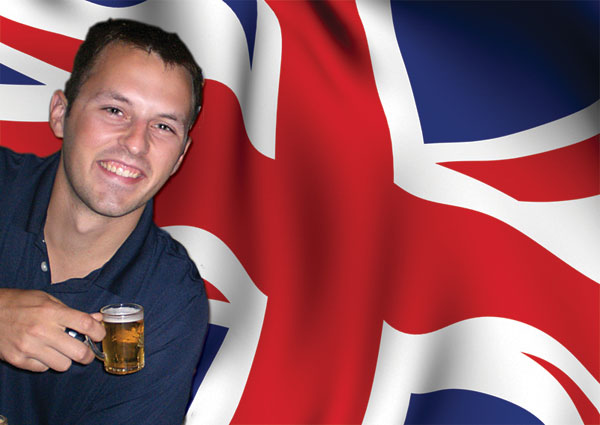 It was like his company gifted him a fantastic opportunity to explore Europe. And explore he did. He visited Italy, Ireland, the French Riviera, Amsterdam, Germany.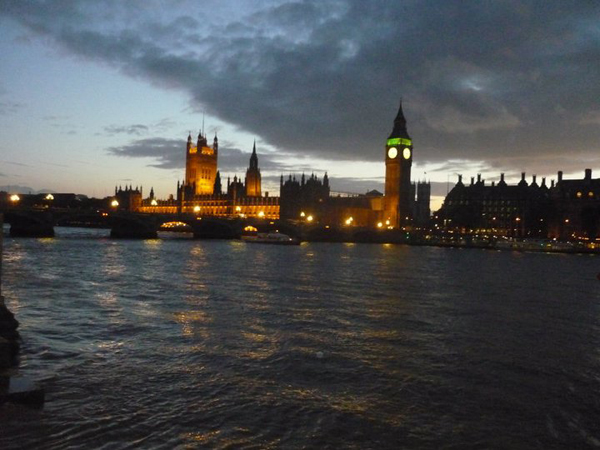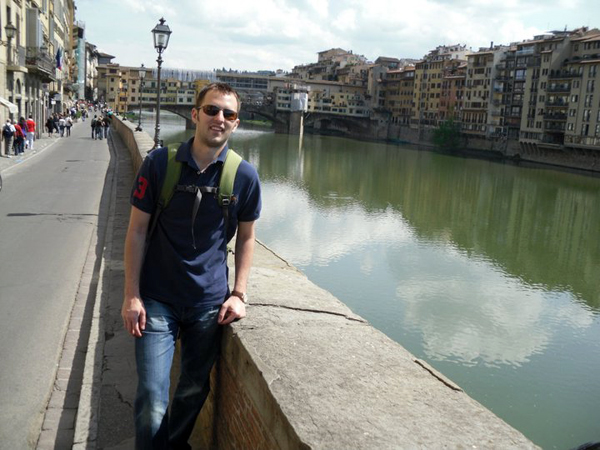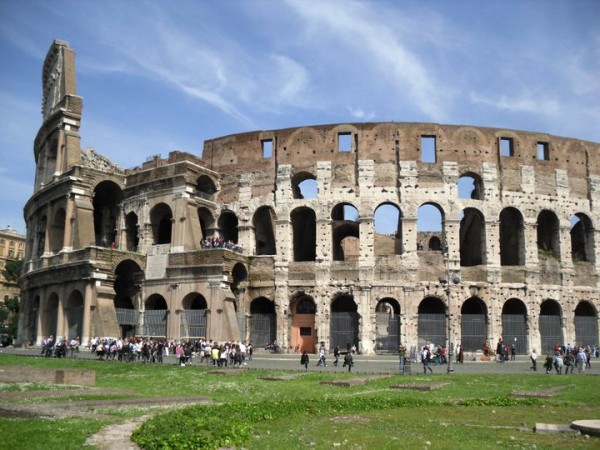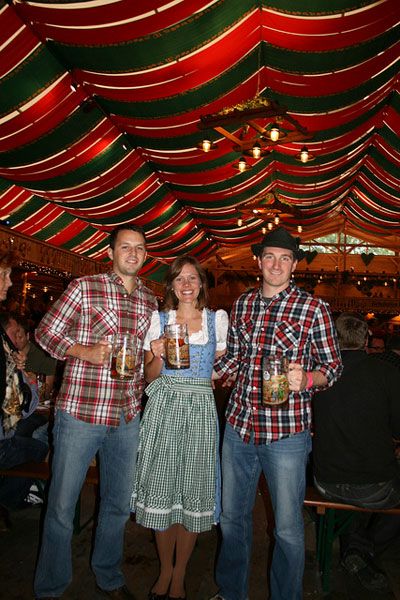 And sometimes he worked. Sometimes.
Andrew has always had an incredible knack for testing his limits. Occasionally, he gets caught. (Need I remind you, brother, of the bowling alley incident? Or what happened after that tailgate?) But more often than not, luck is on his side.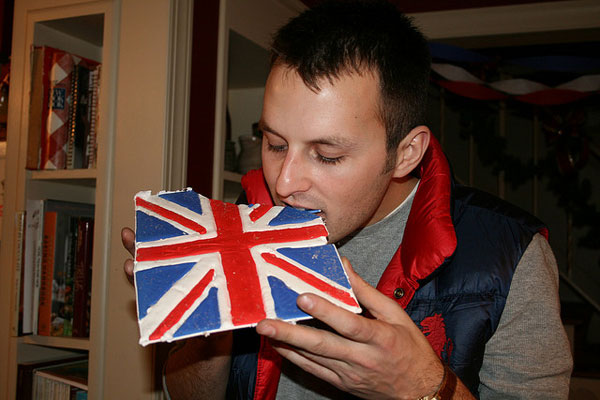 His company transferred him back to the U.S. last fall, only to return him to the London office a few months later. Just in time for the Royal Wedding, of course. Not to mention long weekends traveling around England, plus trips to Spain and Scotland.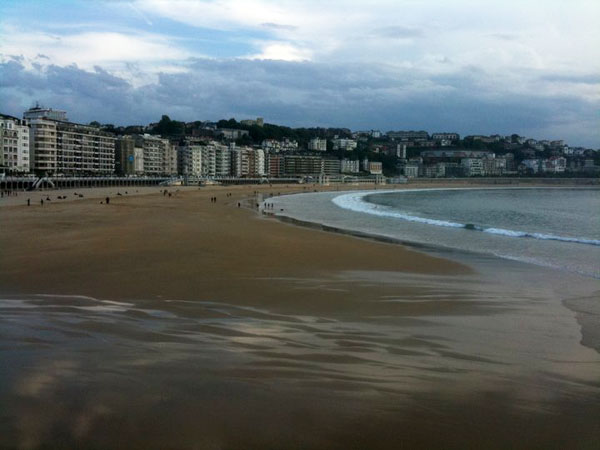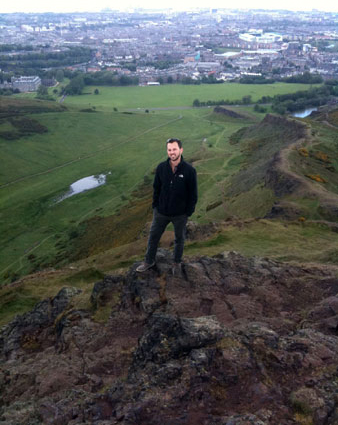 But, alas, his company offered him a sweet promotion to come back to New York City (what did I say about luck being on his side?), and so he shall return to the states in August.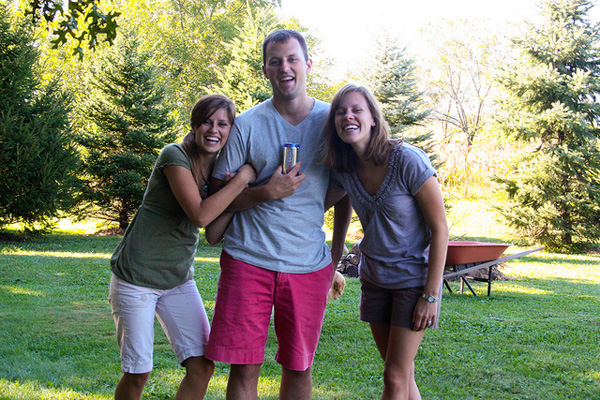 All kidding aside, bro, I really am proud of you! You've taken advantage of every opportunity presented to you. You've explored foreign countries, discovered new cultures, tasted exotic cuisines and libations. You've become a confident, adventurous, and appreciative young man. Though, admittedly, we're all looking forward to your return this summer — and just in time to become an uncle!
Because I still can't seem to dial your 20+ London number from my iPhone, this online shout-out will have to suffice as my happy birthday wish to you! Can't wait to see what the next year brings — because you never cease to surprise us!