Two very sweet little ladies came to visit us two weeks ago. Allow me to introduce them: Miss Kennedy and Miss Leyton.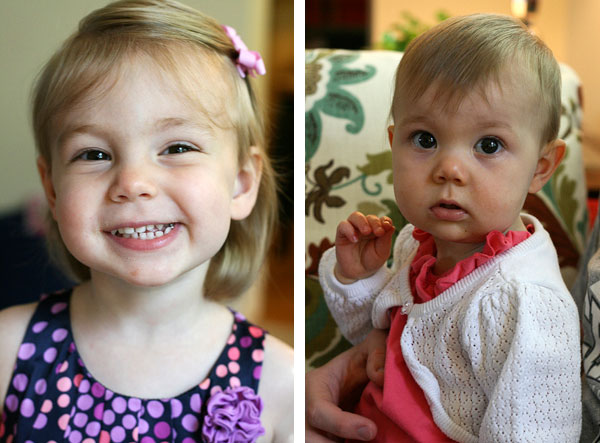 Kennedy loves princess dresses and fairy wands and coloring books.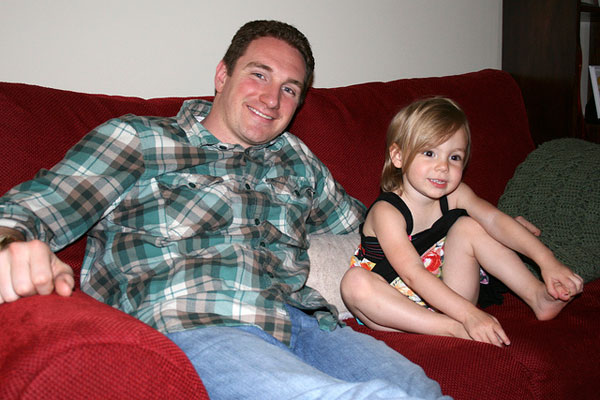 Leyton loves to crawl and eat blueberries and snuggle.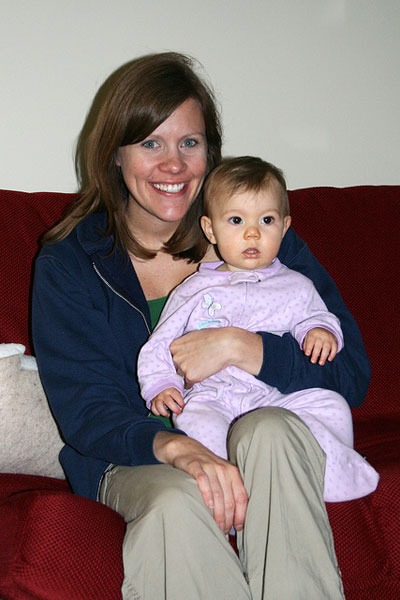 Oh, right. Their parents came, too.
In fact, we celebrated Dave's graduation from Penn State Law School. See his "You Are Special Today" plate?
I made guacamole and salsa and chicken enchiladas. And after we bathed the girls and tucked them into bed, the adults stayed up chatting until almost 11pm. We're wild, I know.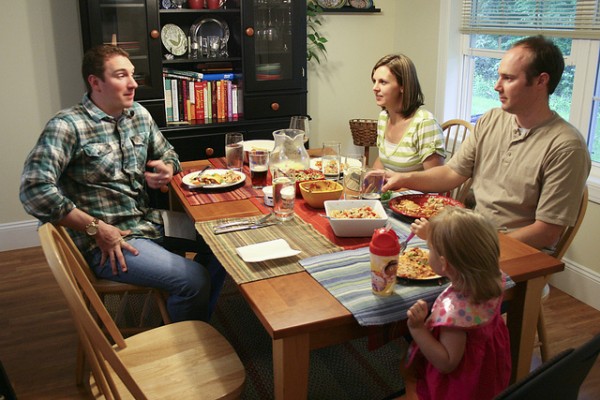 We had such a fun time with Quinn, Dave, Kennedy, and Leyton. And we can't wait to add our own Peanut to the crew!