My ten-year high school reunion is next month, but I was able to catch up with an old friend in the comfort of her own bakery a few weekends ago.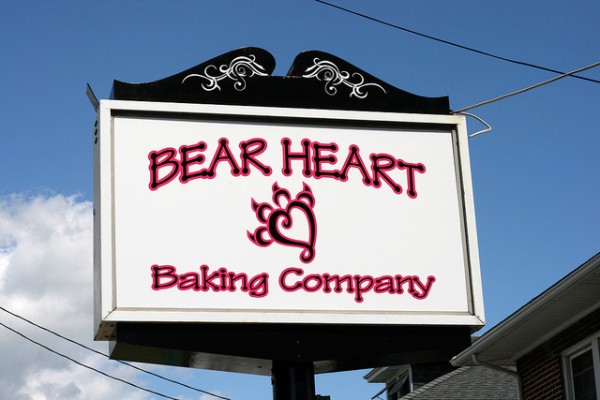 I met Amy in second grade when she moved to Pennsylvania from Germany. (Ironically, both her father and my father-in-law were stationed at the same two military bases! I think her and Nick just missed meeting each other in grade school.)
Now, over 20 years later, Amy and her younger sister, Cassie, are successfully managing their own bakery in the town where we were raised.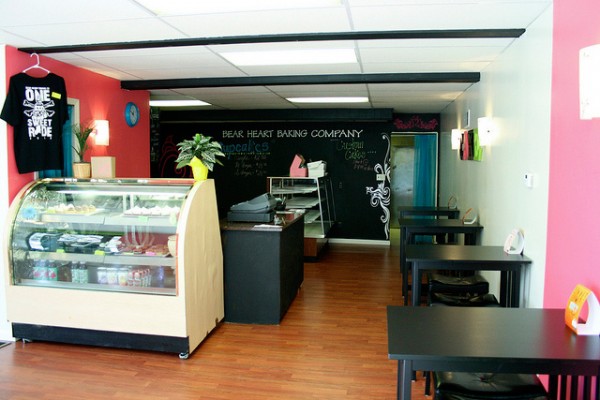 Bear Heart Bakery began as a small operation out of Amy's home. The sisters baked and decorated custom cakes and treats for birthdays, weddings, holidays, and other celebrations. And in July, they opened their own storefront in downtown York.
All of their products are made with all natural ingredients: hormone-free eggs and milk, sea salt, and pure vanilla. They also use oatmeal and unbleached whole wheat white flour. Their in-store case is always stocked with lovely seasonal cupcakes like yellow cake with strawberry buttercream during the summer and apple cinnamon cake with maple buttercream during the fall.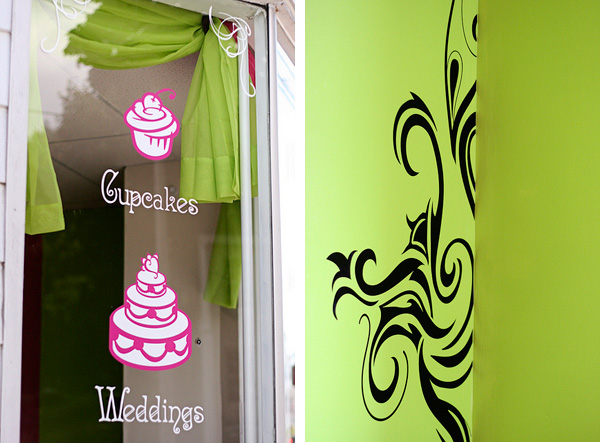 And Amy is an incredibly talented artist. Check out some of her recent creations. (All photos from Bear Heart Bakery.)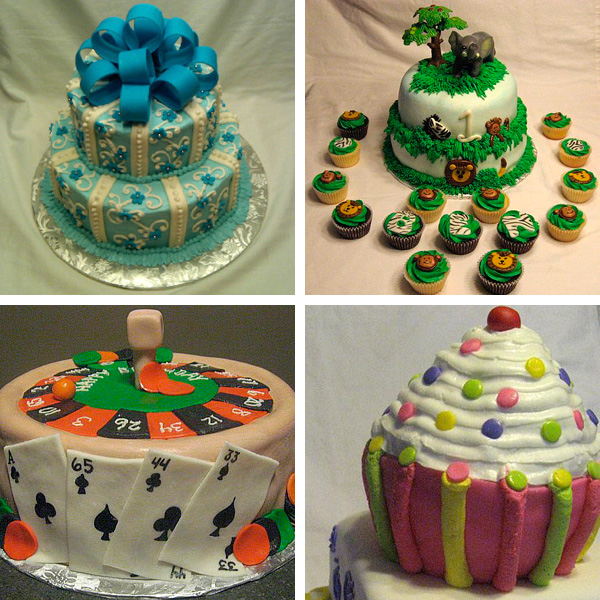 I think she could be competitive in the Charm City. What do you think? In fact, she was invited to apply for Cupcake Wars!
When I visited earlier this month, I tried the red velvet cake with buttercream frosting. It was the perfect shade of red, and the frosting was light and just sweet enough.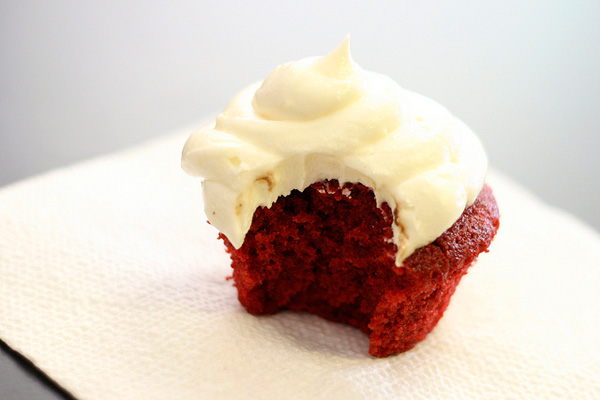 My sister, Laura, ordered the chocolate cake with chocolate buttercream frosting and hazelnut filling. The hazelnut was so good! We both wished there was more.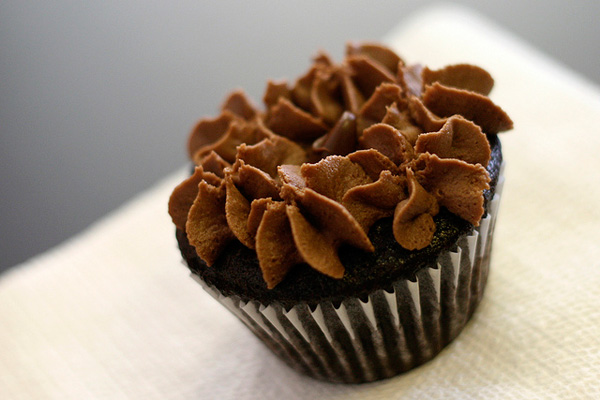 While we enjoyed our treats, Amy and Cassie were in the back hurriedly finishing Superman treats for a birthday party.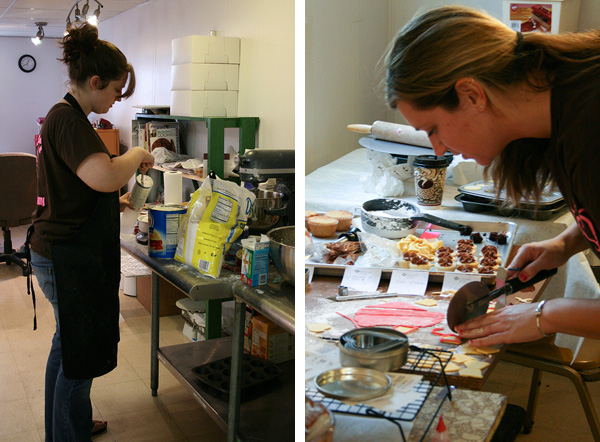 In addition to stocking their case, filling orders, and making deliveries, Bear Heart Bakery hosts Mommy and Me Cupcake Decorating classes and supports the community in every way they can. They also run a pretty irresistible campaign on their Facebook page; I've often wished I lived closer so I could pop in and grab their cupcake flavor of the day!
Even in a struggling economy, Amy's business is thriving. Because we all need a little sweetness in our lives, right?