October 11th, 1952. Two eighteen-year-olds — one from the farm and one from the city — stood side-by-side in a church. He wore a simple bow tie, and the satin jacket over her dress was made by her mother. They held hands and promised to love each other for richer or poorer. In sickness and in health.
Sixty years later they have honored their vows and become a wonderful example of everlasting love and commitment. And last weekend we celebrated their beautiful relationship.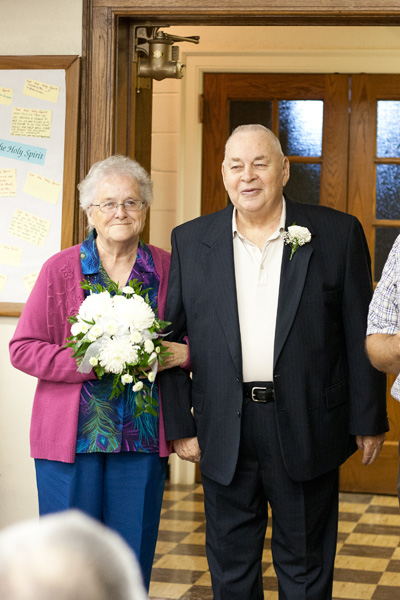 Between the two of them, my Grandma and Grandpa have survived breast cancer and a kidney transplant. They raised four children and cared for dozens of others as house parents at a school in Hershey, Pa. They welcomed international exchange students into their home and always opened their door to friends and neighbors. They owned a local grocery store and laundromat and were generous business owners.
It was very evident on Saturday night that they have touched many lives.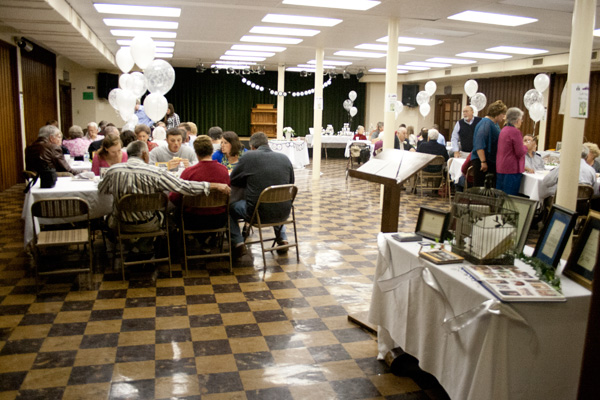 We gathered in the same reception hall where they celebrated sixty years ago. The tables were decorated simply with ivy, just as they were on their wedding day. The food was prepared by my mother and her siblings.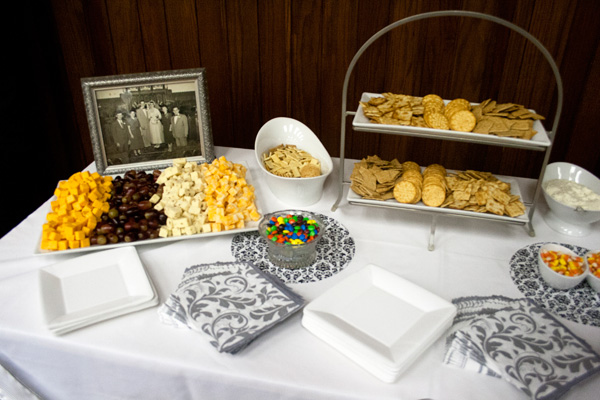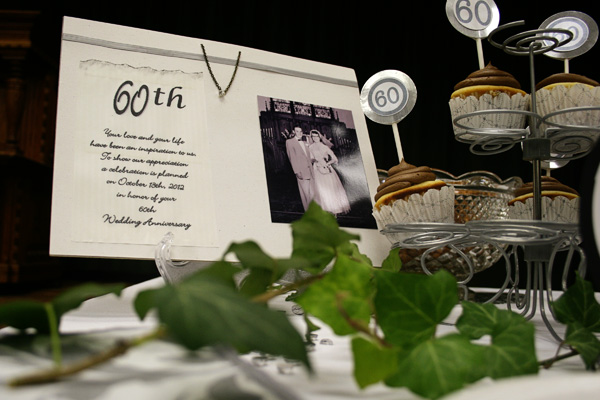 And my mom and I baked over 100 cupcakes for the occasion. Chocolate with Buttercream. Chocolate with Peanut Butter. Vanilla with Chocolate Buttercream. Pumpkin Spice with Buttercream.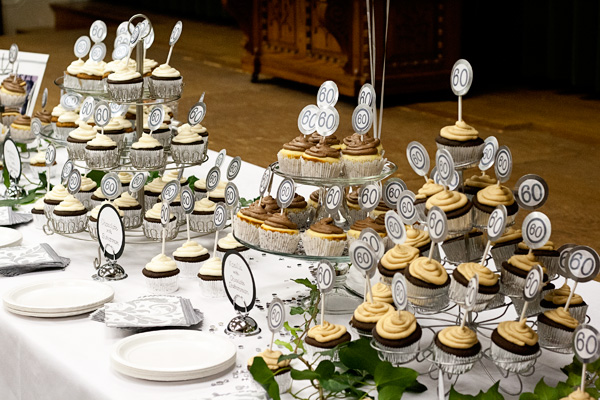 The room was so full of love.
I am so lucky to call these two my grandparents.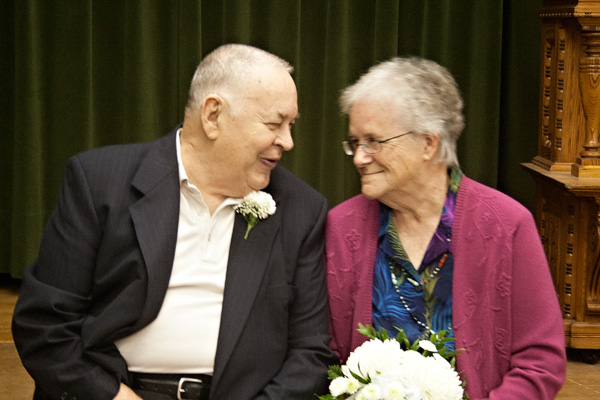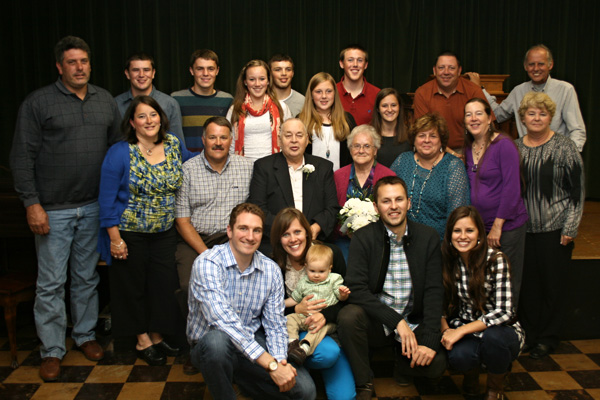 Happy anniversary! We love you!