The boy is on the move! Crawling and climbing are his current favorite activities.

In addition to chasing our little monkey around the house, I've also been working. A lot. I have a new assignment that has required me to put in extra hours, which means I'm glued to my laptop during naptime and after bedtime. Iced coffee helps. So does strawberry shortcake. And Greek frozen yogurt.
Sammy and I spent Thursday afternoon at the park. And I realized on our way out the door that we matched. I swear I didn't plan it.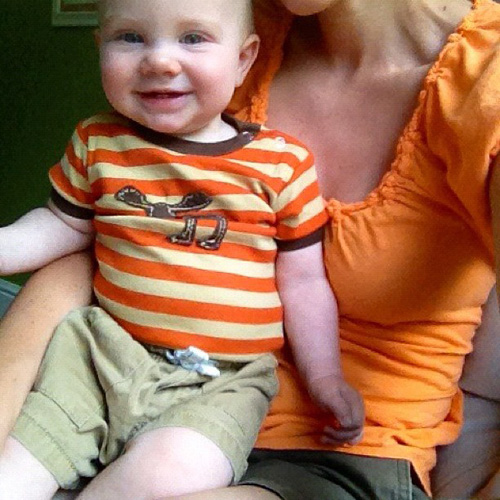 Our park picnic included apples, broccoli, and tortellini for Sammy and a turkey cranberry sandwich for Mommy. It's from a local sandwich shop, and I've had four since we moved here two weeks ago.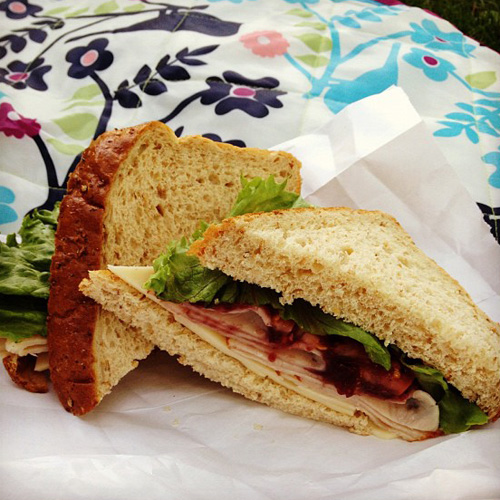 We have also already ordered delivery pizza and Chinese food. It's wise to get acquainted early with good delivery food options, right? But we have been cooking, too. Simple meals, but tasty, nevertheless. Our favorite (and super easy!) way to prepare salmon is grilled with lemon pepper and brown sugar. Sammy approves.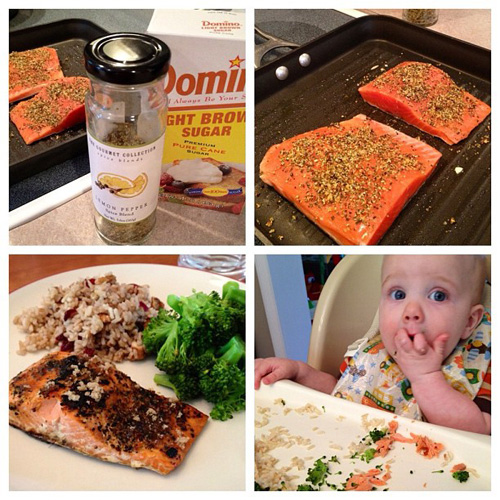 He's been eating a lot of orange food this week. Salmon, carrots, sweet potatoes, and peaches have all been present on his tray.
Also, he had his first (and likely not his last) Chipotle.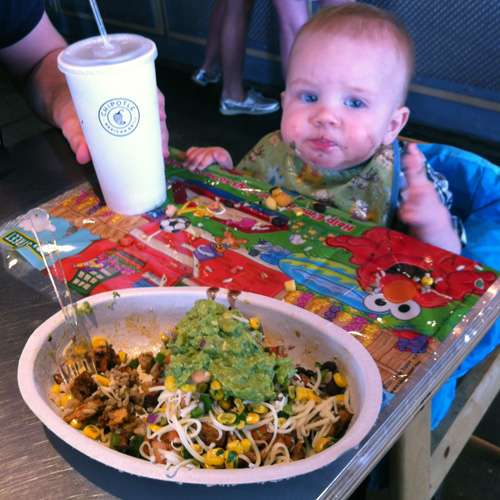 Oh, and I decided to jump back on the #photoadayjune train this week. First up, my typical morning view.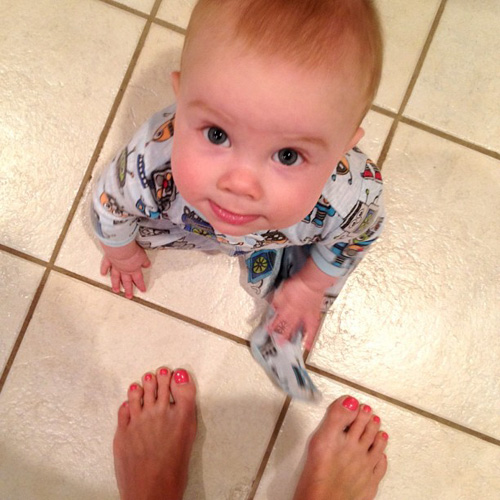 An empty cup of coffee (plus a bored baby) on the 3+ hour drive to my parents' house …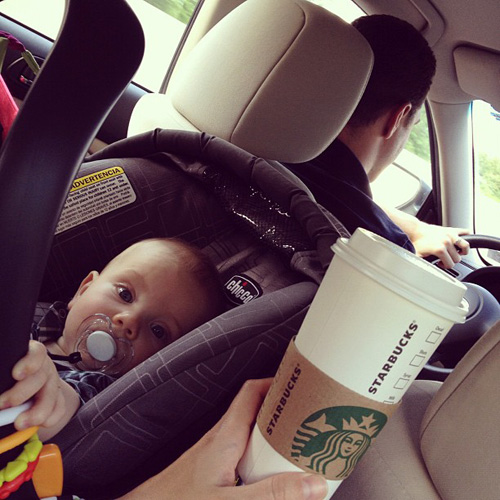 … to celebrate my baby sister's 20th birthday. How is that even possible?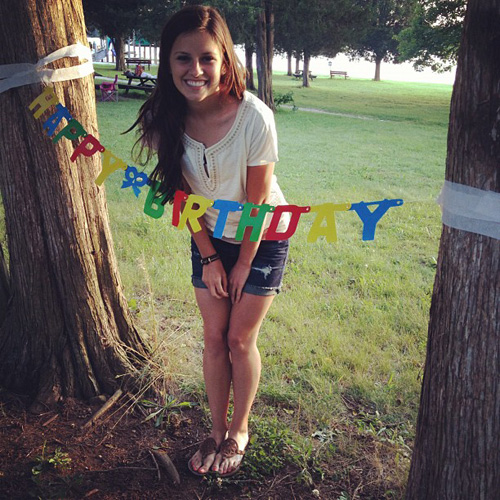 On Sunday, Laura, Mom, and I enjoyed a lovely day at The Hershey Spa. A whipped cocoa bath, unlimited hot chocolate and Hershey's kisses, and a yummy buffet lunch.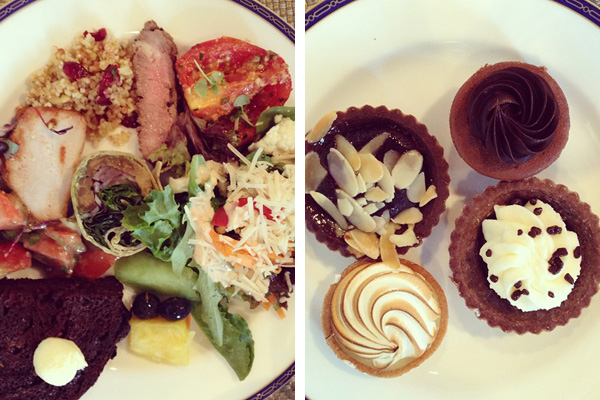 I certainly missed this guy, though! He had fun with Daddy, but I do believe he missed Mommy kisses.