Samuel Woodford was welcomed into this world with much love on Sunday, September 25th at 10:47pm.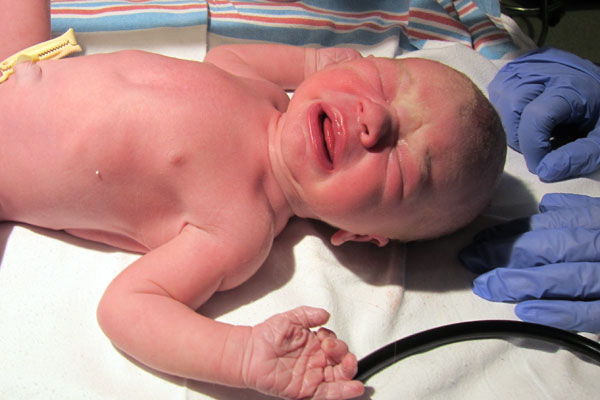 At 6 lbs 11 oz and 19.5 inches, he is our perfect little Peanut.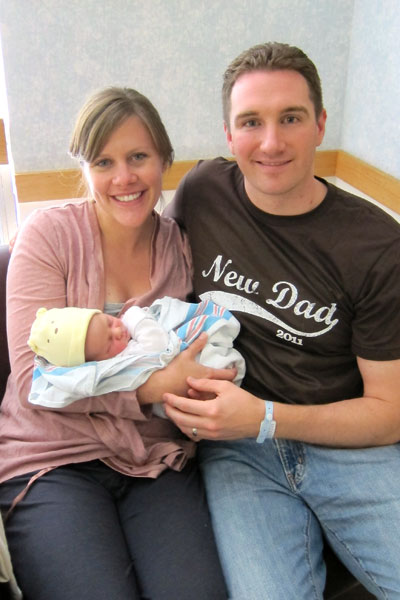 Nick and I couldn't be more thrilled to be the parents of this sweet little boy.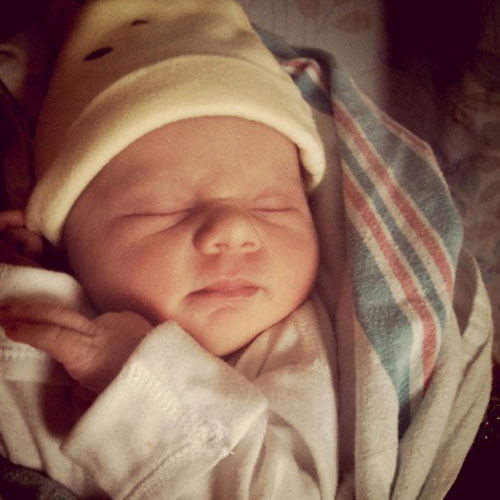 Many more details and plenty of photos to come!
(Also, stay tuned for special guest posts from some of my lovely blog friends, beginning tomorrow!)