After spending Friday in the Boston, we drove west to Leominster to see the bride and groom on their final night before becoming Mr. and Mrs. The ladies drank wine, the boys had beers, and I enjoyed a large slice of apple pie a la mode.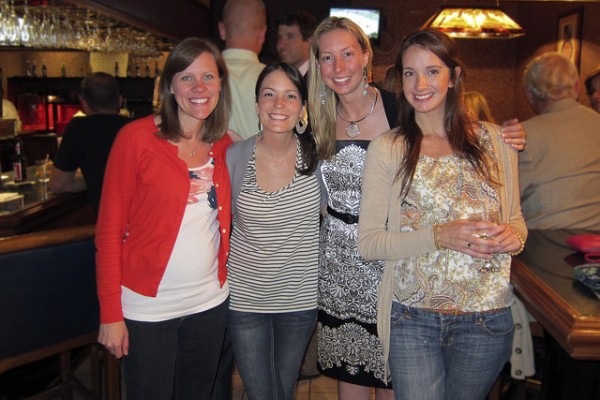 Unbelievably, we all slept in on Saturday until well after 8am. And then we took it outside for some tailgating. Yes, we played washers in the grassy yard of the hotel on wedding day morning.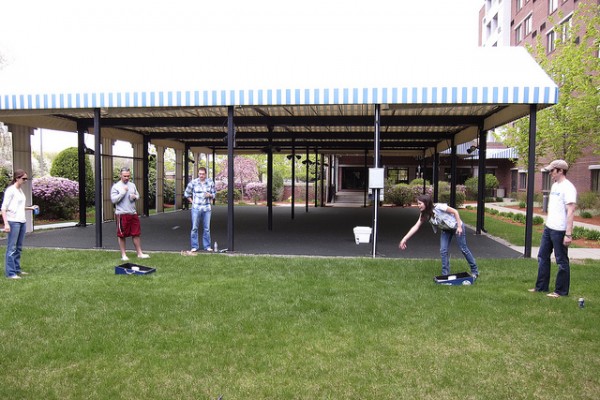 (And don't you think Nick should earn extra points for style?)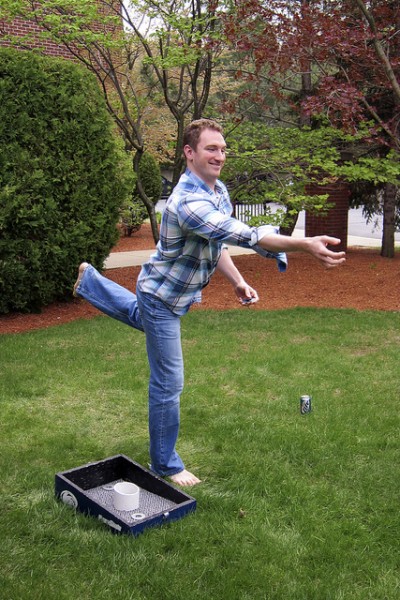 Then the boys left to visit Wachusett Brewing Company …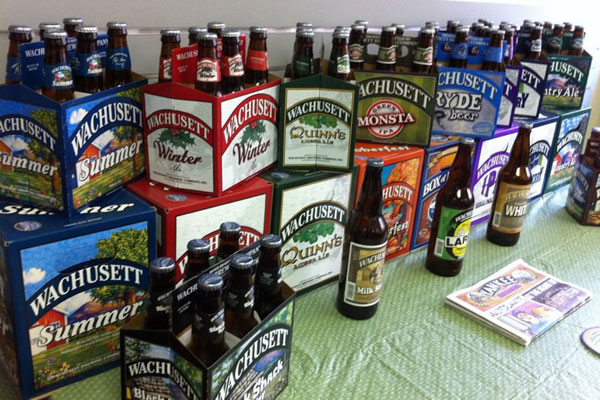 … and the girls headed to Kristen's mother's home to watch her transformation into a beautiful bride.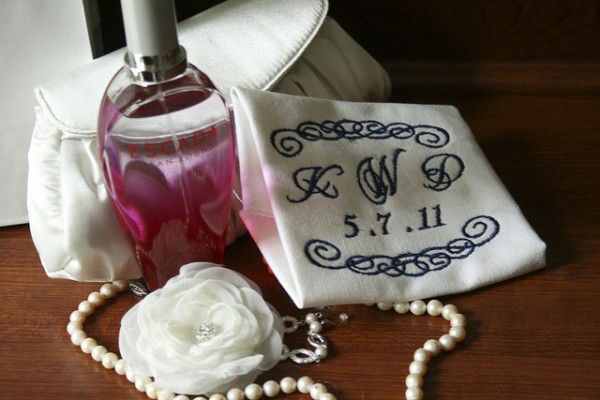 Her dress was simply stunning — unexpected, but just perfect.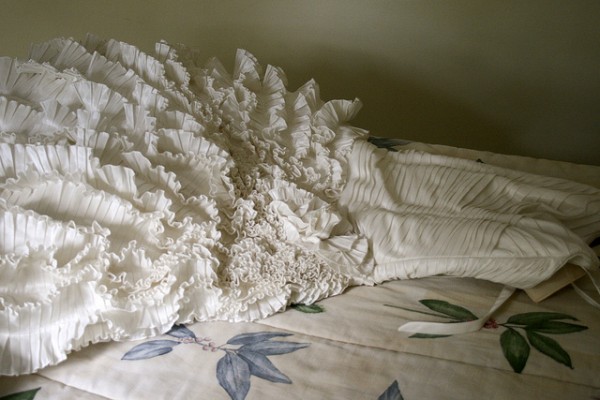 Love the ruffles!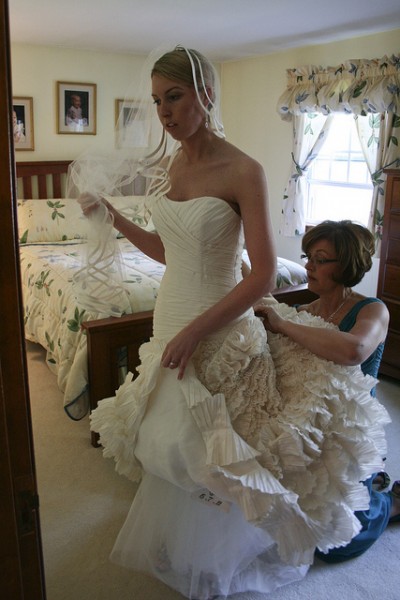 And a simple veil completed the look.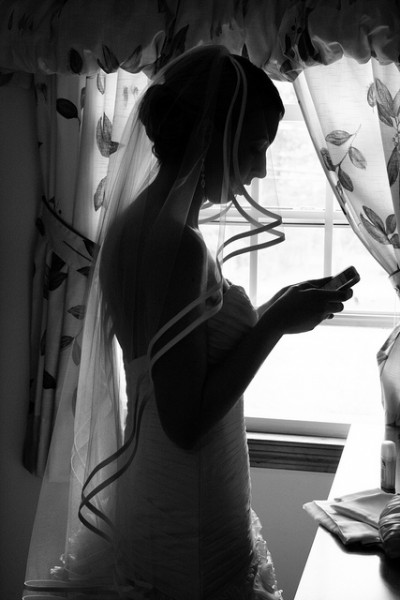 Game time!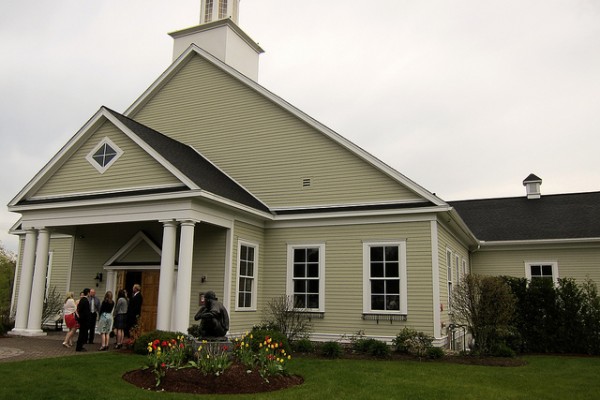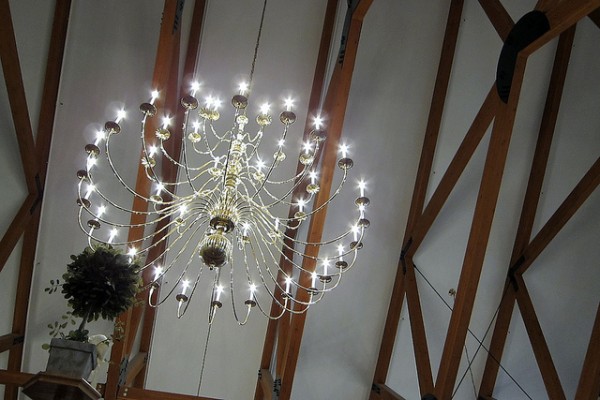 Eric couldn't stop staring at his bride during the service, and he may have even sneaked a kiss before they officially sealed the deal.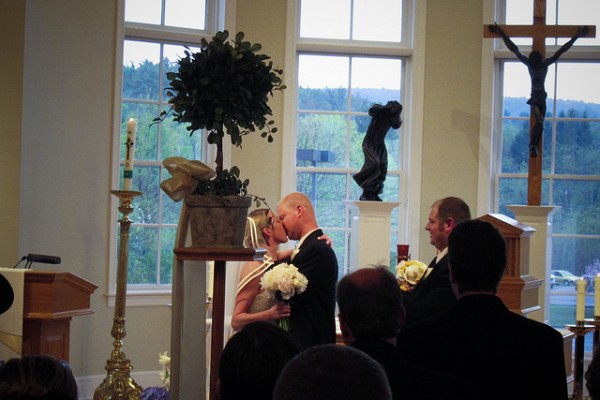 The new Mr. and Mrs.!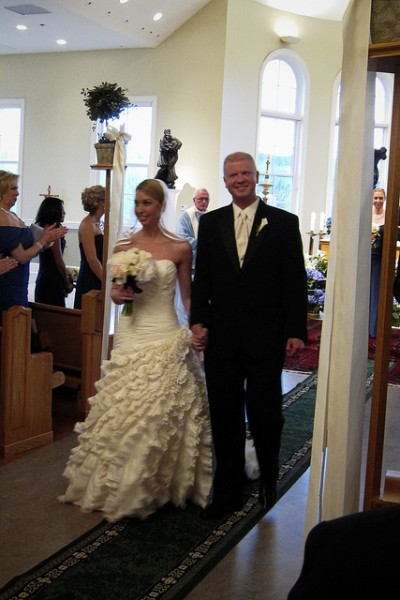 The reception was held at The Chocksett Inn, which had just the right mix of luxury and character. And Kristen and Eric did a great job adding small touches of their own, such as the oyster shells that held each place card …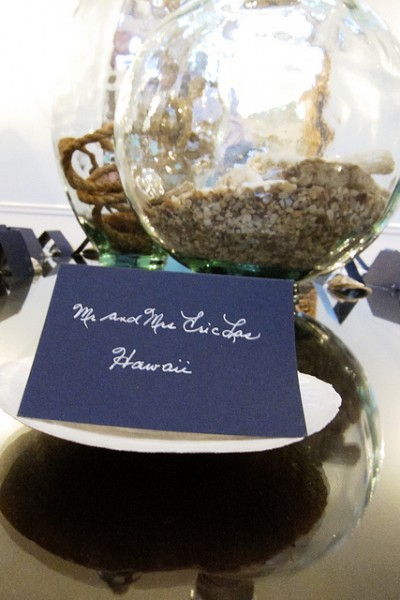 … and tables named after a few of their favorite places.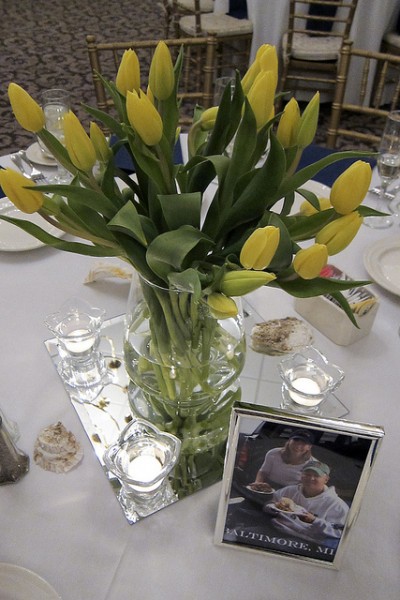 The "Baltimore" table.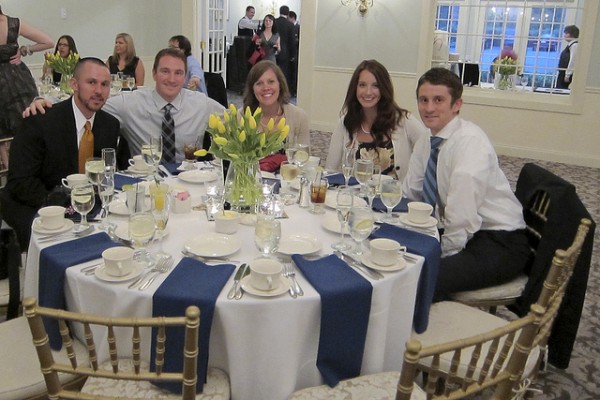 Everyone was anxious to get the party started, and the bride and groom did it up right with a few twirls during their entrance and a sweet first dance to "You & Me" by Dave Matthews.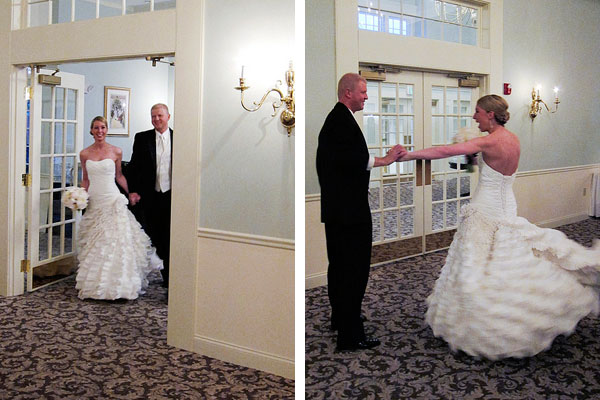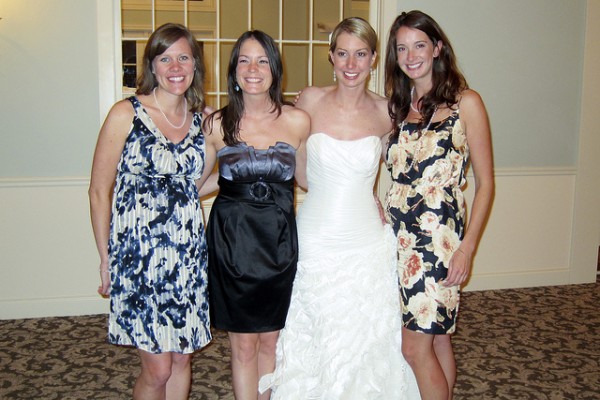 The whole gang.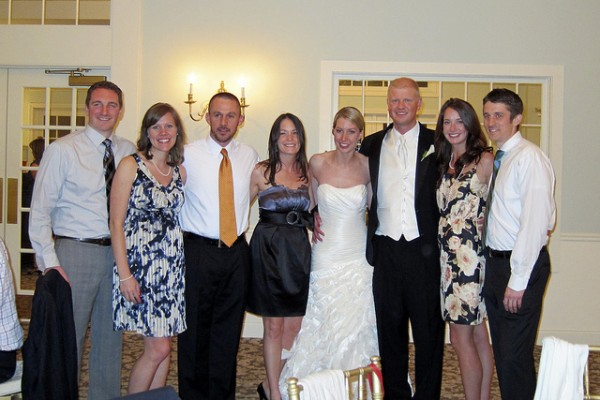 The two of us. (Dress from Motherhood Maternity.)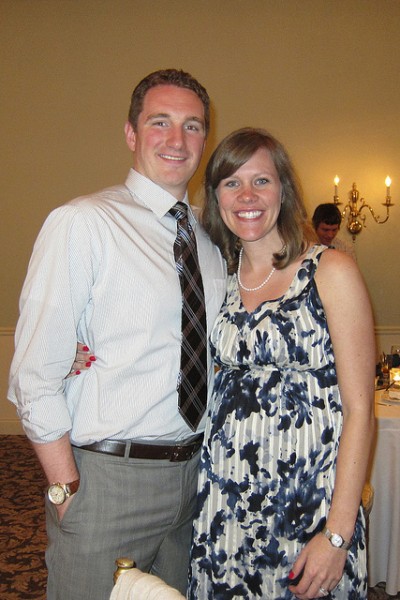 Possibly my favorite personal touch of the day: the cake topper. Completely appropriate for Kristen and Eric.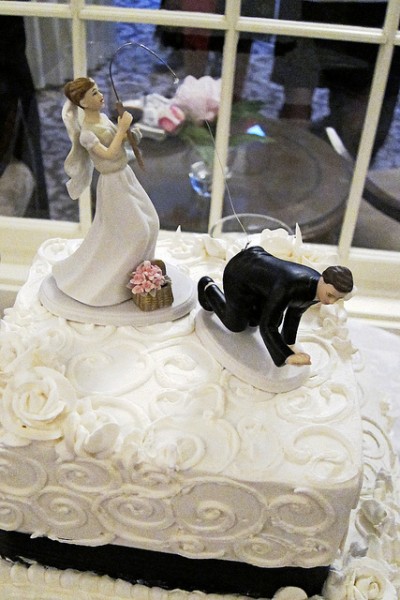 It was such a lovely day with a breathtaking bride and a groom who couldn't take his eyes off of her. I wish a lifetime of happy days to my best friend and her new husband!