Thank you, Grandma and Grandpa, for teaching us about love, commitment, and perseverance.
We celebrated their 58 years of marriage with a strawberries and cream cake from Providence Divine Cakes in York. It was beautifully decorated with edible gold paint and white chocolate shavings.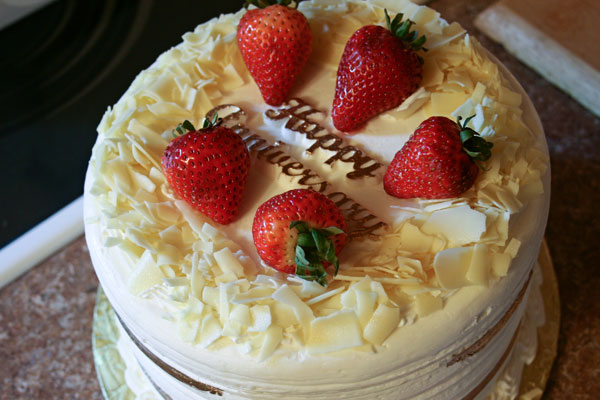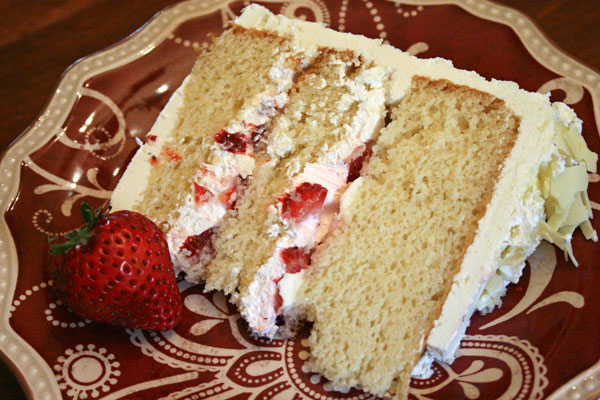 Speaking of cakes and anniversaries, Nick and I will be celebrating 1 year and 2 months with a replication of our wedding cake topper — white cake brushed with Chambord and layered with raspberry Chambord preserves and mousse — next weekend!