Early last week Nick and I were craving an old fall favorite: pumpkin sausage pasta. It's loaded with cinnamon and nutmeg and sage and garnished with Parmesan cheese. It's early autumn on a plate. But, alas, our local supermarket was sold out of canned pumpkin. The horror! Apparently we're in a pumpkin depression. However, as pumpkin deprived as we may have felt, we were not willing to pay $54.50 for nine cans.
On Thursday I took a much needed vacation day to prepare for our upcoming trip to Deutschland. I went to Target and the bank and the dry cleaners, and while I was on the opposite end of town, I thought I'd check out the pumpkin situation at another grocery store.
Score!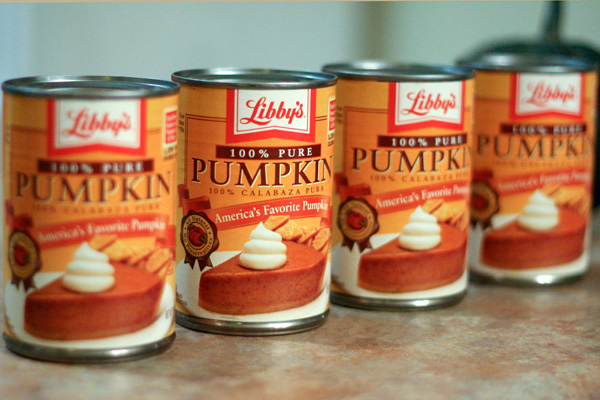 Although the sign on the shelf advised a two can per customer limit, I took four. I know, I'm a rebel. (Though Anna has me beat. Check out her pumpkin pyramid!)
Once we had the canned variety stashed safely in our pantry, we purchased more pumpkins in the form of: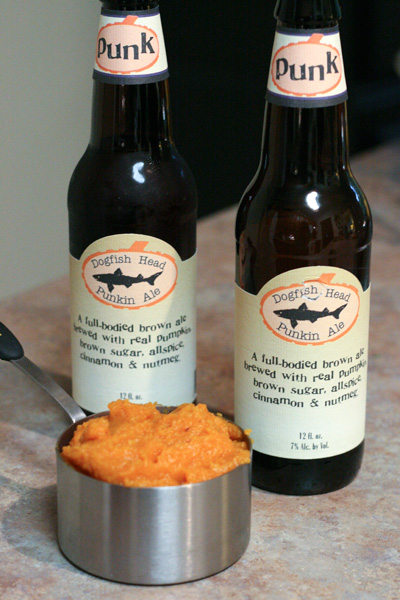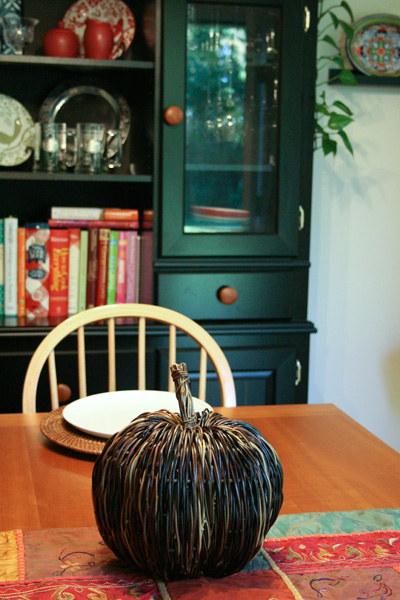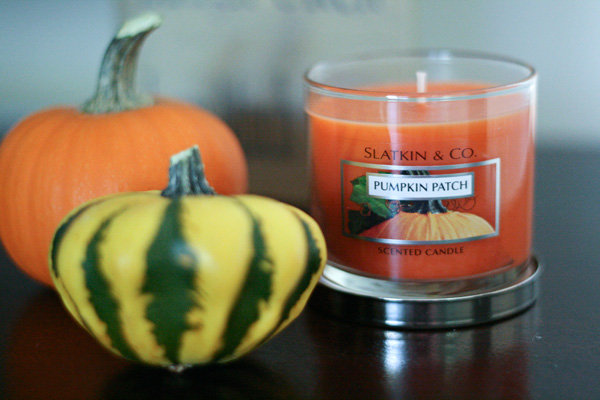 And we finally made that pasta dish on Sunday night. It was just as good as we remembered.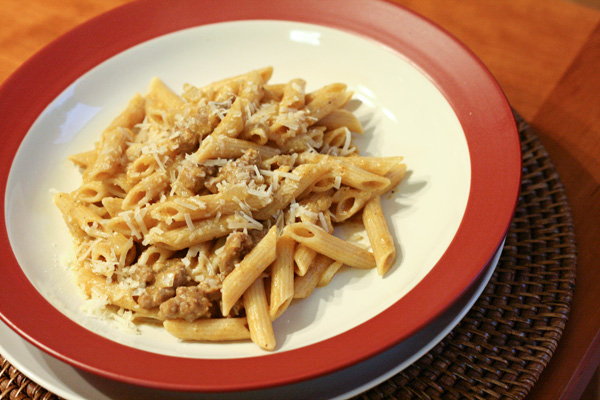 What's your favorite pumpkin recipe?
By the way, fall has arrived in central Pennsylvania, and it's beautiful.