… is that we can't yet welcome one of these into our family.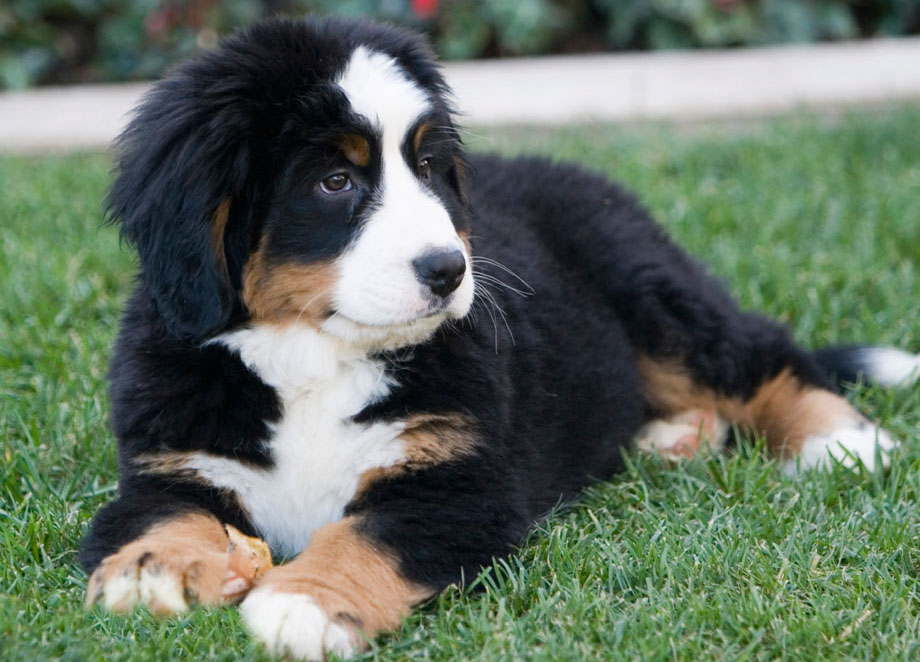 (photo credit Google Images)
We've researched breeders in central Pennsylvania and picked a name. Nick has chosen doggie dishes and a collar and watches Cesar Milan every afternoon. But, alas, we'll have to wait awhile longer to snuggle up with a furkid.