Prepared for Battle Limes. Try this recipe with any flavor of JELL-O!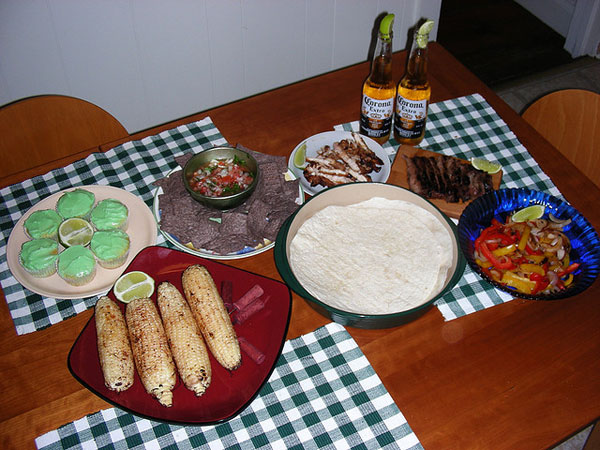 Lime Cupcakes
Servings: 24 cupcakes
Ingredients
1 package lime JELL-O
1 package white cake mix
1/4 cup melted butter
2 tablespoons milk
2 cups confectioner's (10x) sugar
Directions for Cupcakes
Prepare one package of white cake mix per instructions.
Add 1/2 package JELL-O to the batter.
Bake.
Directions for Frosting:
Combine 1/4 cup melted butter with 2 tablespoons milk.
Blend in 2 cups confectioners (10x) sugar. Beat well.
Blend in remaining 1/2 package Jello.
Spread on cupcakes.