Not a day goes by that I don't wish we lived closer to family. For spontaneous weeknight dinners, to help with appointments and errands, for conversations that don't involve cellphones and computers. Maybe one day we will be so lucky. But for now, we will cherish the time we do have together.
Last week we were fortunate to have my mom, Sam's Nini, spend almost a full week with us. Perfect timing, too, because Nick was gone three of the four weeknights, plus the entire weekend.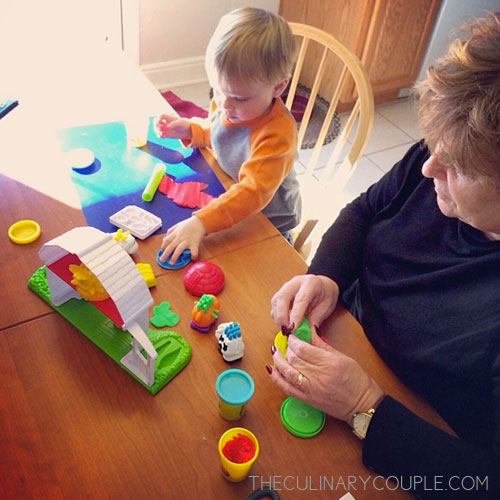 Nini came with us to Barnes and Noble story time, Kindermusik, and swim class. We shared bagels at Panera and take-out pizza, and we enjoyed a popcorn and movie night. And it probably goes without saying that Sam was one spoiled little grandson!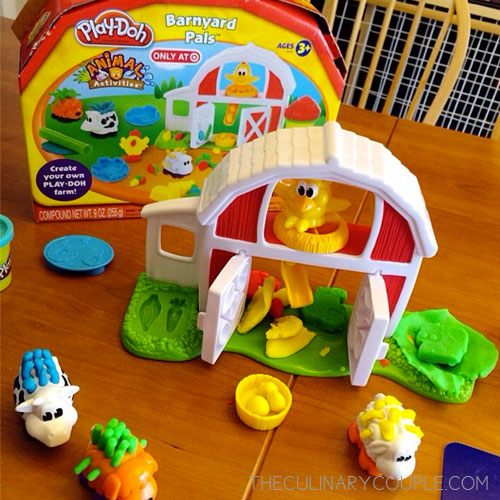 Nini brought a "fun bag" filled with craft projects, books, puzzles, and a few new toys. I swear that the two of them ran upstairs every other hour to pull something new from the bag.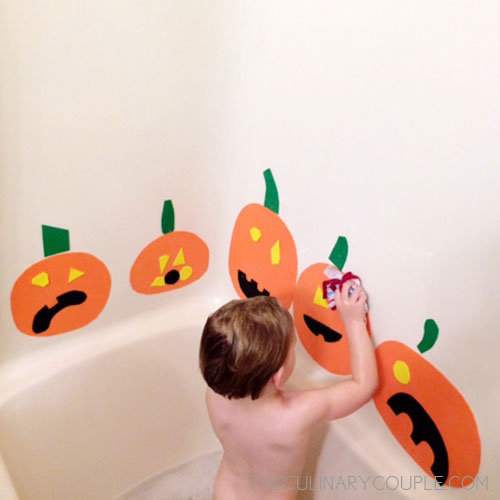 I also got to spend an entire day by myself! I sipped a peppermint mocha in the car while listening to real adult music; I got my haircut and my eyebrows waxed; and I tried on clothing without having to wrangle a toddler into the dressing room with me. Also? Sam barely noticed when I left, or when I returned.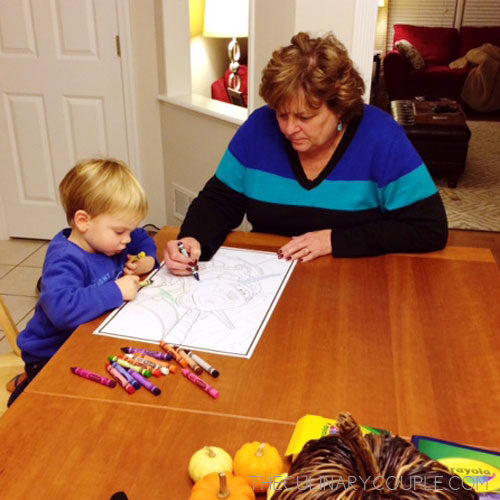 Thank you, Mom, for choosing to spend your vacation with us. We miss you already!