October is moving right along, as expected. We've been enjoying fall festivals, leaf jumping, hayrides, early trick-or-treating, and all things pumpkin.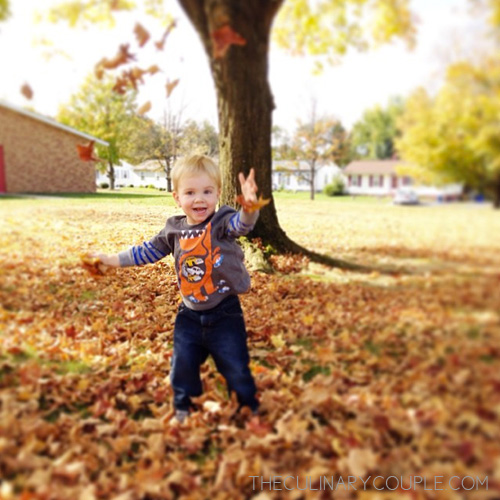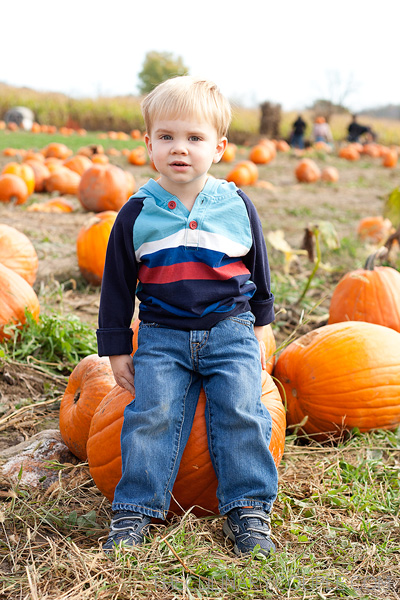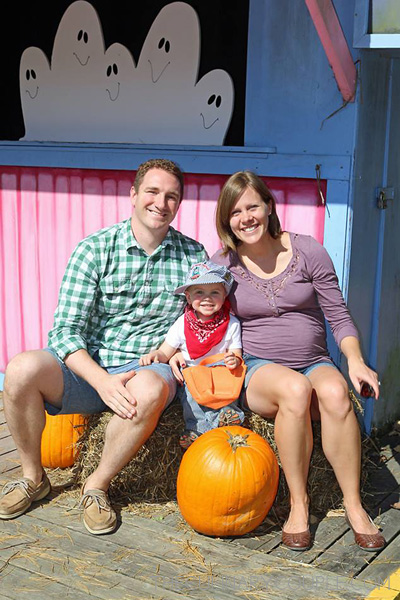 Know what else is moving right along? This pregnancy. My belly is getting bigger by the day. And baby girl continues to thrive and make her presence known with strong kicks and some pretty sweet dance moves.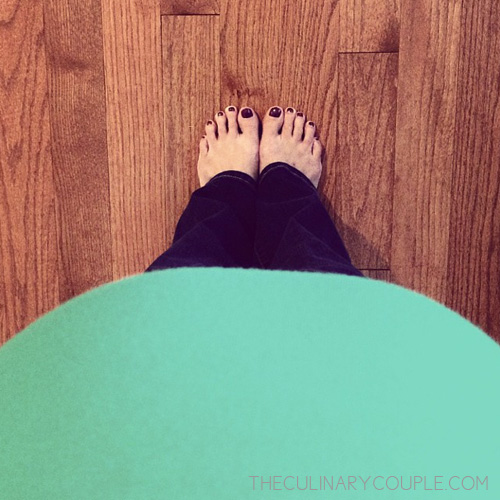 Our two favorite football teams won last weekend! Sam was especially excited about Penn State's thrilling quadruple overtime victory over Michigan.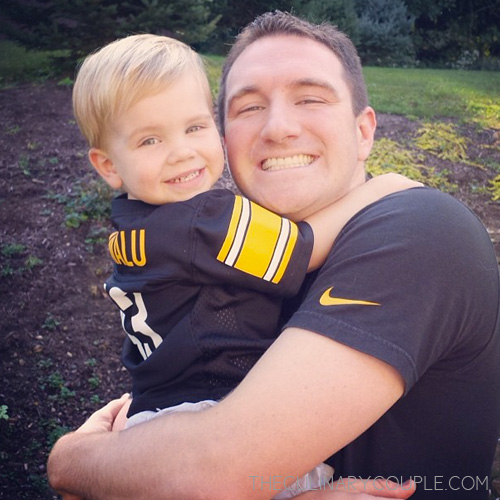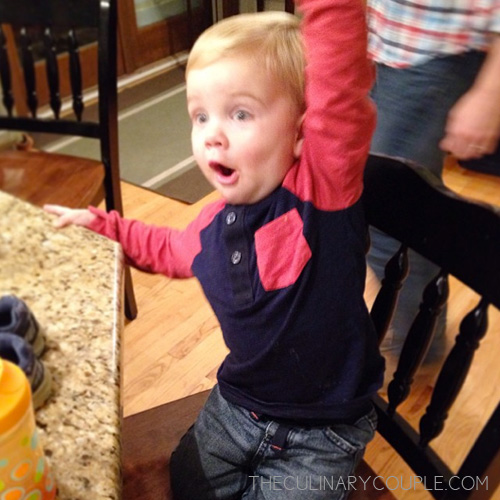 We've been hosting playdates and dinner parties.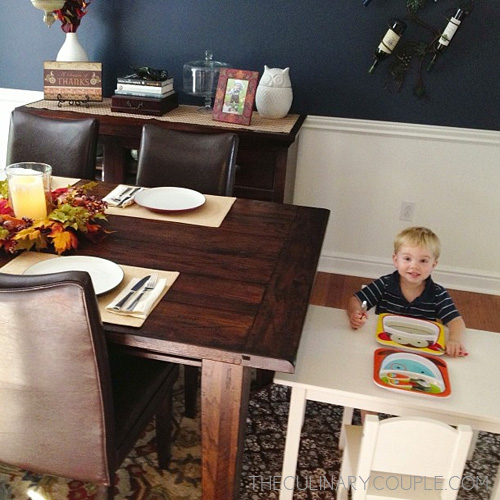 Here is Sam with his cute little blonde dinner date.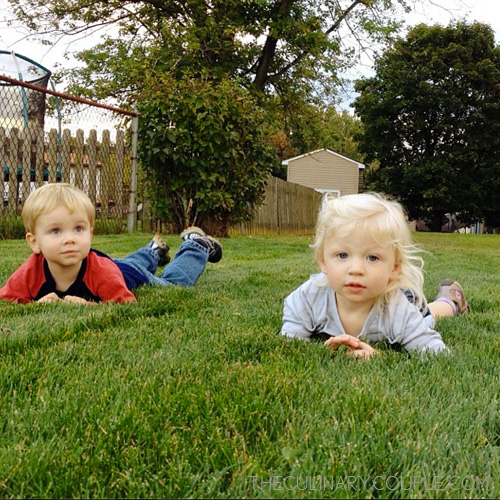 We spent a Tuesday evening with our local firefighters at a community event. Sam was most impressed with the "biiiiig ladders." He said "whoa" and "wow" at least 24 times.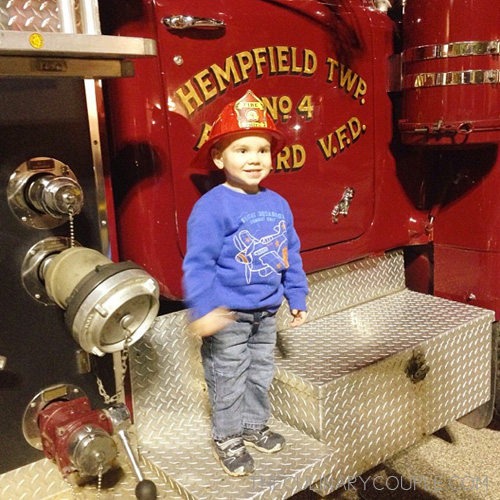 And, finally, we got very sad and unexpected news about the passing of my family's nine-year-old Golden Retriever. Sadie was our stubborn one. Fiercely independent, adventurous, and a risk-taker. But she loved unconditionally. She was a compassionate companion and left our family far too soon. RIP Sadie Girl. You will be greatly missed. A dog is the only thing on earth that loves you more than he loves himself.