Nana and Poppy (or Nini and Pop as Sam has so fondly named them) treated the September birthday boy to an early celebration last weekend. We spent our Saturday with Thomas the Train! (And a couple hundred other excited toddlers.)
The Strasburg Railroad in Lancaster County hosted Thomas and Friends. (You can find more tour dates and locations here.) And it was a perfectly brisk fall day for the event.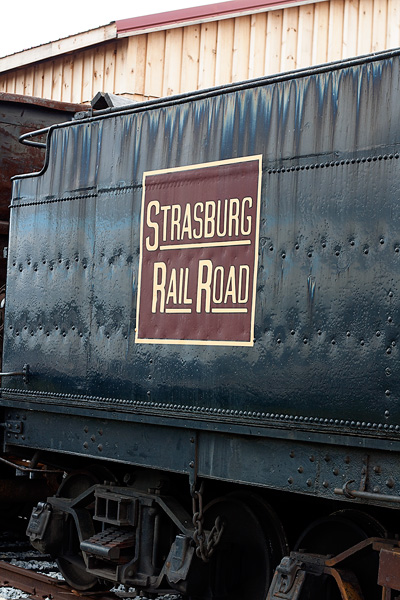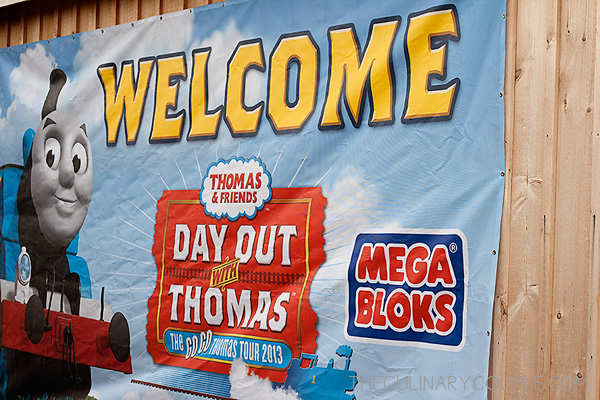 Thomas huffed and puffed his way into the station, and Sam could not have been more thrilled.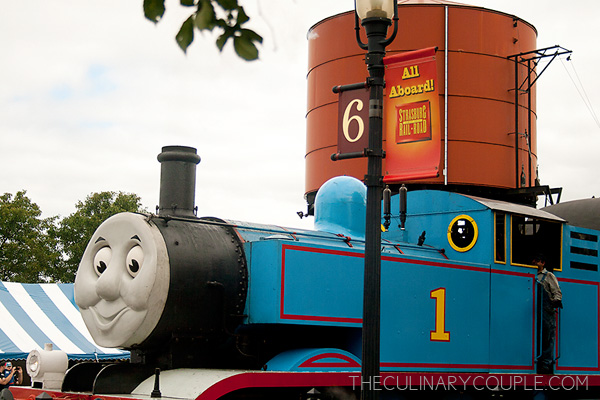 We got to ride in a beautiful train car pulled by the the blue tank engine.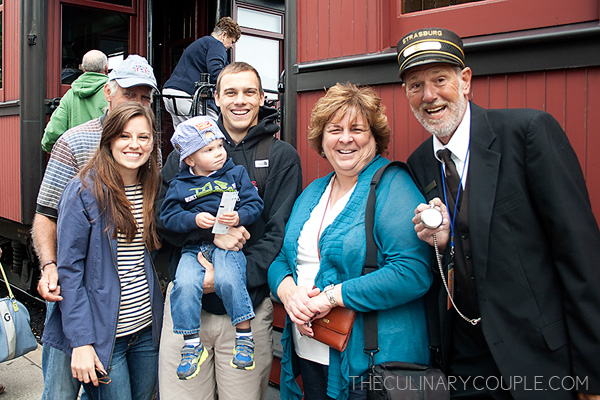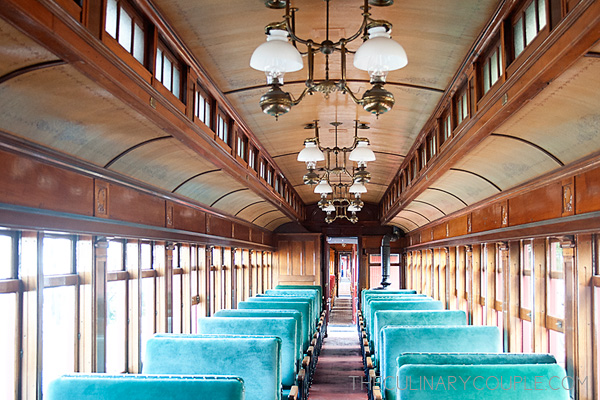 Sam proudly handed his ticket stub to the conductor and held onto our stack tightly for the remainder of the ride.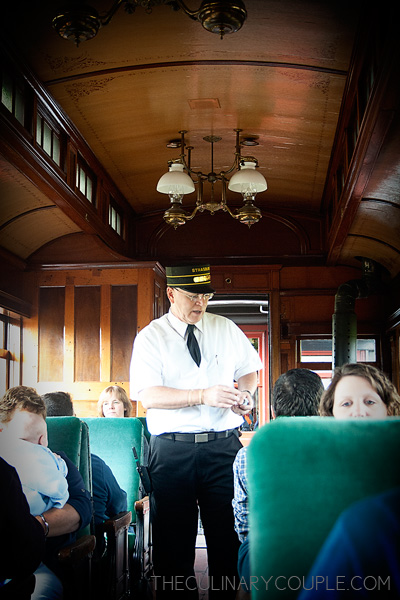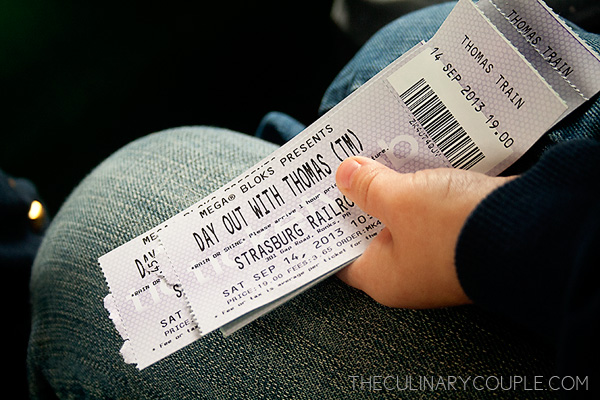 He must have said "choo choo" about 60 times. (Caught mid "choo" here.)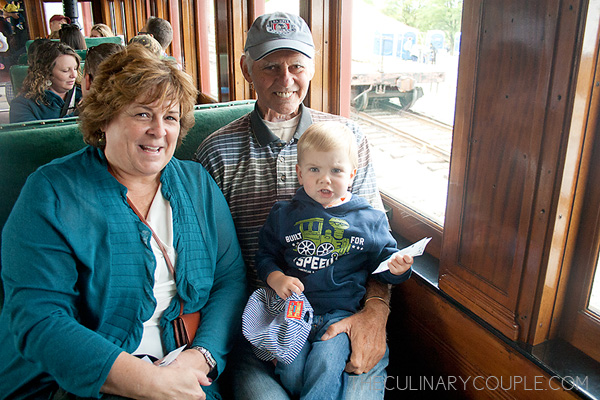 Sam and Pop looked out the window for trucks and tractors and Amish buggies.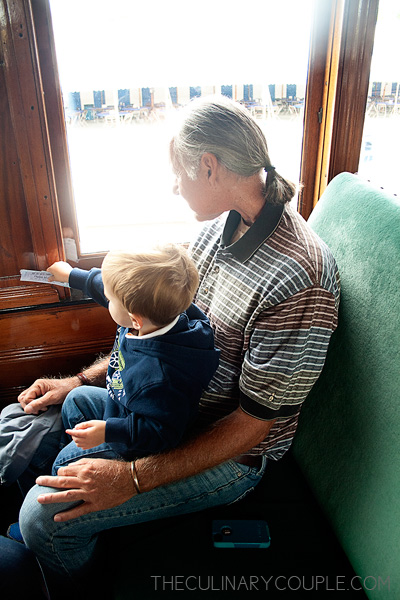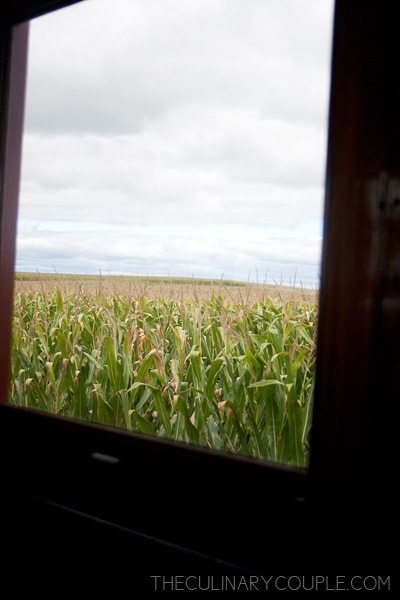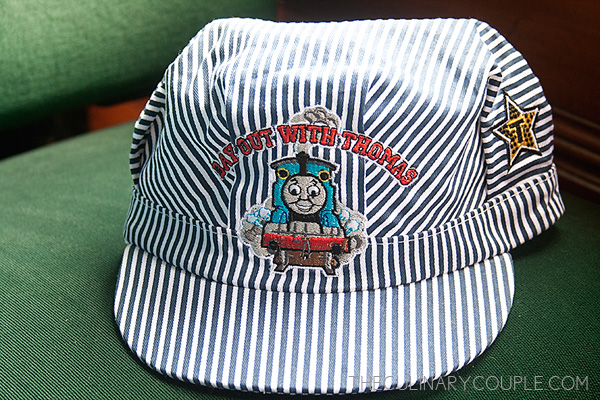 After our train ride, we checked out the numerous other activities set up at the station: cranky car rides, pufferbelly rides, wooden train tables, storytelling, and an entire tent full of all things Thomas. Oh, pumpkin whoopie pies, too, because we couldn't resist.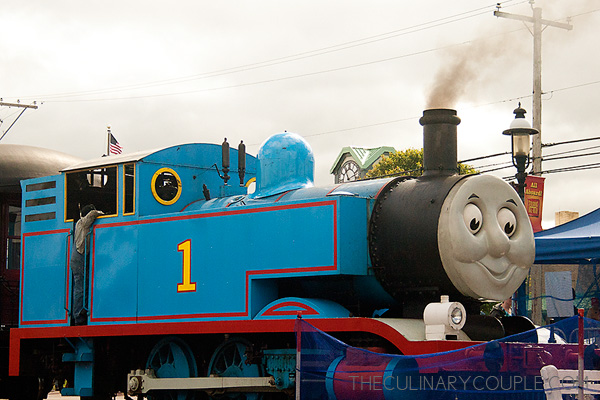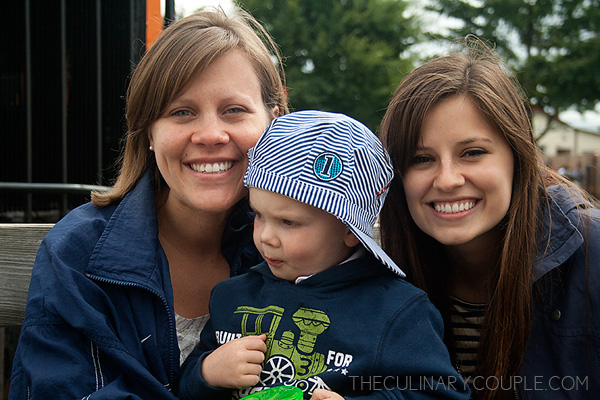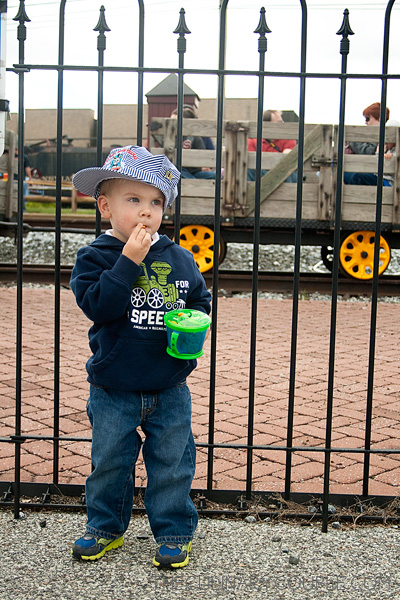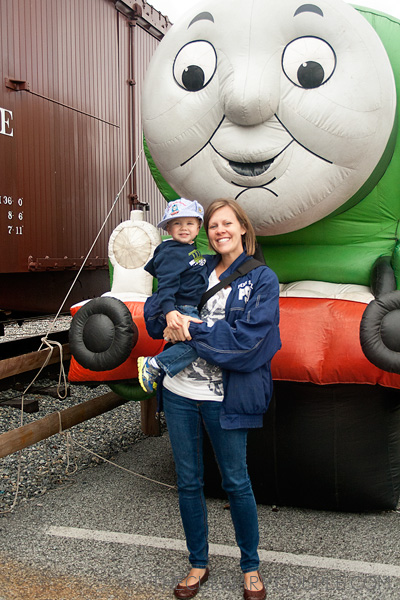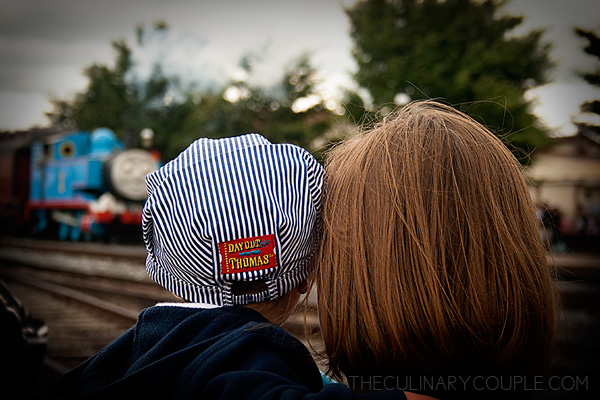 It was train heaven! Every little boy's dream.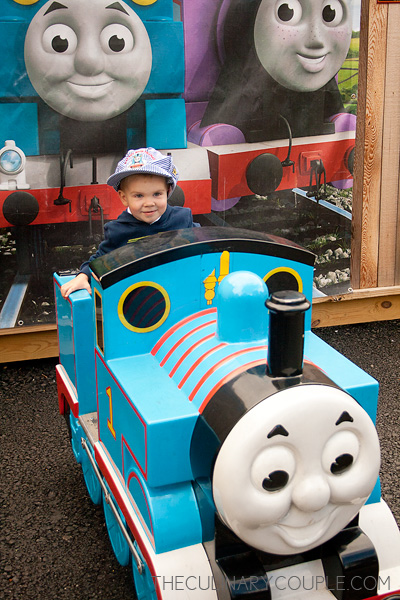 Thank you to Laura and Stephen for joining us. And to Nini and Pop for such a perfect birthday treat!