Yogurt is such an easy, nutritious snack for toddlers. In fact, Sam has a cup almost every night before bed. (Before bath, too, obviously).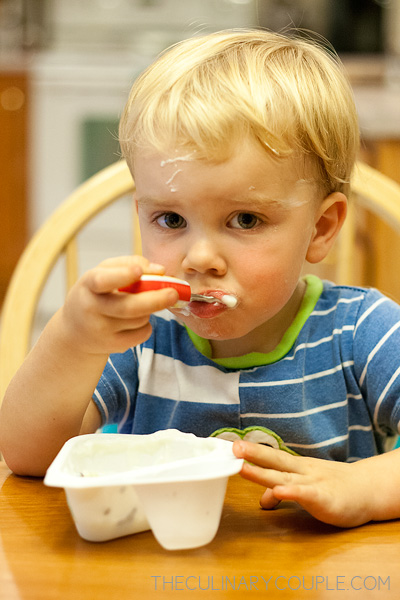 The kind folks at Quaker recently gave us the opportunity to sample several new Müller yogurt flavors released earlier this summer: Mango and Orange FrütUps plus Pineapple Passion Fruit and Mango Greek Corner cups. As always, the yogurt was high quality, and the flavor combinations were spot on. Read my review of other Müller products.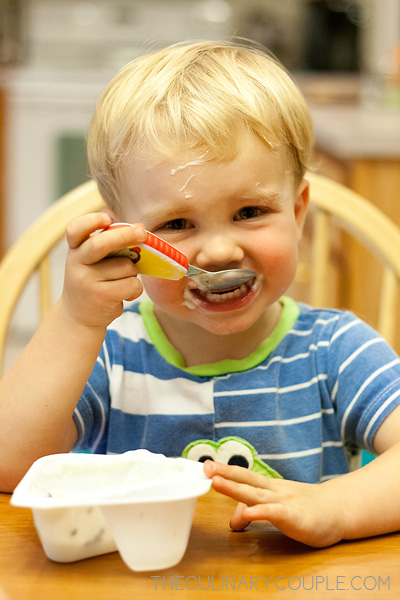 Quaker is also offering five free product coupons to three lucky readers! Just enter using the Rafflecopter widget below. And please note that due to dairy restriction laws, the coupons are not valid in the following states: California, Connecticut, Idaho, Louisiana, Nevada, New Jersey, North Dakota, and Tennessee. Good luck!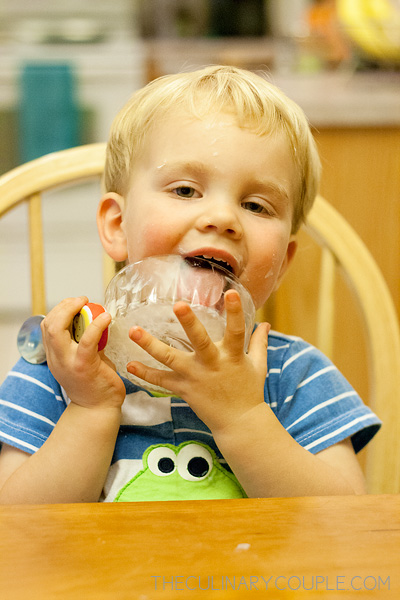 Disclaimer: I was given these products free of charge, but the opinions expressed are my own. I was not paid to write this post.