I have started no less than five posts since we returned from Alabama. And, yet, it has remained awfully silent around here. So let's play a little catch up, shall we? Because we all know those draft posts aren't going to get finished anytime soon.
It's been hot here. In fact, it's felt more like July than May. I'm not complaining, though. And neither is this guy.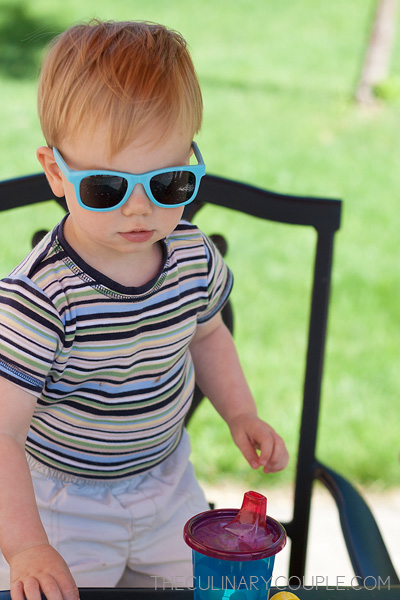 Hot means corn on the cob. And running through sprinklers in barefeet.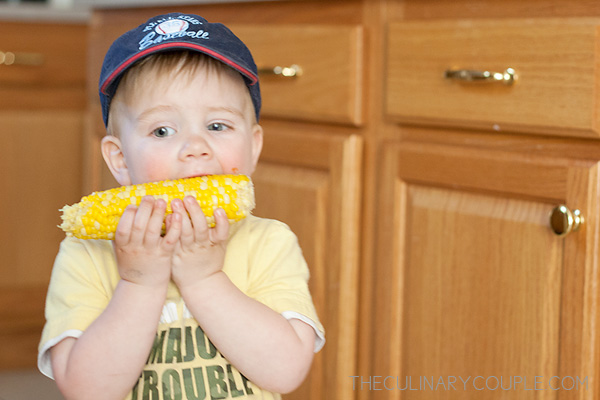 And it means ice cream and popsicles every evening.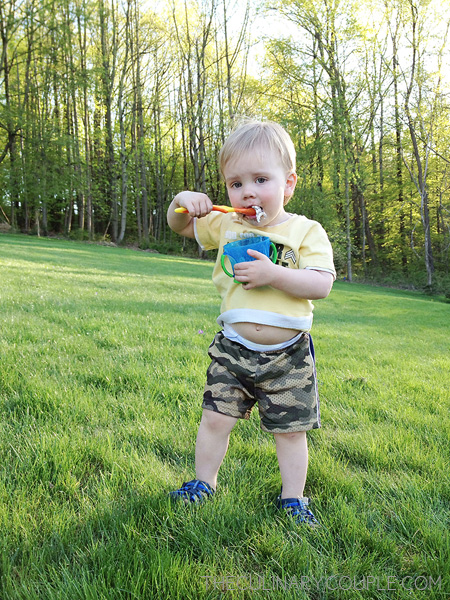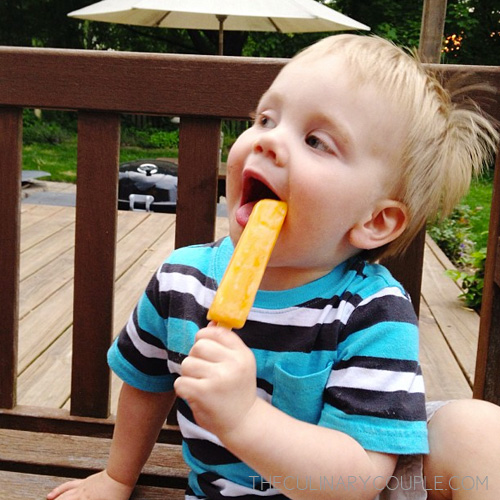 We celebrated Mother's Day, and I was so lucky to not only be with the one who made me a momma …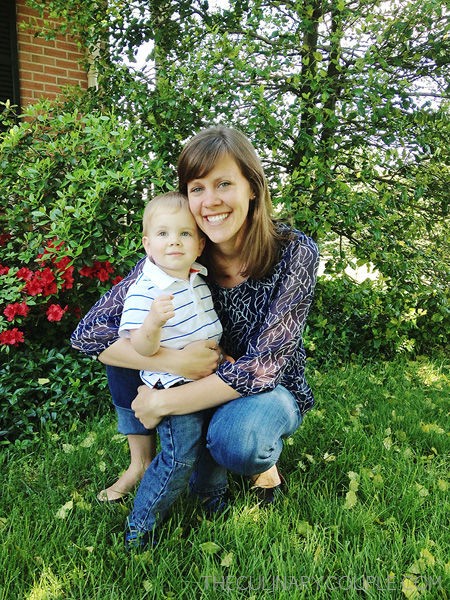 But also with the one who taught me to be a momma, as well as both of my grandmothers. I truly cherish moments like this.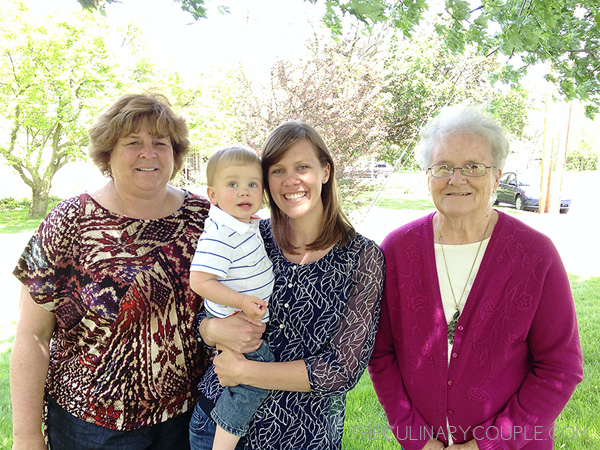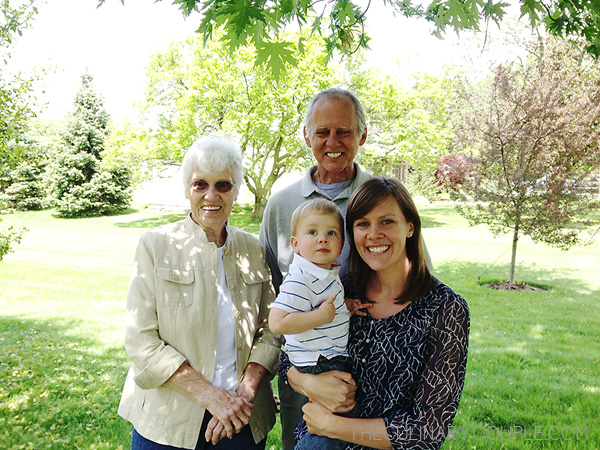 My boys spoiled me with a day at the Hershey Spa.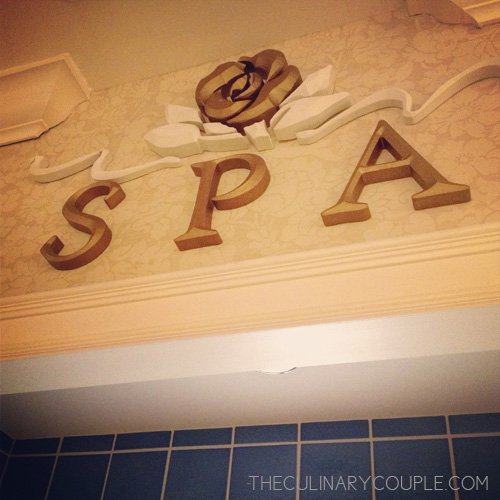 And I was in wonderful company. We enjoyed massages and pedicures and, as always, an endless supply of Hershey's kisses.
And while we were away, Sammy enjoyed a day with Daddy. Chocolate and pickles — what more could a boy ask for?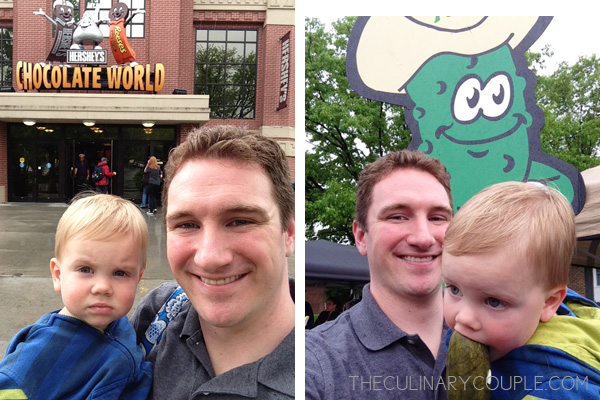 We've been having playdates …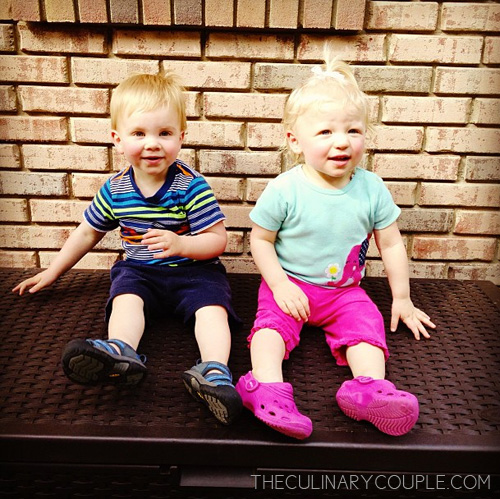 and celebrating college graduations.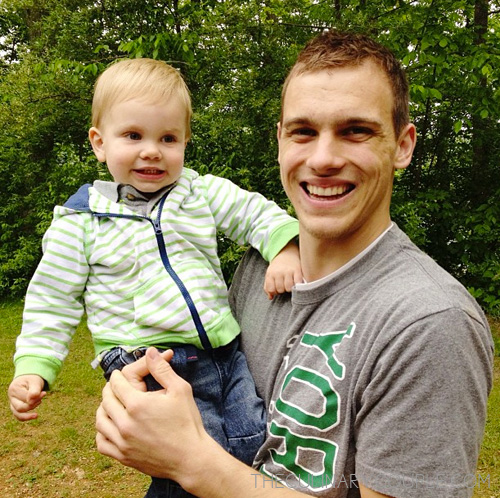 And, believe it or not, we've found time for yard work, too.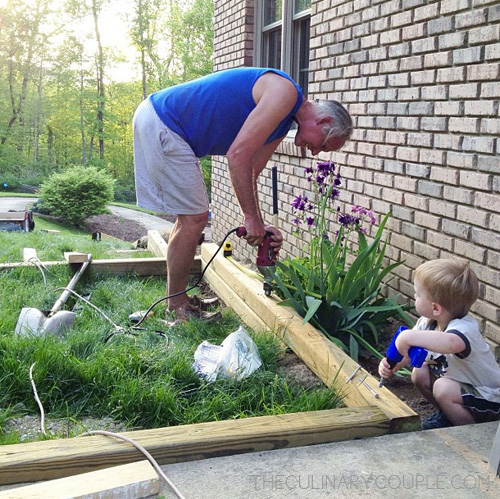 Hope your May has been as eventful as ours!