Every time we go to Virginia, we have at least four houses to visit and fifteen more people to see. So the weekends are super busy, but full of fun.
First stop last weekend: Kirsten's apartment. We took advantage of the beautiful afternoon and went for a long walk around her neighborhood. Sam fed the fish and blew bubbles into the sun and made piles of rocks.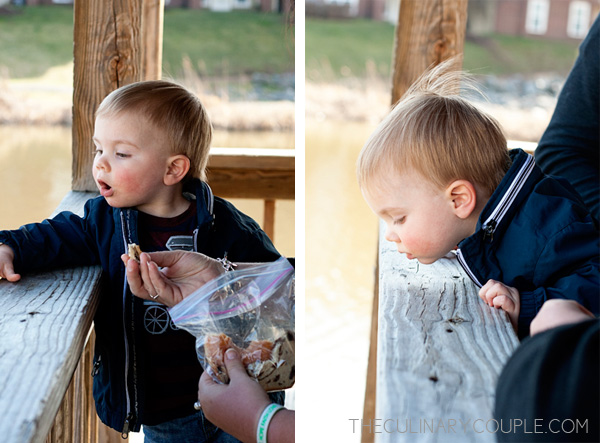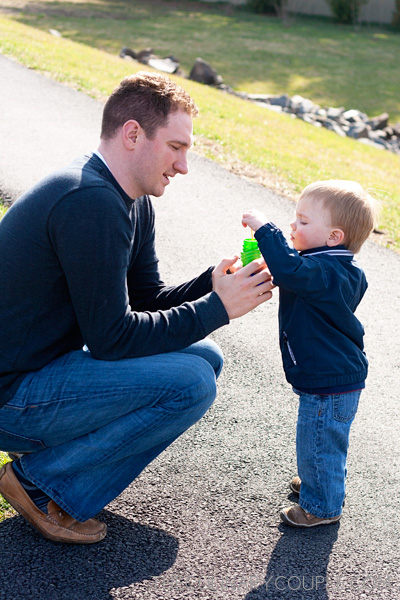 Of course, Aunt Kiwi spoiled Sam with an early Easter basket full of candy, which kept him occupied while Nick and I ducked out to meet our friends in DC.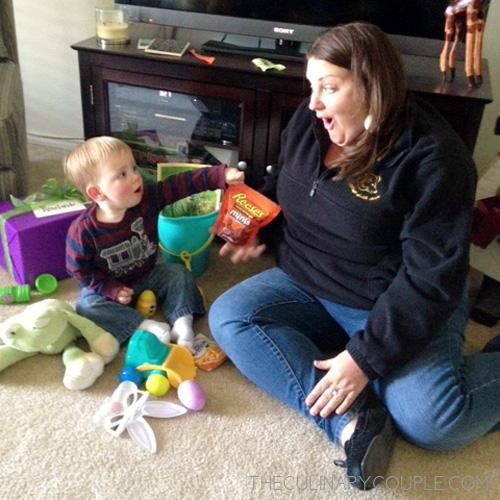 We have wanted to eat at Graffiato since watching Mike Isabella on Top Chef Season 6. He became just a little famous for the pepperoni sauce he prepared on the show, and I do believe it lives up to its hype. It's smooth and spicy with a hint of fennel and is the perfect accompaniment to roasted chicken thighs. It's also awfully good smothered on flatbread (we ordered two rounds).

Also worth the visit: the wood oven pizza. We got the White House with mozzarella, taleggio, ricotta, prosciutto, black pepper honey and the Jersey Shore with fried calamari, tomato, provolone, cherry pepper aioli.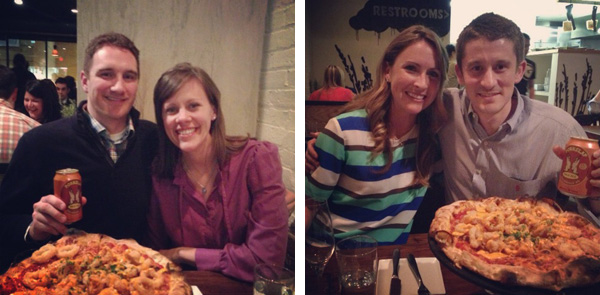 On Saturday morning we headed out to Fairfax to visit more friends, and Sam thoroughly enjoyed being the center of attention.
And then it was back to Aunt Kiwi's so Sam could nap — and Nick, too. When everyone was awake again, we treated ourselves to ice cream. And Sam said his first official two-syllable word: "ice cream!"
Final stop on our whirlwind weekend: the home of college friends and one of Sam's best buddies. It's so much fun to get these guys together every few months and watch what they get into. Ally and I swear they share tips on how to drive their mommas crazy! But they make us laugh, too. A lot. Plus it's pretty awesome to put the boys to bed, change into sweats, and drink beer with good friends.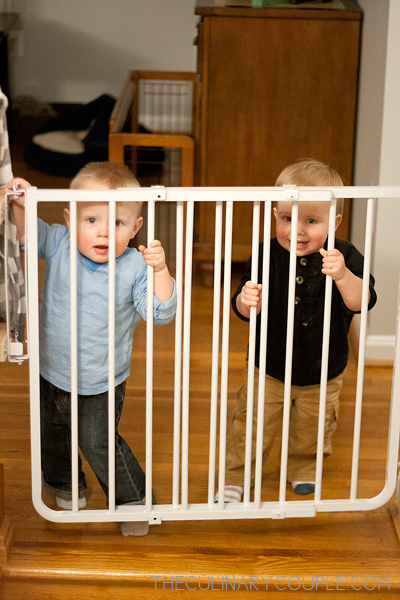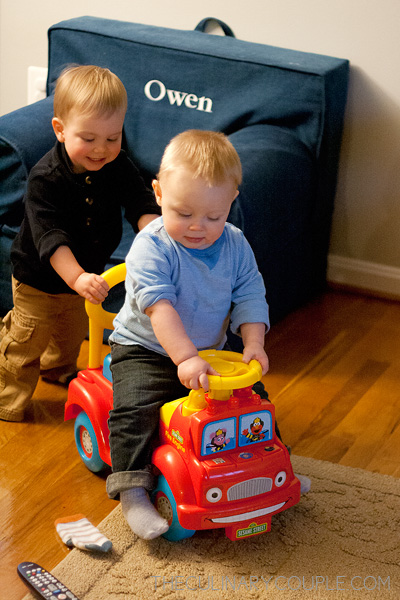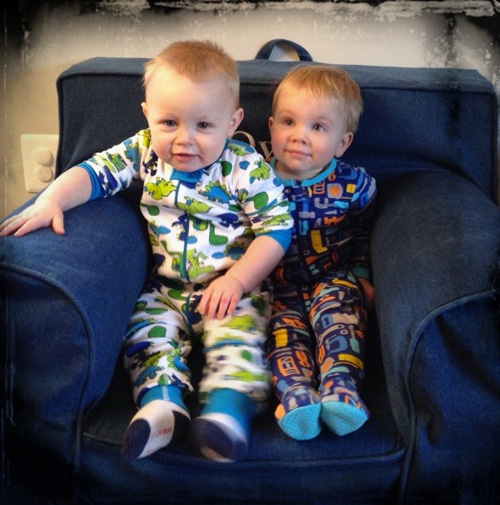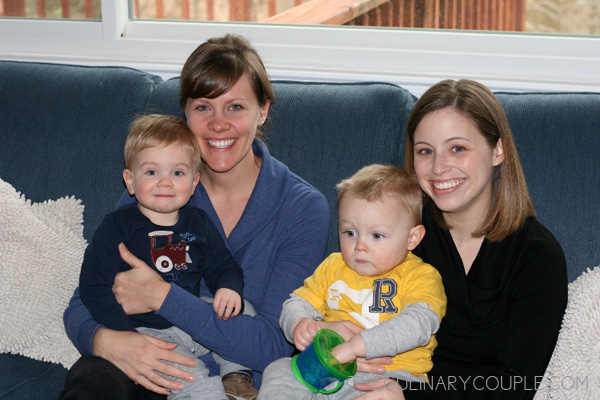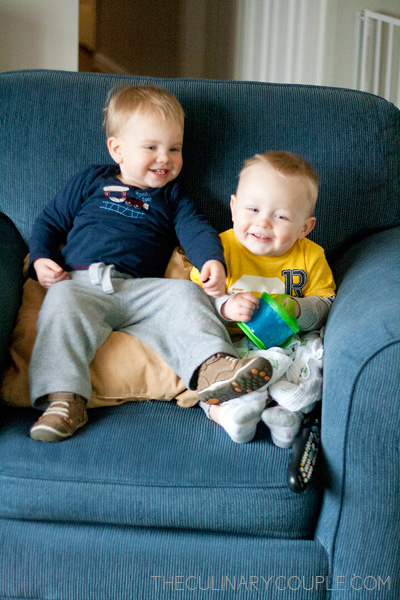 Believe it or not, there were still quite a few friends missing from this trip. Which means we must do it all over again soon!