This afternoon we took a break from housework and homework to enjoy a picnic at the park.
Our little food monster ate all of his lunch plus part of ours.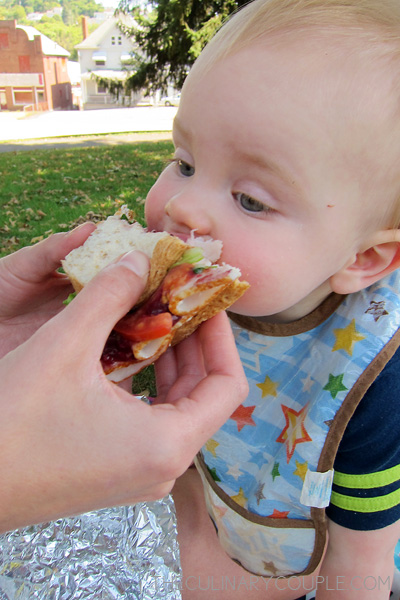 We chased Sam up the stairs, through the tunnel, and down the slide.
And laughed together while swinging.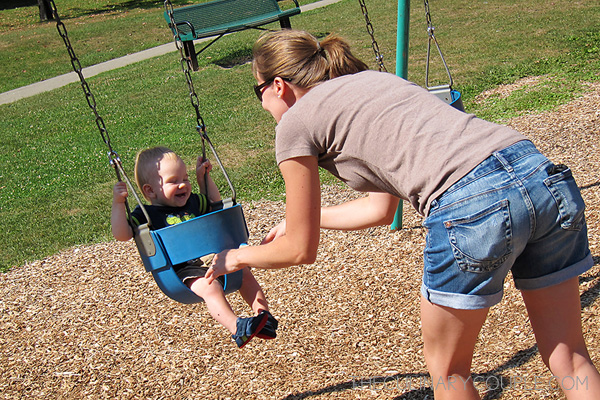 As busy as life gets, we must remember to make time to play.