Sammy doesn't get to see his cousins often, so when they visit, we make the most of our time together.
This past weekend, we had just one full day with them, and it was quite a busy one!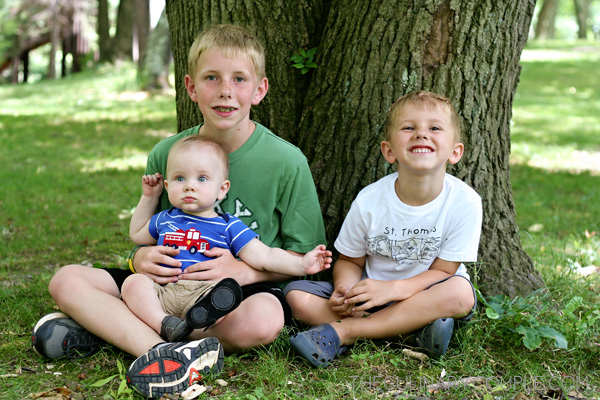 It was so much fun to watch Sammy interact with Sean, 10, and Jackson, 4. They played together in their PJs.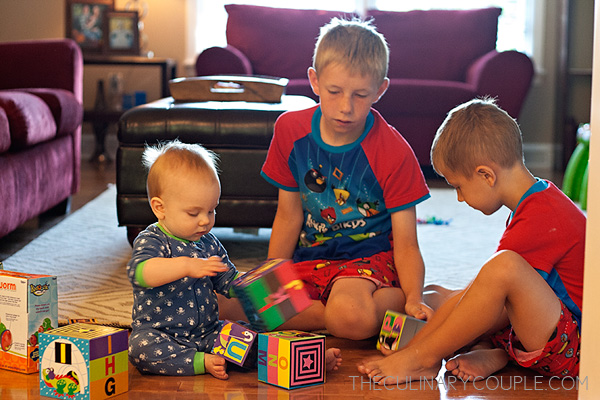 And in the backyard.
We spent the afternoon at a local park.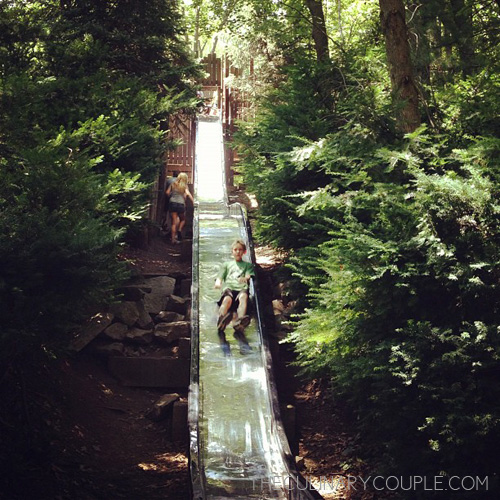 And Sammy tried so hard to keep up with the big boys.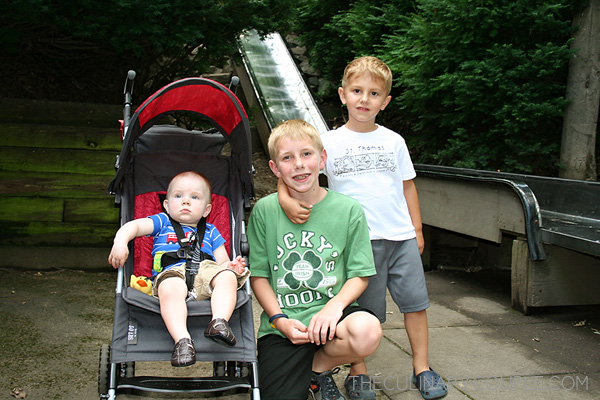 But they exhausted him!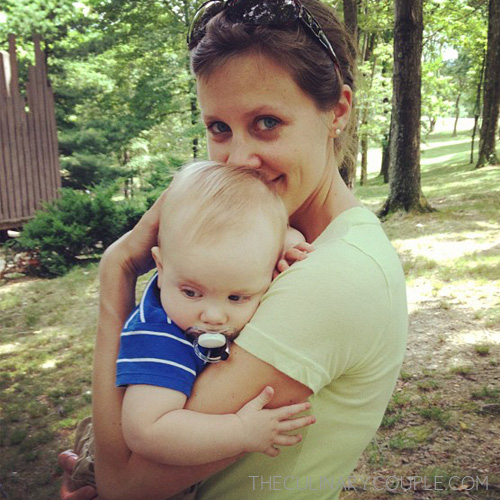 We went swimming.
And played some more. Jackson was so patient with Sammy. He stacked the blocks for him to knock over. And he was determined to teach him to walk and kick the soccer ball!
Then we made pizza.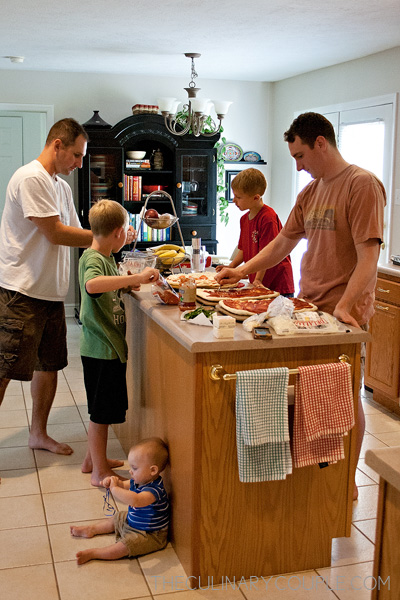 And ice cream sundaes.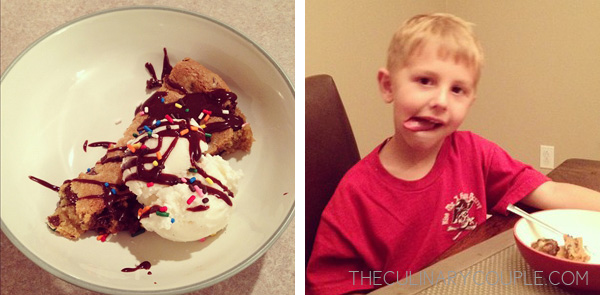 The weekend was not nearly long enough. Sammy says please come back soon!