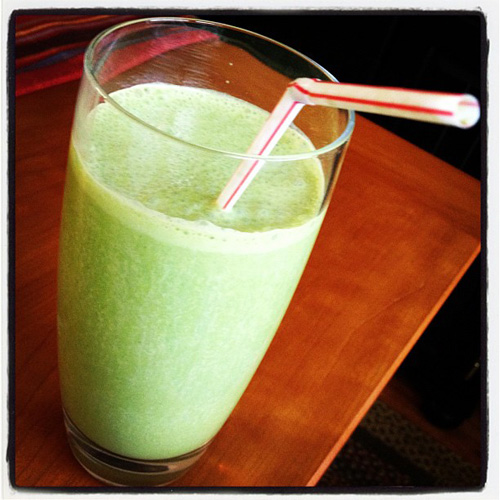 8/366 A green drink a day keeps the doctor away.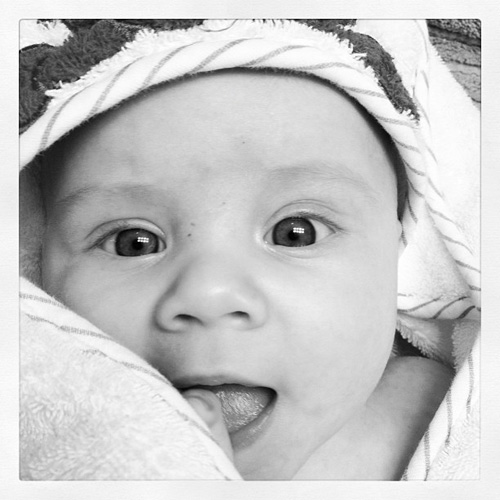 9/366 Bath time is the best time.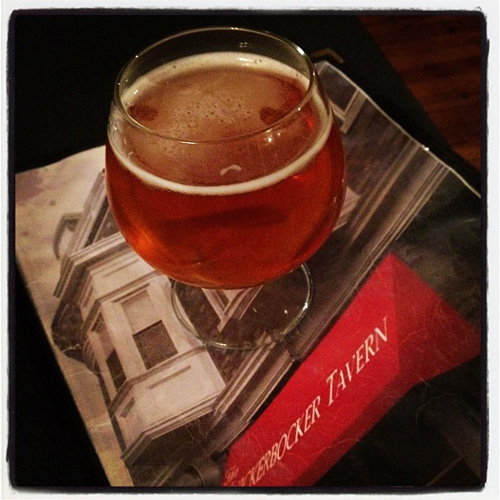 10/366 Dogfish Head Ta Henket beer. Why, oh why, did they cancel Brew Masters?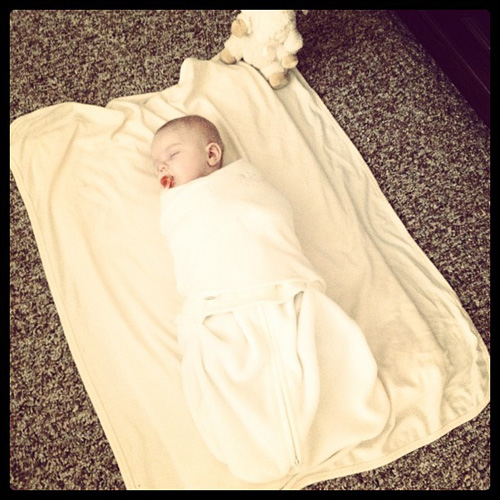 11/366 Our furnace stopped working early this morning. So Sam is napping downstairs by the space heater.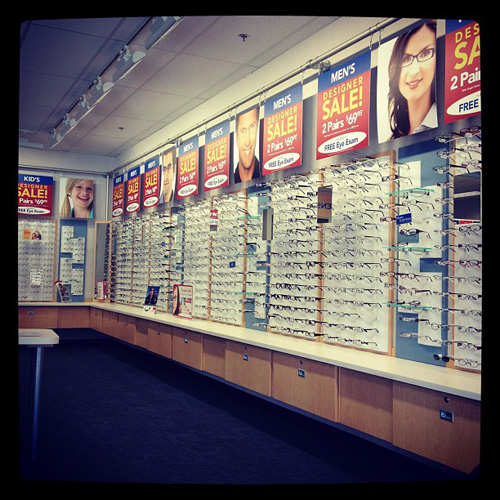 12/366 Long overdue for new lenses.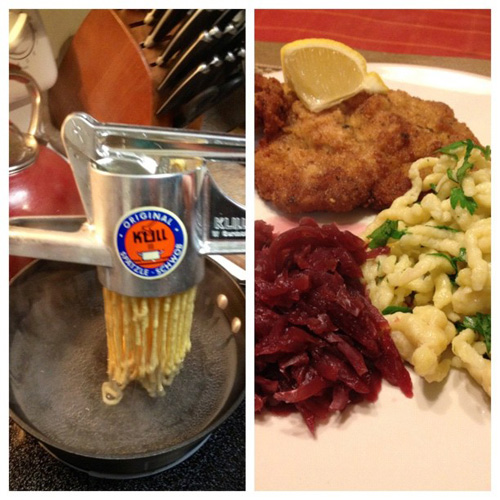 13/366 Homemade spaetzle and schnitzel. Nick's specialties.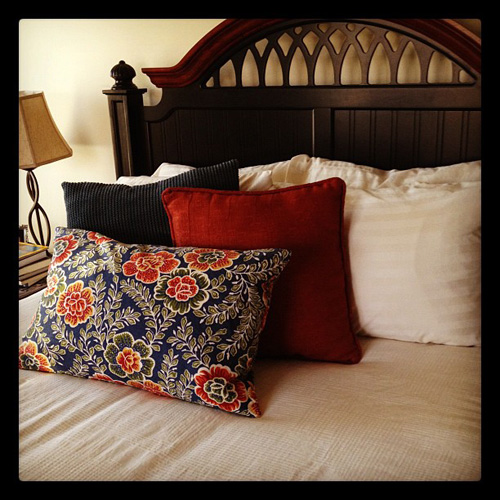 14/366 Sheets are clean. Pillows are fluffed. Can I just crawl in now?