I attempted this before, but I believe (I hope!) it will be much easier this time around, thanks to my trusty iPhone and Instagram app.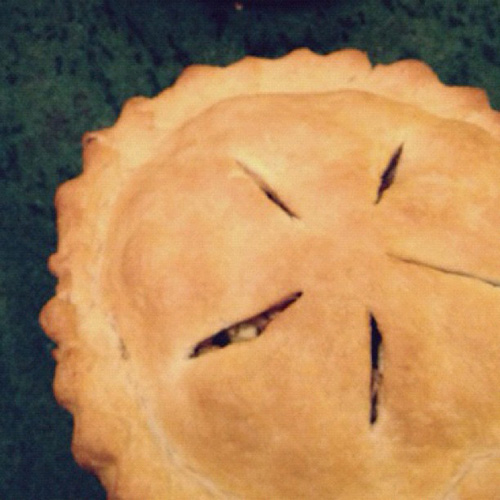 1/366 Aud Lang Syne. Apple pie a la mode.
2/366 Baby boy has his first cold so we're snuggling in our jammies all day. The unpacking and cleaning can wait.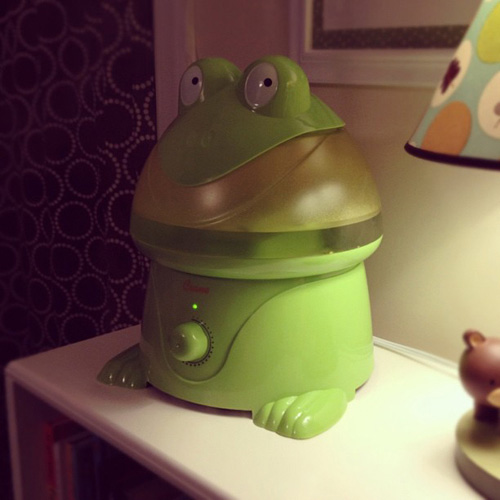 3/366 There's a frog in the nursery. And Sam slept better last night because of it.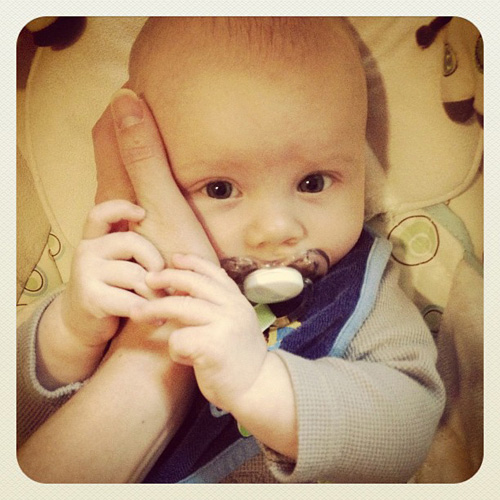 4/366 He melts my heart on a daily basis.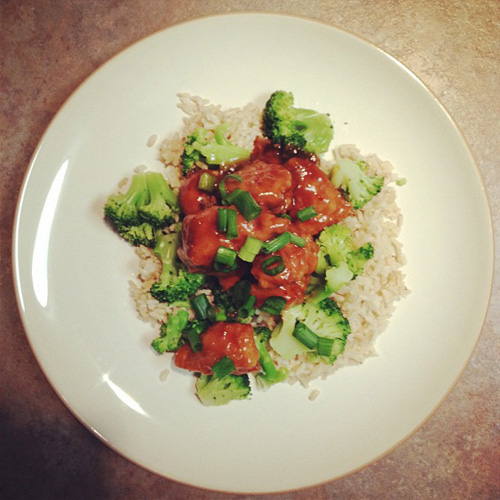 5/366 Sure beats takeout.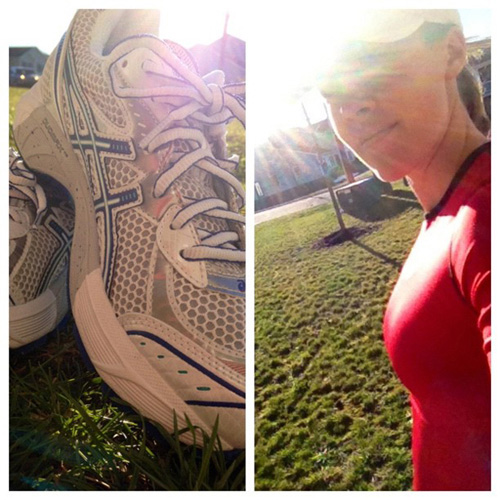 6/366 It's 55 degrees, and Nick is home early. This calls for an afternoon run.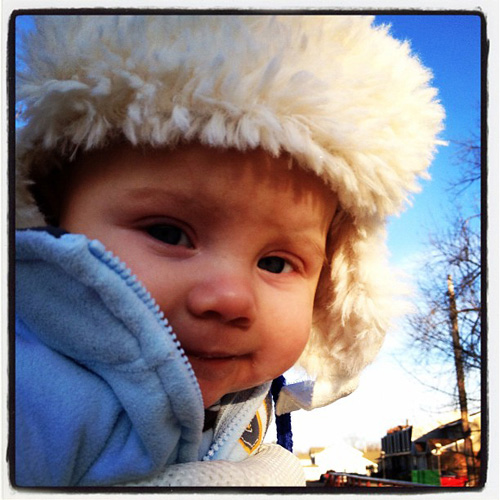 7/366 Winter walk.