Between baby showers and childbirth classes and maternity shoots, you would think we've had time for little else. But you would be wrong!
We recently celebrated the first birthday of one of our favorite little girls. (By the way, that beautiful wooden train in the right photo was hand carved by Leyton's grandfather, a.k.a. Bucca. It included no less than five cars and five circus animals and took him almost a year to make! Everyone — including the birthday girl — was thoroughly impressed.)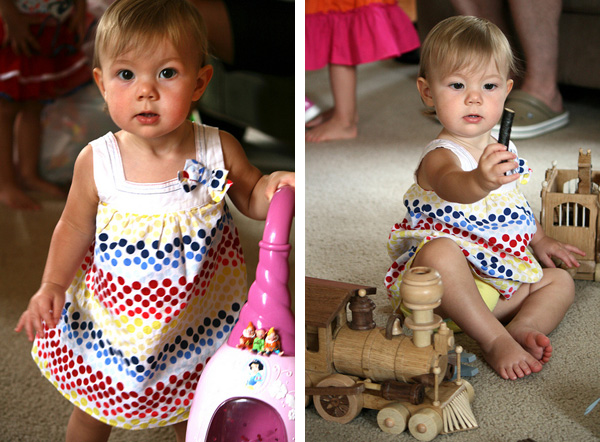 Leyton's Mommy and Daddy put together a fabulous spread of food, as always, including pulled pork sandwiches, macaroni and cheese, baked beans, caterpillar cupcakes, and ice cream cone cake pops.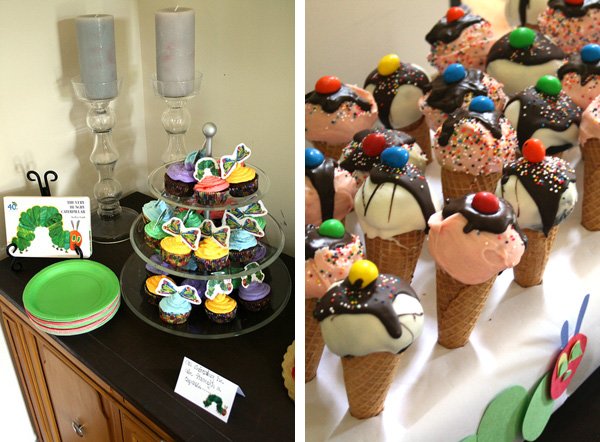 Leyton also got her own smash cake, of course. At first she was just as timid as her big her big sister was two years ago, but eventually she got her hands (and face) dirty.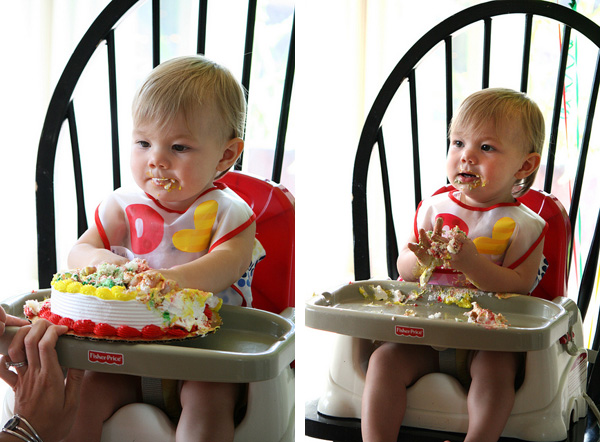 Hard to believe we'll be doing this with our own Peanut next year at this time!
A separate fun-filled day was spent with one super sweet Freckled Citizen and her equally sweet husband. It was exciting to finally meet Maggie in person and to explore the eclectic DC neighborhood that her and Trevor now call home. Oh, and the girl knows how to decorate! From the colorful wall art to the shelves of Le Creuset (which Nick was drooling over, by the way) to the infamous "blue boat" backyard that they have (not surprisingly) turned into a cozy space to entertain.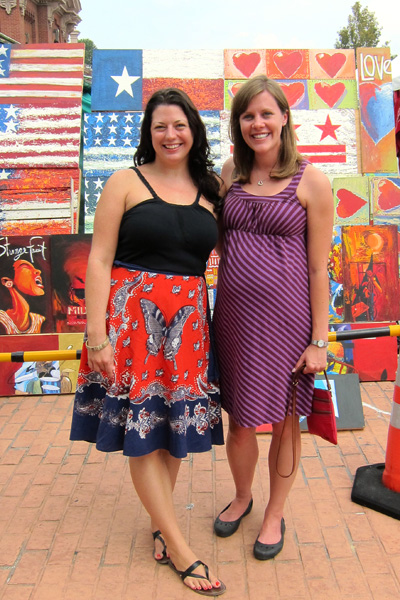 We also got a personal tour of Eastern Market, which fully lived up to its reputation. We browsed funky art and vibrant bunches of flowers and an impressive selection of regional produce, honeys and jams, seafood, meats, and cheeses. We also indulged in a delicious brunch at the Market Lunch. Blue Bucks (blueberry buckwheat pancakes) for me and Crab Cake Eggs Benedict with Grits for Nick. Yum!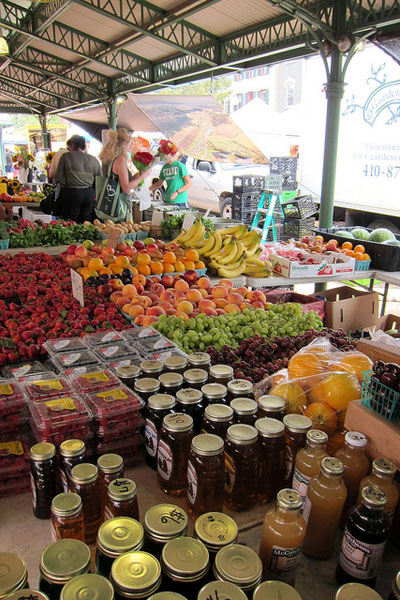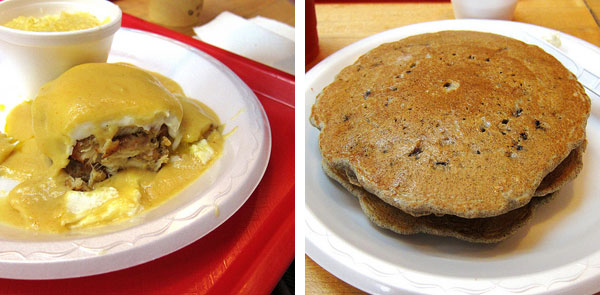 Looking forward to including Peanut on our adventures and introducing him/her to our friends — old, young, and new alike!