We're rallying to wrap up our Germany trip recaps and Oktoberfest party recipes this week. And then we have a lot of catching up to do! From Nick's newly acquired bread baking skills to Moroccan vegetable stew and Cincinnati chili to our handcrafted bedroom nightstands. Until then …
I visited Tait Farm in Centre Hall last week to find out what the local foodies do when the days get shorter. Root vegetables may not be as alluring as strawberries and sweet corn, but they're also not as boring as you may think. Listen to my piece that aired this morning on WPSU-FM.
Did you catch the premiere episode of Brew Masters on the Discovery Channel? It's our new favorite show. (And Sam Calagione of Dogfish Head is my new celebrity crush.)
Thanks to photographer Philip Mackenzie and to Kate and Minted for a generous gift certificate, our holiday cards are printed and ready to mail! Here's a sneak peek.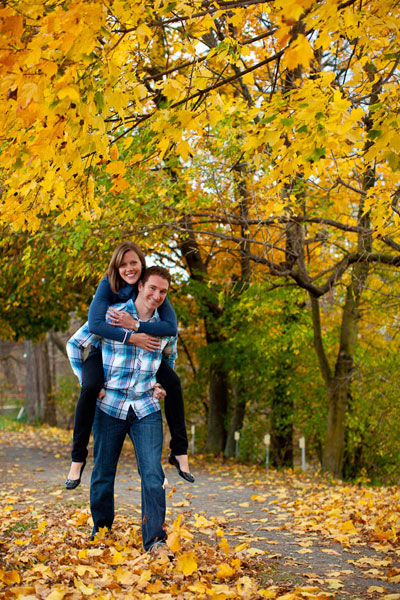 What's on your plate this week? Food or otherwise.