We have lived outside of Altoona for eight months, but this past weekend was our first trip to the Horseshoe Curve. This famous stretch of railroad was completed in 1854 and declared an "engineering marvel."
We took the funicular to the top where we claimed seats on a park bench to wait for the trains. Really, people do this. Little boys count the cars, and grown men listen to mobile receivers that track train activity.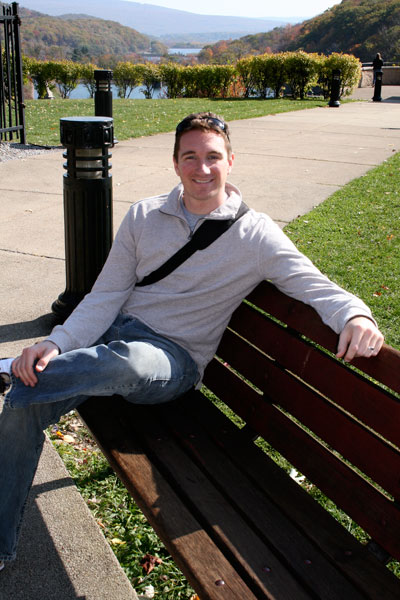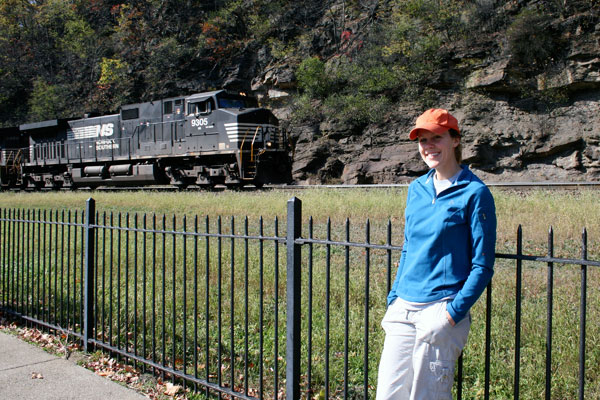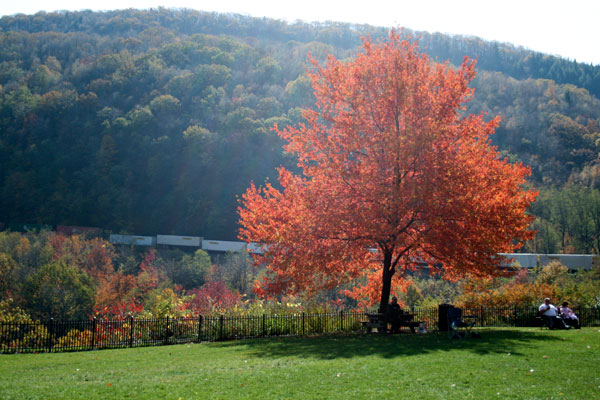 We also drove around the Gallitzin Tunnels, through Ebensburg, and past the Allegheny Portage Railroad site.
And before we knew it, it was 3pm, and we were famished.
When we got home we combined a soup mix from McGinnis Sisters — which included dried beans and rice — with onions, carrots, celery, spinach, vegetable broth, and tomato sauce for a hearty and healthy early dinner.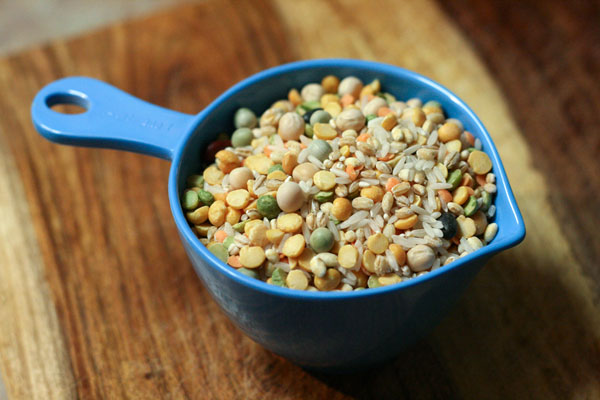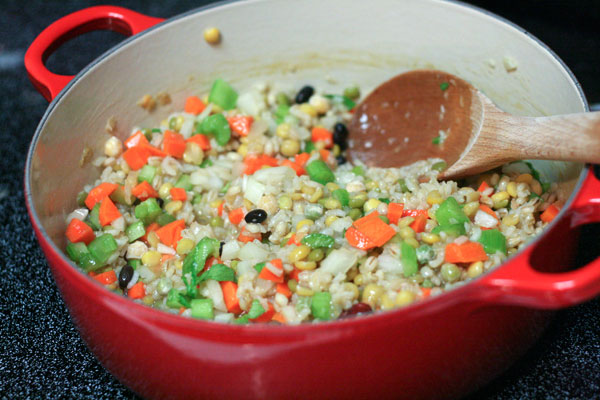 What's your go to easy dinner?