We had an absolutely fabulous weekend along the Susquehanna Heartland Wine Trail. Who knew central Pennsylvania grew such good grapes? Seriously, we tasted some really robust wines and experienced firsthand the love that goes into each bottle.
I plan to do full recaps on each of the seven wineries we visited. Until then, here is a "sip" of the fun we had.
We saw close to 20 horse-drawn buggies. Yes, at least half of the wineries we visited neighbor Amish communities.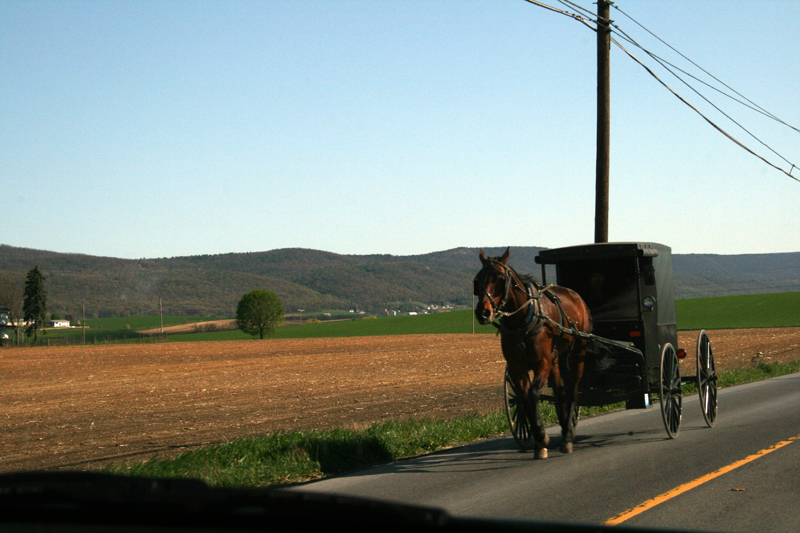 We tasted wines in a converted barn.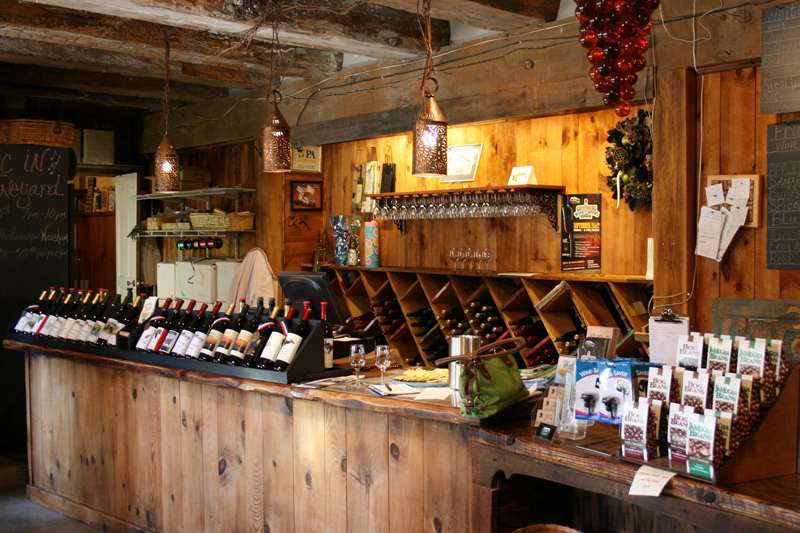 We drank directly from oak barrels.
We met a winemaker and his canine partner.
We received recipes for plum wine chicken and raspberry wine brownies.
We were instructed in the science of viticulture.
We relaxed on a remote livestock farm turned vineyard.
And we chatted with a couple who's been in the winemaking business for 25+ years.