I spent my Saturday morning taking photos of my lovely 17-year-old sister. She graduates from high school this spring — a full ten years after my own commencement.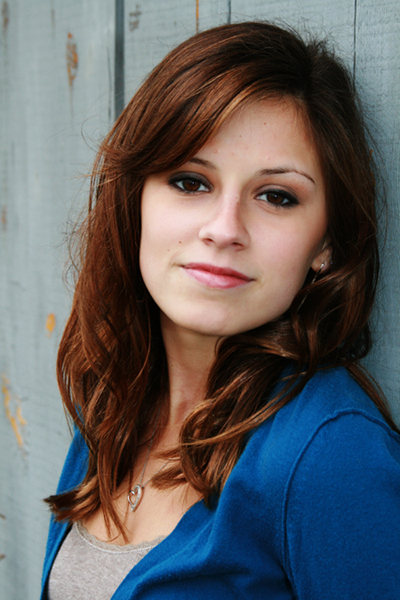 Do you remember what it felt like to be 17? At that time, I was growing out of my awkward teenage self and into a young lady. I played the clarinet in the high school band, and I was a member of the varsity cheerleading squad. I took AP history classes and practiced creative writing. I finally had a brace-free smile, but I still did not know how to apply mascara and lipstick.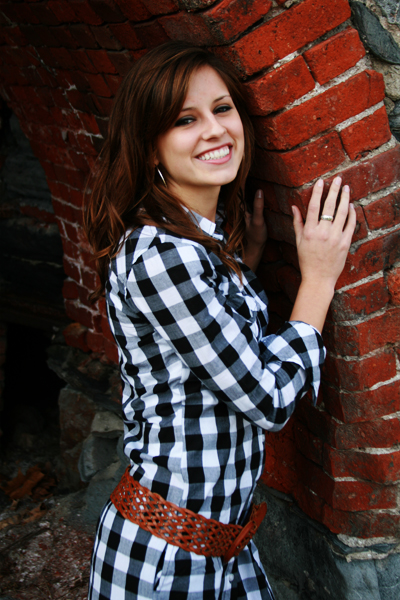 My sister, Laura, is much more stylish than I was at 17. She wears dresses with chunky belts and slouch boots. And she knows how to accessorize.
Saturday was a pleasant day with just the right amount of cloud cover to make a wannabe photographer a happy gal. We headed east to the Susquehanna River (near Lauxmont Farms where I said my vows almost three months ago) with a borrowed lens and flash for my Canon Rebel XTI. (Kennedy promised not to do anything too cute while we had Momma's and Dadda's camera.)
The lens generated greater depth of field, and the flash produced a softer, more realistic light. (You know both went directly onto my wish list at the end of the day — along with the 50mm f/1.8 lens.)
In addition to having a smile that warms a room, Laura is also a superstar athlete. So of course I had to get some shots of her with her Districts and States medals. Her neck ached after holding up all that bling!
Laura is so anxious to start college next fall. She doesn't yet know where she'll go, but she has high aspirations of becoming a nurse. Her compassionate personality is a perfect match for that profession.
Did I mention our mother served as stylist for the shoot? She reminded Laura to change her jewelry with each outfit, and she made sure each strand of hair was in place before I snapped the shot. The three of us enjoyed lunch at the John Wright Restaurant before packing up our equipment and heading home.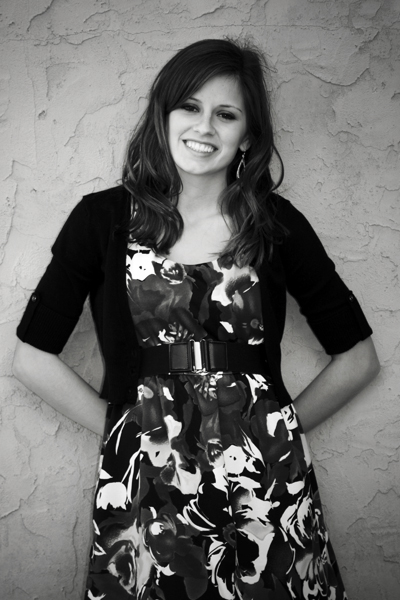 It was the perfect way to spend my Saturday and really rejuvenated my passion for photography. Of course, it helped to have such a cooperative and photogenic model!