Yes, dear friends, the Culinary Couple said "I DO" on August 28th! The rain didn't stop us from having the most perfect day of our lives. There was spontaneous singing during the ceremony. There were bridesmaids with red umbrellas and groomsmen with mugs of microbrews. There were proud parents. There were family cookbooks for every guest. And there was an unlimited supply of love and laughter.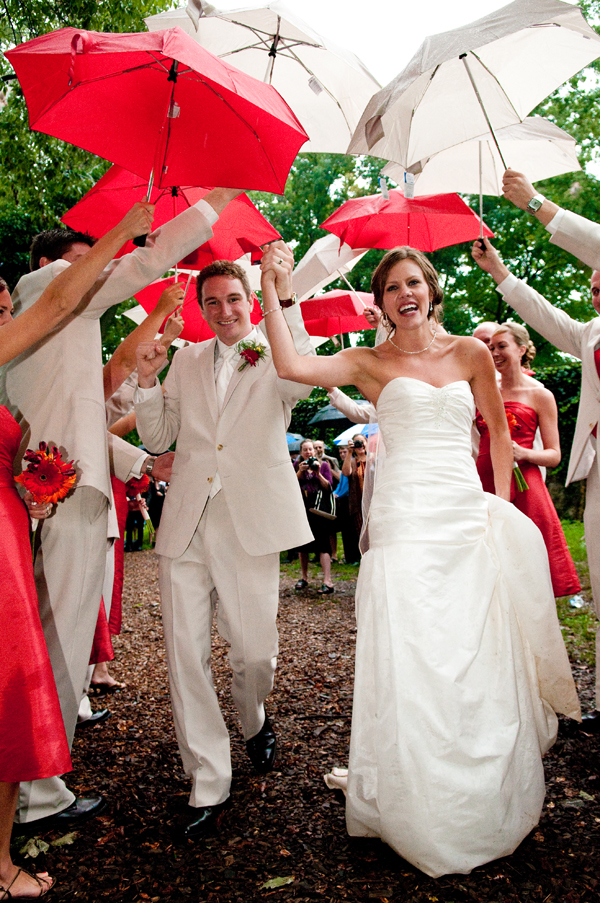 Our honeymoon at El Dorado Maroma in the Riviera Maya was equally as memorable. We ate gourmet every meal and drank fruity cocktails every day. We kayaked, snorkeled, climbed Mayan ruins, and did a whole lot of relaxing. We were pampered from the moment we arrived until the time we left.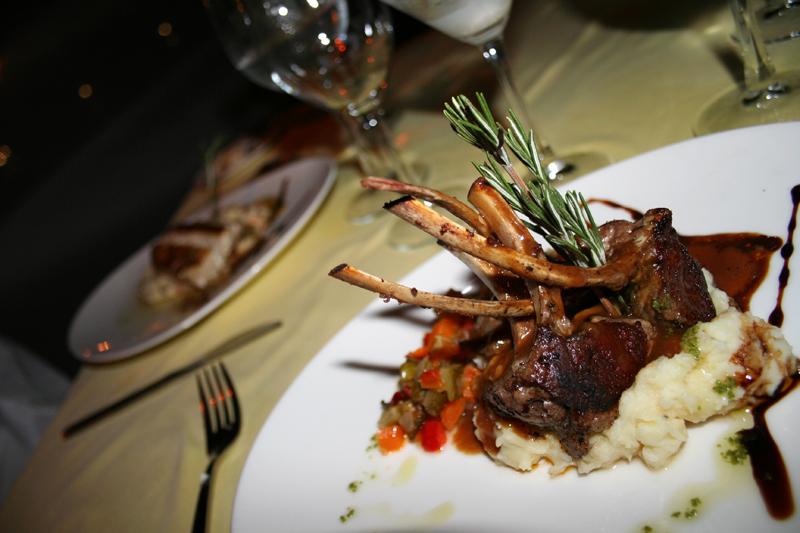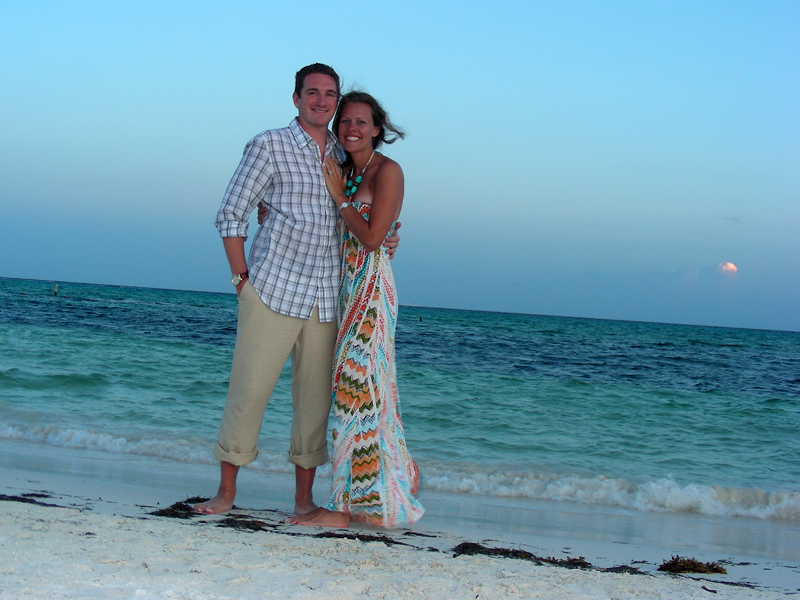 Stay tuned for details about all of the delicious and decadent food we've been consuming, including a few new recipes. And please stick with us as our blog goes through some exciting new changes!
(Meanwhile, follow along with wedding recaps on Emily's blog.)