This week's favorites both have to do with photography — a hobby that I wish I had more time to enjoy!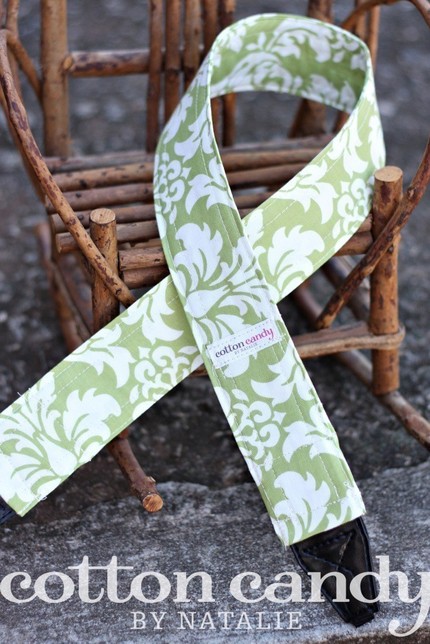 I don't particularly like to tote around my digital SLR — it's bulky and heavy, but I always seem to miss it when I leave it at home! Maybe I wouldn't mind carrying it around so much if it was attached to one of these lovely straps from cotton candy by Natalie via Etsy.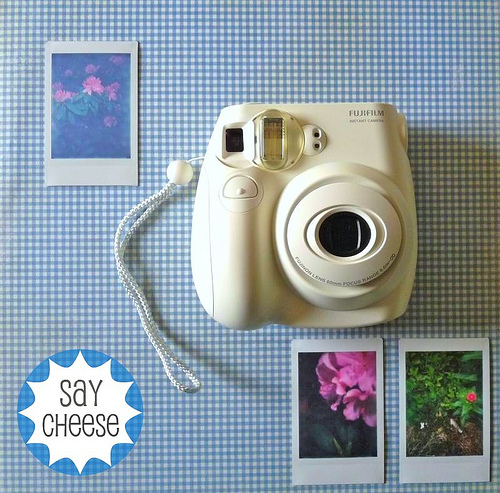 There's something so charming (and immediate) about polaroid pictures. I've never owned a polaroid camera, but I do sometimes use Photoshop to recreate the effect. If I were to buy a polaroid camera, I think it would have to be this one from UniqJapan; originally found on haus maus.