I can't believe in just three months I'll be standing in a garden on the banks of the Susquehanna River saying "I do" to the love of my life. Of course, there is A LOT to do before August 28th!
Here's the checklist for this month:
Finalize catering details
Schedule July meeting with coordinator to finalize decor and order of events
Print invitations and inserts, order envelopes and postage, and mail everything by the end of June!
Start favors (another ambitious DIY project!)
Have tons of fun at showers and parties! Between the two of us, we have a wedding-related event every weekend, but one, in June.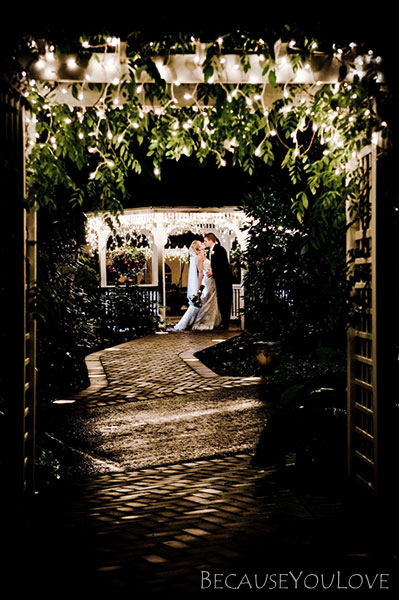 {a lovely shot by our photographer Robert Winton}