Well, it appears as though I took an unintentional month-long break from the blog — the longest time I've spent away from this space since I starting writing here in 2007. And I have missed it! Time to play catch up (mostly for my own memory keeping sake).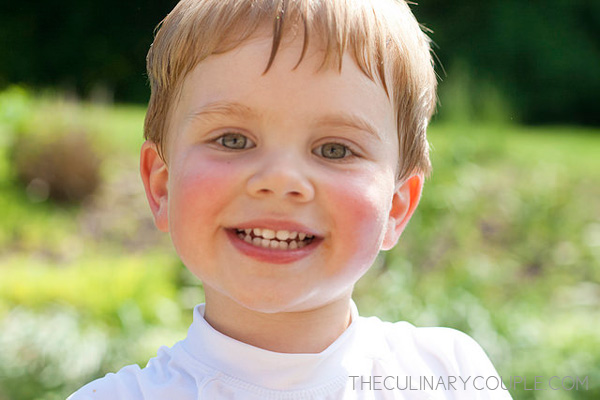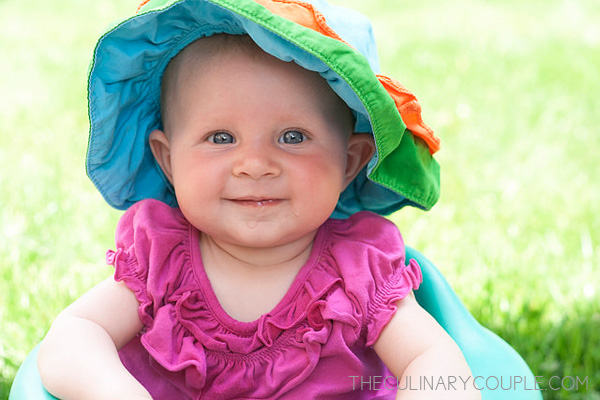 We spend our summer days at local parks and playgrounds. We pack picnic lunches and explore nature.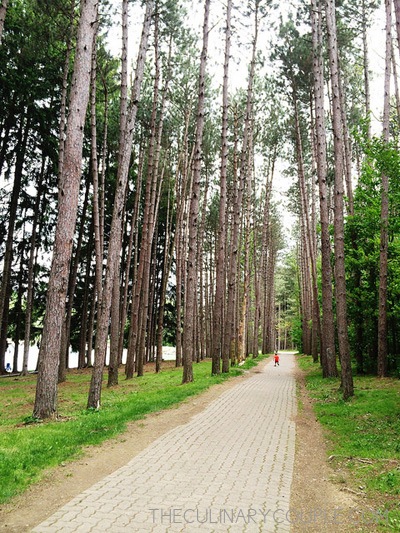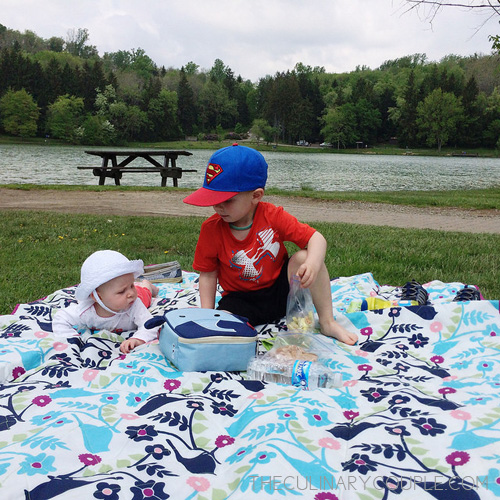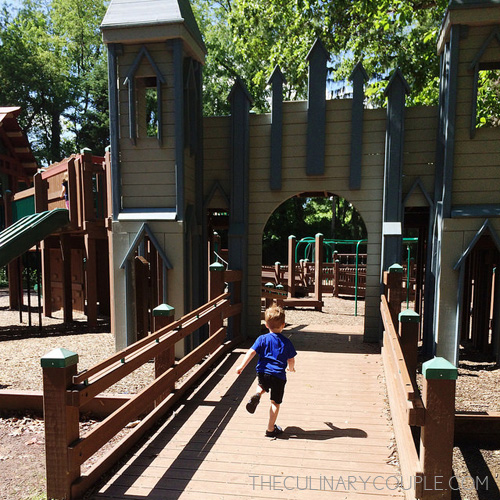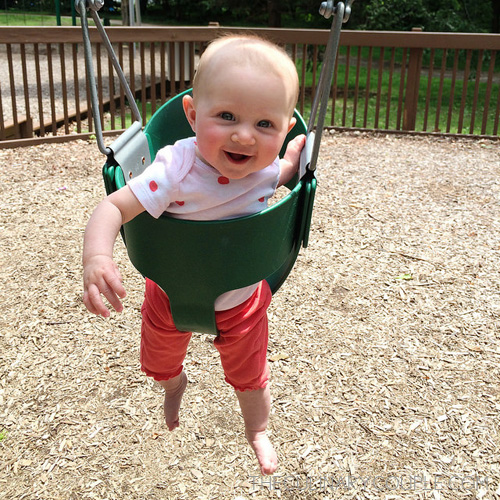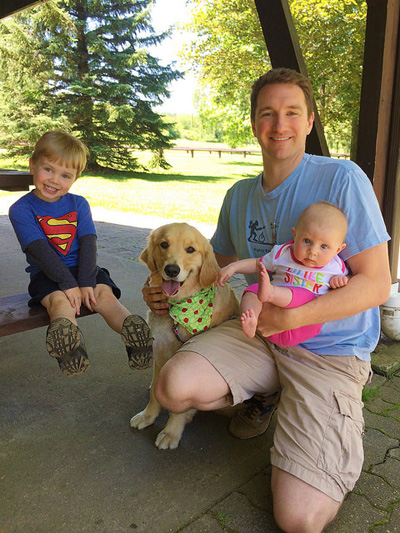 We say yes to every opportunity to swim.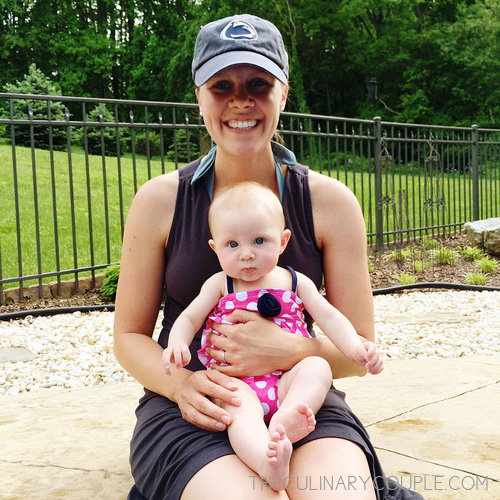 Even if it's in our own backyard.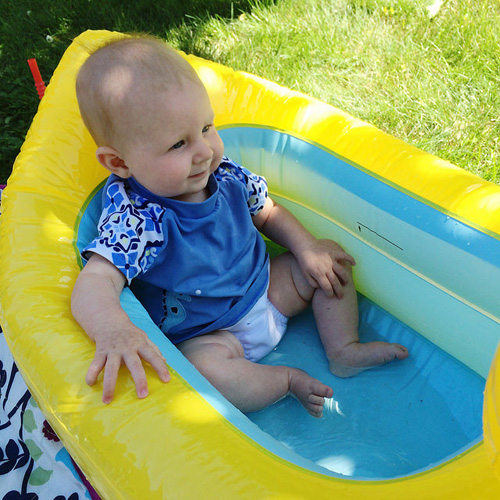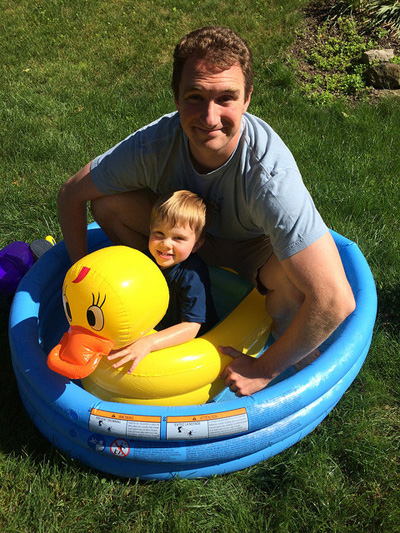 We eat lots of popsicles (always on the front porch)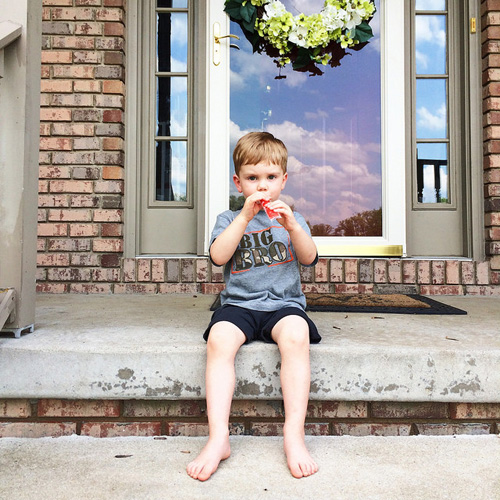 .
And sometimes, after the kids go to bed, Nick and I sit on the patio and drink wine. And try really hard to ignore the yard work that always needs to be done.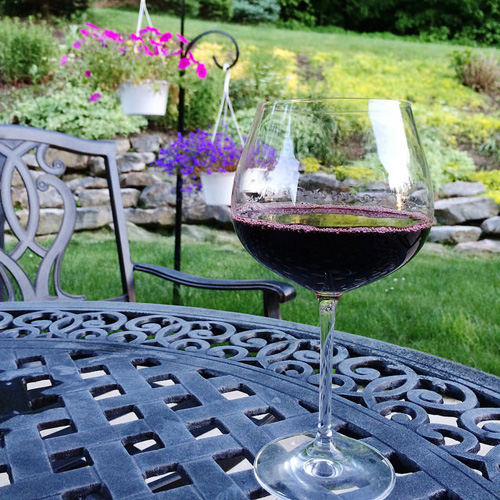 Life is busy. And so very good.