We were so surprised and thrilled to find out yesterday that we are having …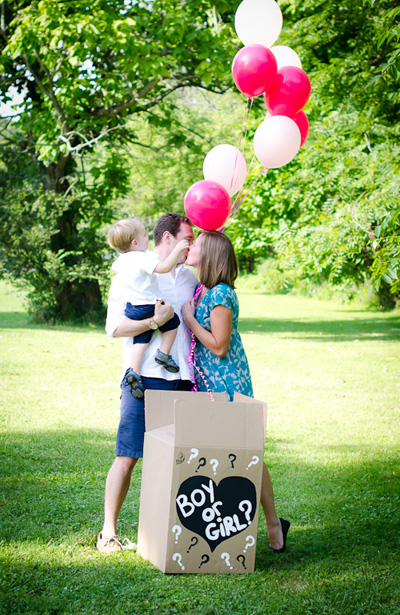 Nick and I were both convinced we were having another boy, and we were so shocked to see PINK balloons pop out of the box.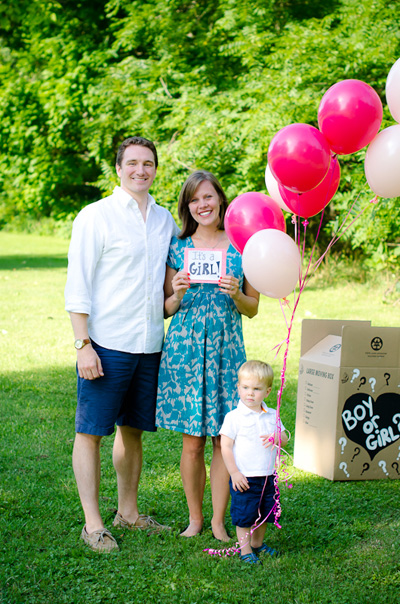 We smiled, we cried, we kissed, we celebrated.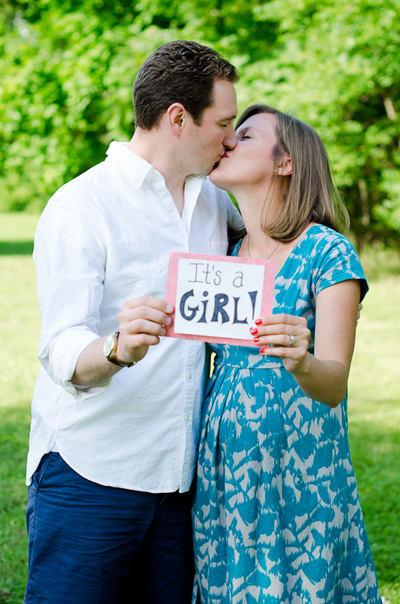 I would be lying if I didn't say I am so incredibly excited and feel so very blessed to be having a daughter.
And Nick already can't stop talking about his little princess.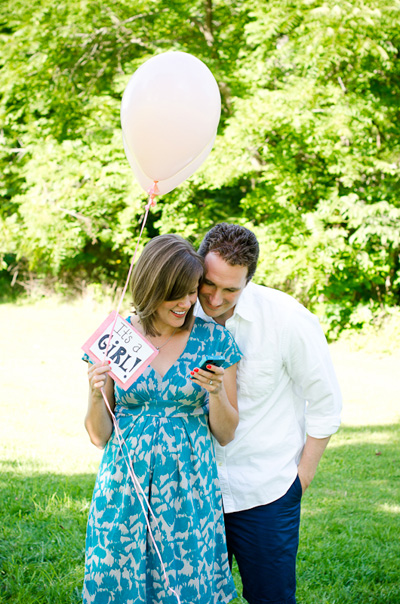 I know Sam will be in love the moment he meets his baby sister, and he will be an amazing and protective big brother.
Thank you to our friend, Kari, for capturing this special moment in our lives. And thank you all for celebrating with us!