More diapers. More laundry. More noise. Less sleep. And LOTS more love! We are so excited to announce that baby #3 will be joining our family in June!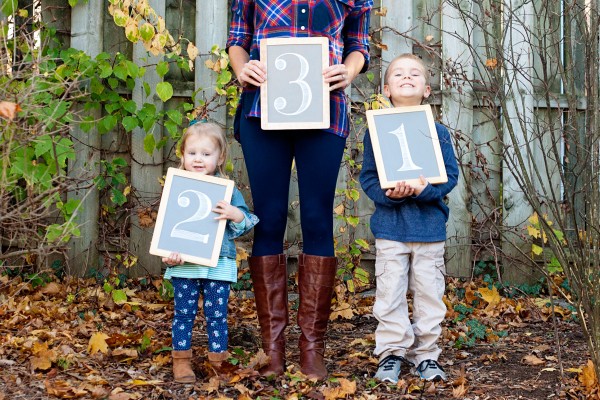 This photo took two rounds, 25 minutes total, and the promise of a dozen chocolate chip cookies to achieve. I can't even imagine what it's going to be like with THREE!
Here are a few outtakes.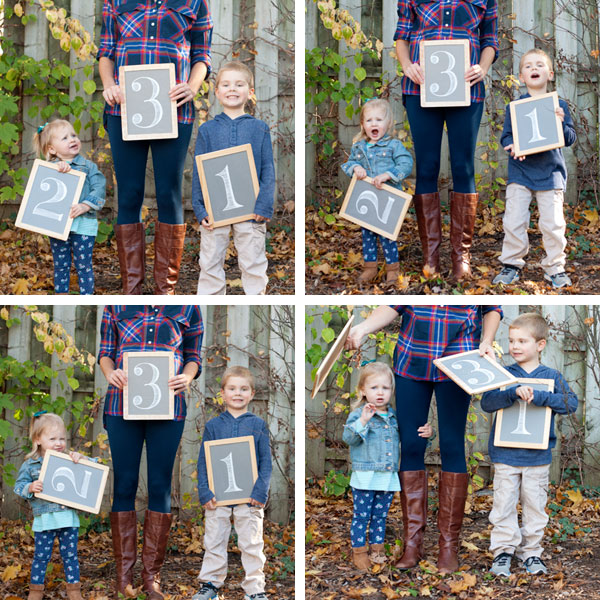 More details to come!