I do believe this has been my longest blog silence to date. Nearly two months. Yikes! But it is certainly not for lack of content. For memory keeping sake …
March
There was snow. Lots of snow. Which meant shoveling and sledding and snowman building … and shoveling some more. And sugar cookie baking, of course.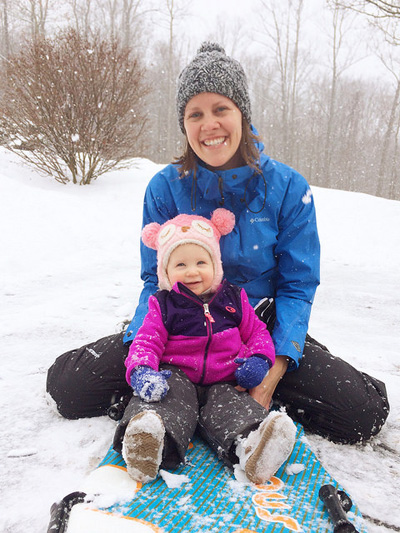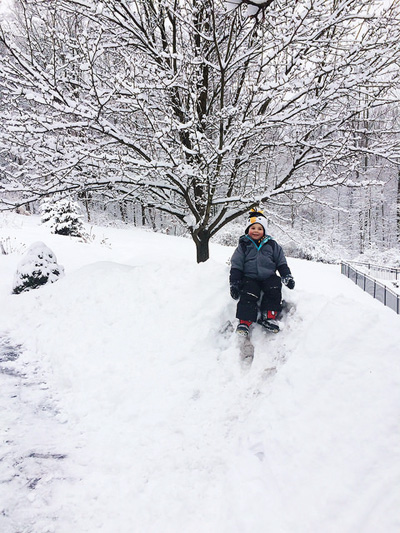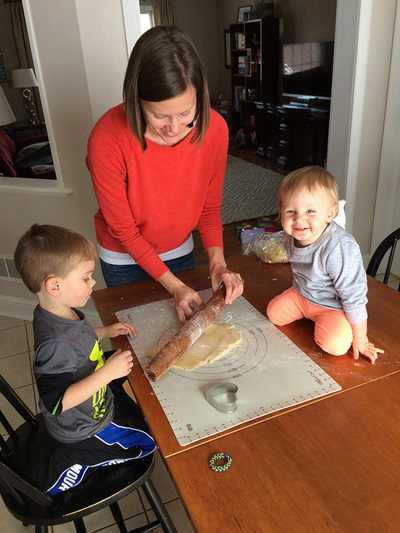 Nick and I spent less than 24 hours in New York City. We ate dinner at Freemans Restaurant (cozy little place at the end of an alley off Bowery where we enjoyed trout, venison, and German sausages) and had brunch at Good Enough to Eat (pancakes and omelettes and lots of coffee on the Upper West Side). We laughed a lot with Andrew and Emma and chased Breck around Central Park.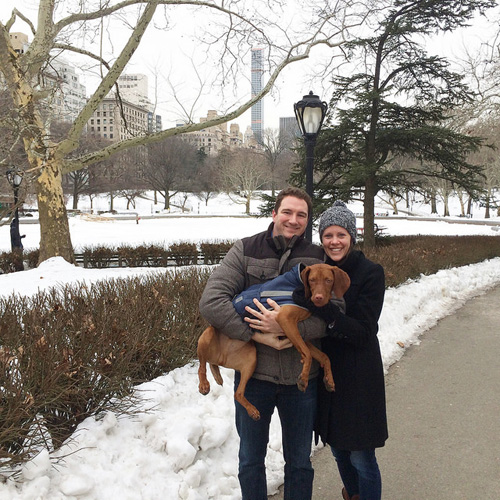 The snow finally stopped falling, and we enjoyed some much needed Vitamin C.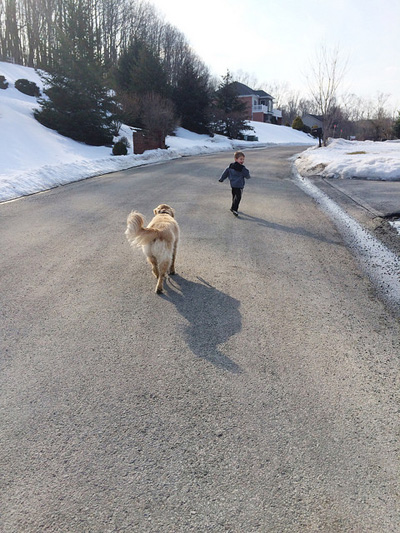 Nick and I finally dined at Meat and Potatoes. We have been wanting to eat here ever since they took top honors at Savor Pittsburgh. And it did not disappoint. Hip and casual with high quality food. The fried pickles were especially memorable. Definitely one of my top ten favorite meals ever!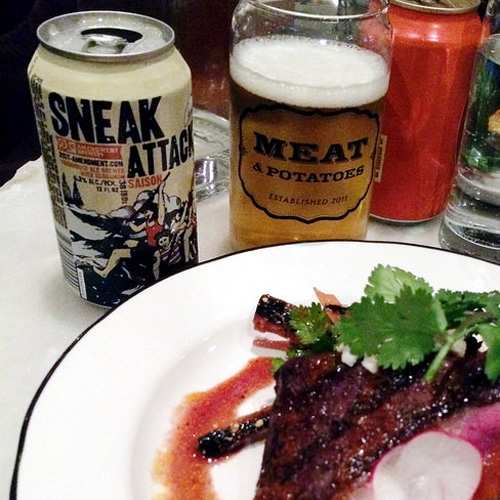 The kids and I visited nearly every playground in Greensburg and stayed out until the sun set.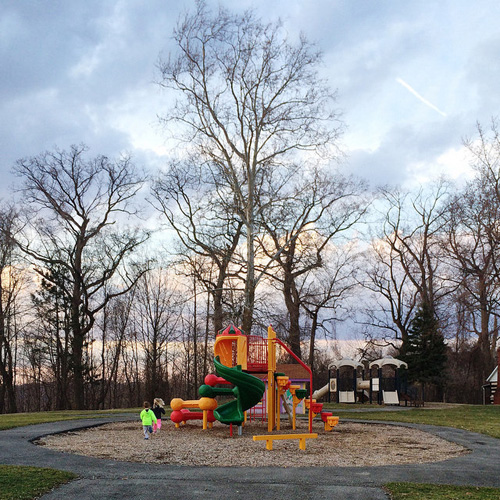 We also spent a whole lot of time planning and prepping for our next big adventure. More on that next week.